Selected Plants of Navajo Rangelands
Take care of our Navajo Rangelands
Dunebroom
(a.k.a. Roundleaf Errazurizia, round dunebroom, roundleaf )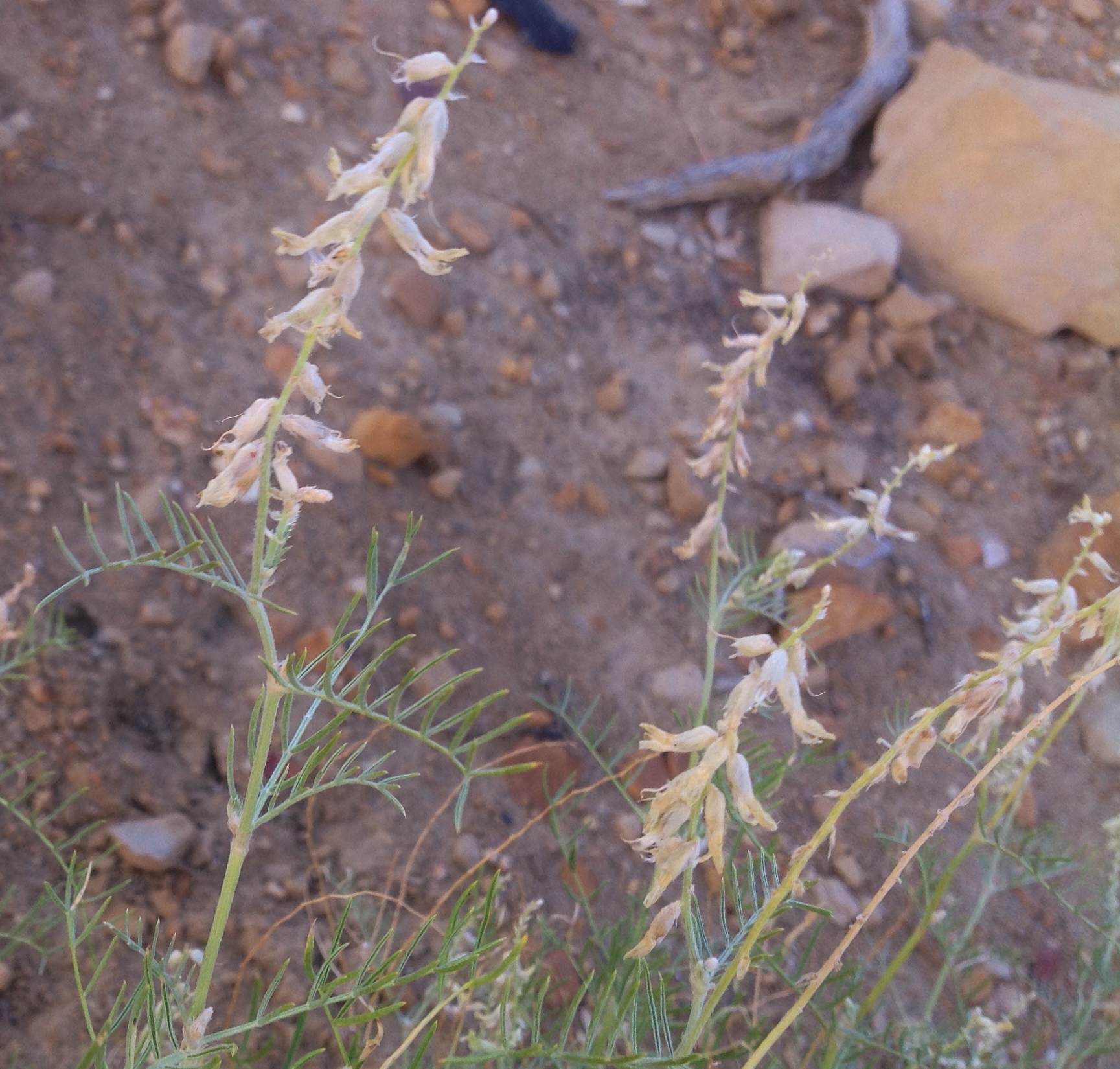 Dunebroom, a low, much branched, aromatic shrub, grows in large soil-binding clumps in sandy areas. Dunebroom has slender, twig-like stems, and leaves have glandular dots. Dunebroom occurs in exposed sites in several types of outcrops ranging from sandy soils in sandstone, gravelly soils in calcareous outcrops, to deep, alluvial cinders in sandstone breaks.
Common dunebroom has been used for toothaches and as an insecticide. Stems are used to make baskets and has no known forage value or use for livestock.
Species of dunebroom on the Navajo Endangered Species List:
Errazurizia rotundata

, round dunebroom (Group 3 Navajo Endangered Species List)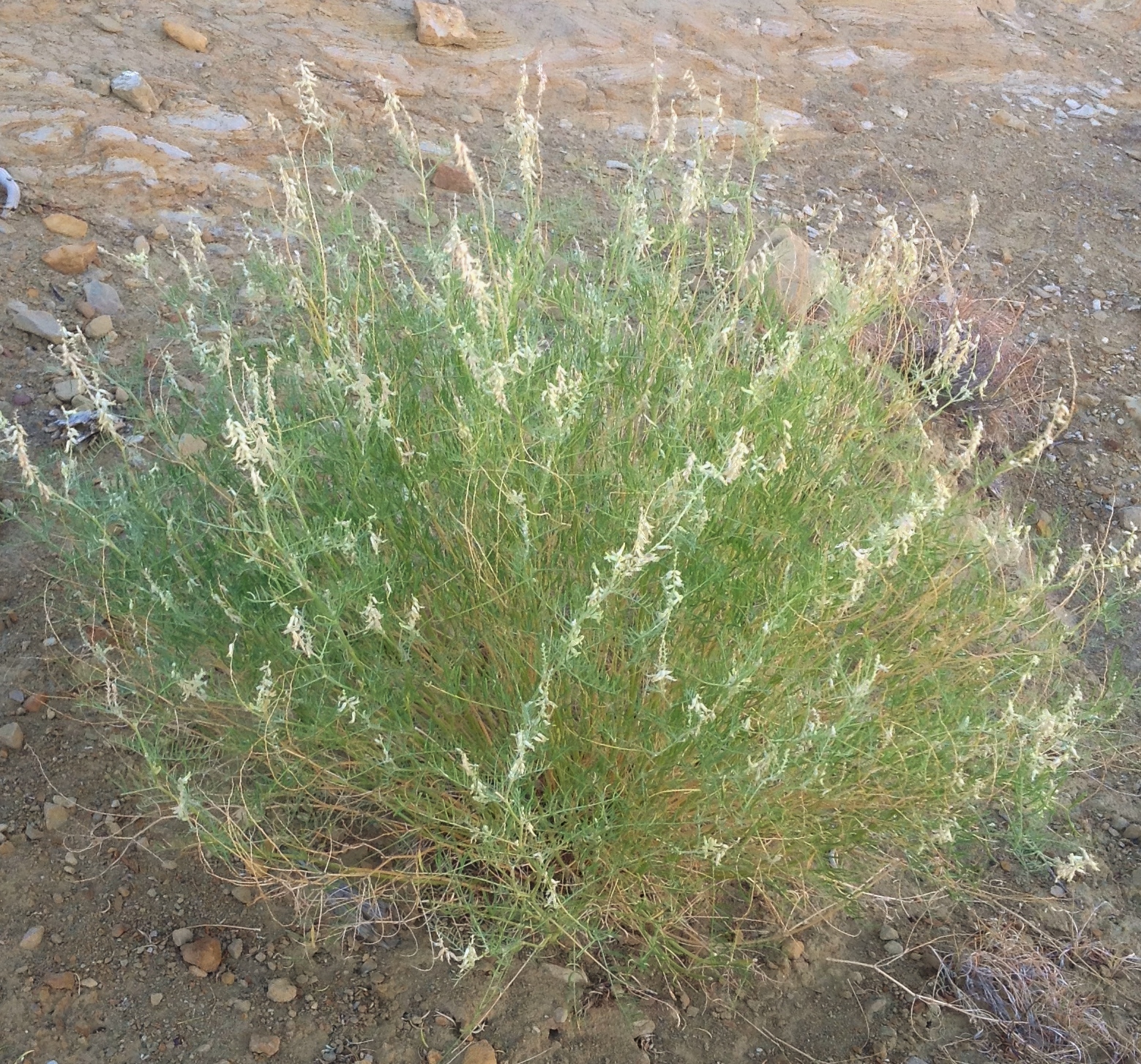 Scientific Name

Errazurizia rotundata

Plant Type

Brush

Growing Season

Warm Season

Stem Placement

Alternate

Habitats

Flower Colors
Copyright 2018 New Mexico State University. Individual photographers retain all rights to their images. Partially funded by the Western Sustainable Agriculture Research and Education Program (westernsare.org; 435.797.2257), project EW15-023. Programs and projects supported by Western SARE are equally open to all people. NMSU is an equal opportunity/affirmative action educator and employer..
NMSU does not discriminate on the basis of age, ancestry, color, disability, gender identity, genetic information, national origin, race, religion, retaliation, serious medical condition, sex (including pregnancy), sexual orientation, spousal affiliation or protected veteran status in its programs and activities as required by equal opportunity/affirmative action regulations and laws and university policy and rules. For more information please read the NMSU Notice of Non-discrimination (opens in new window).