Selected Plants of Navajo Rangelands
Take care of our Navajo Rangelands
Utah serviceberry

Dídzéi dit'odi

Your browser does not support the audio tag. mp3 format
(a.k.a. Shadbush, sarvis, Juneberry)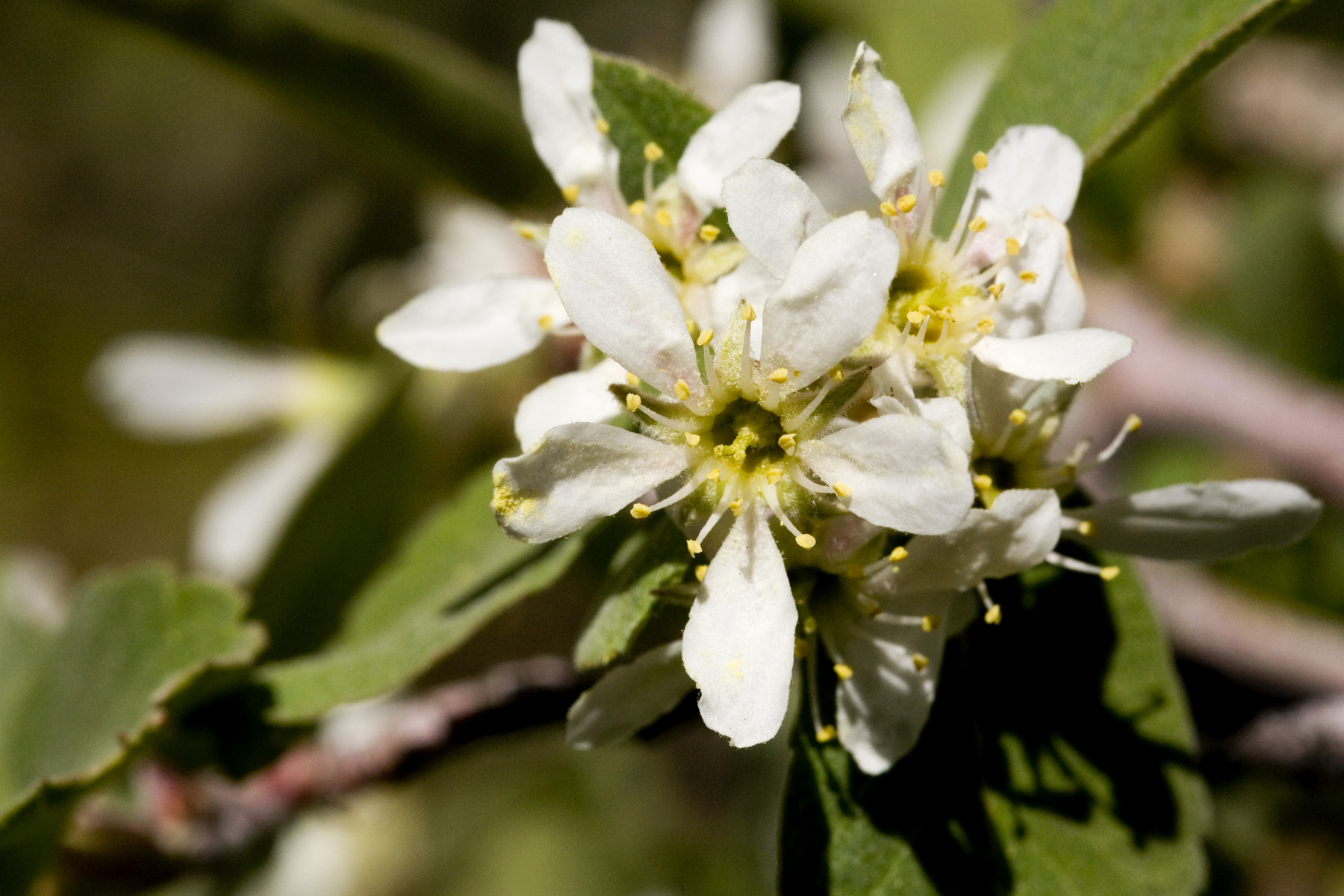 Utah serviceberry grows as a shrub or small tree, generally 6 to 13 feet tall, with white flowers in spring. Fruits are small, brown or black, apple-like, and edible to humans and animals. Serviceberry provides both forage and fruit for wildlife.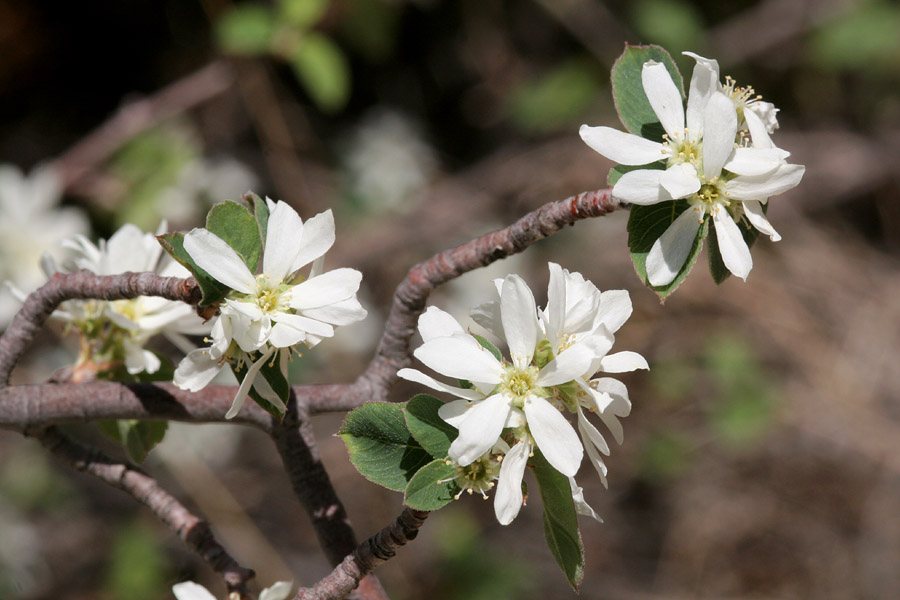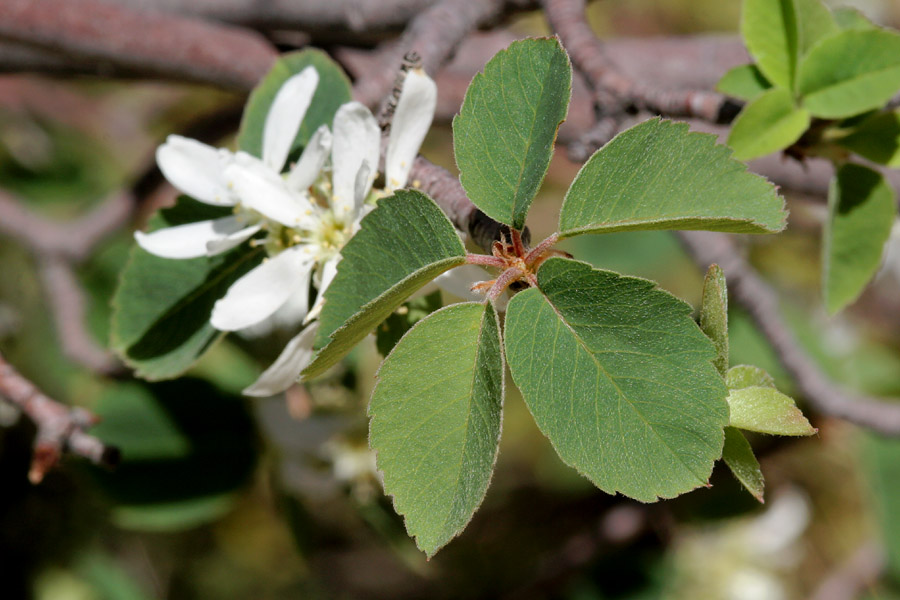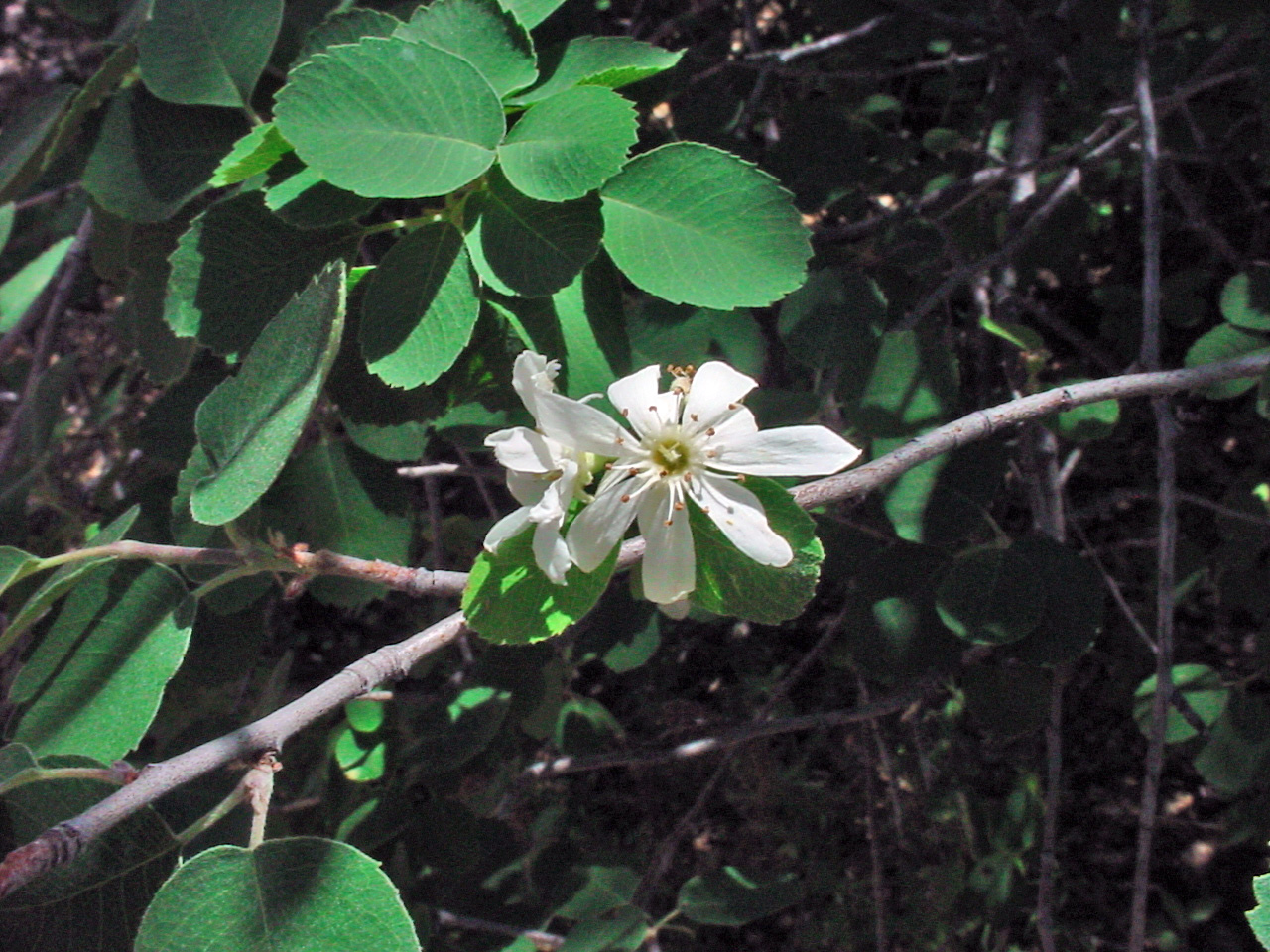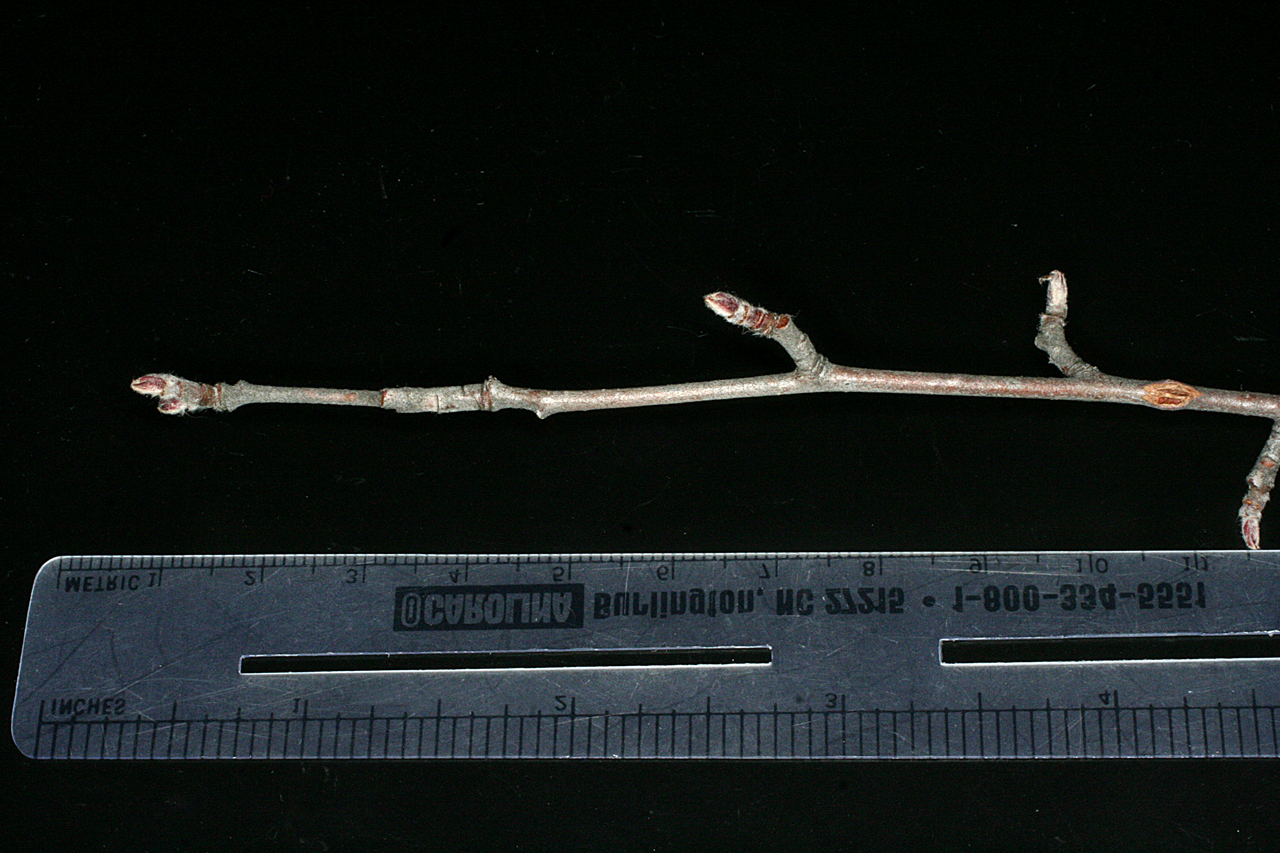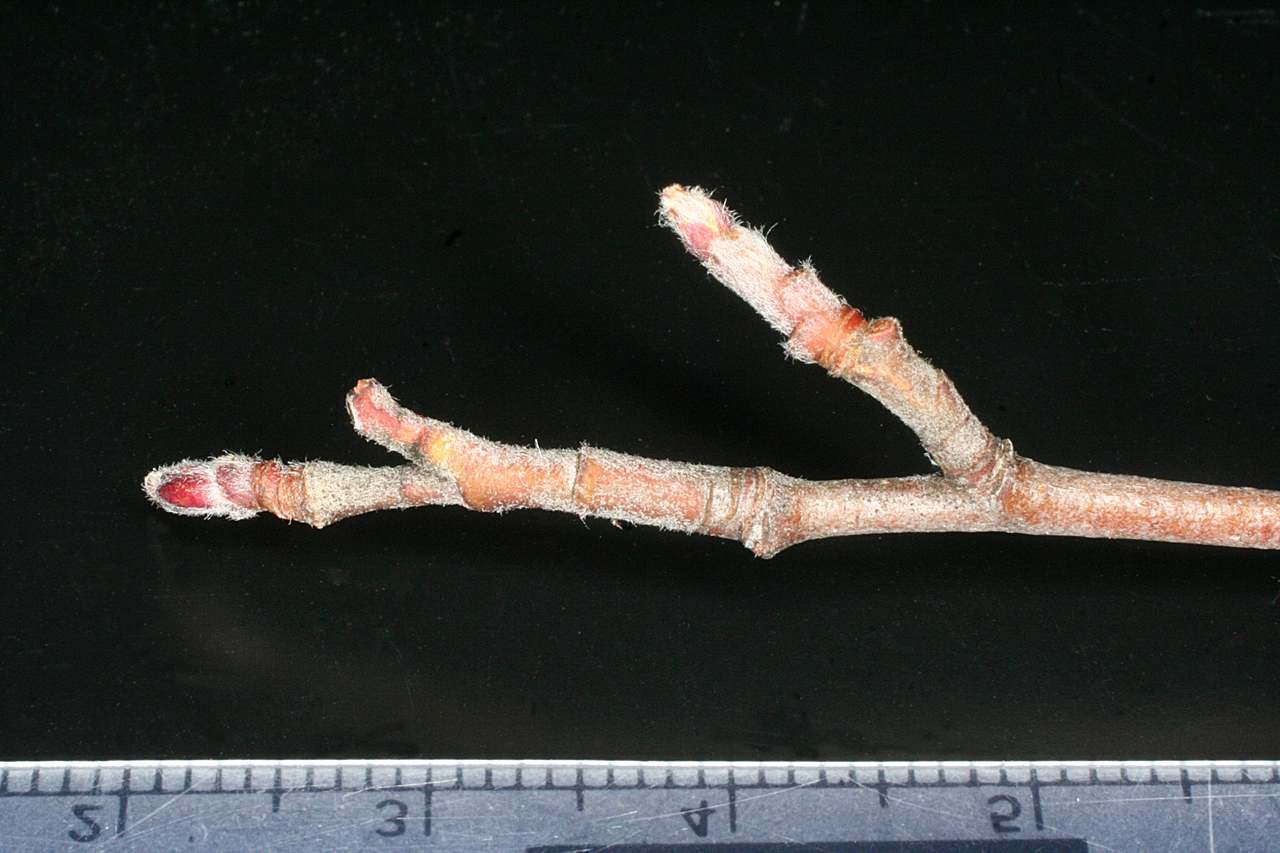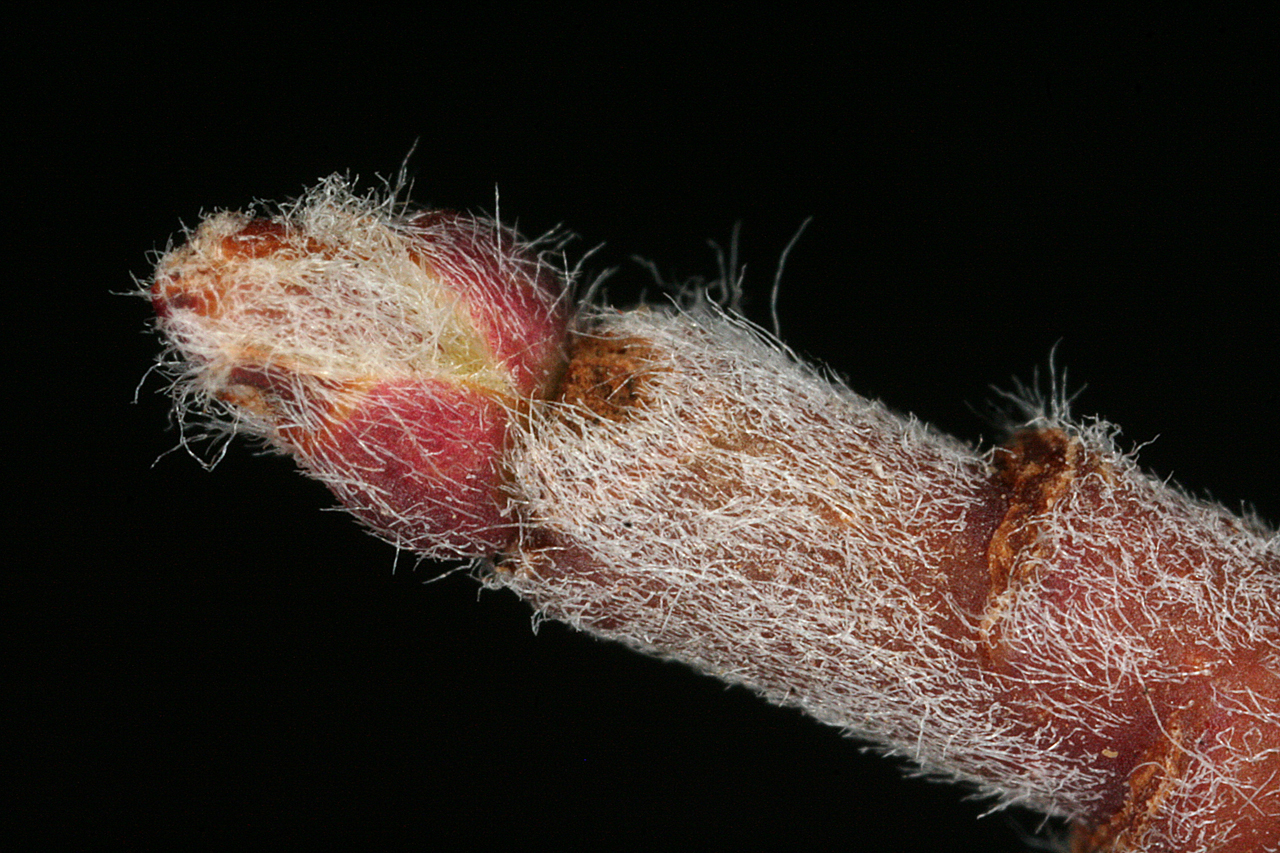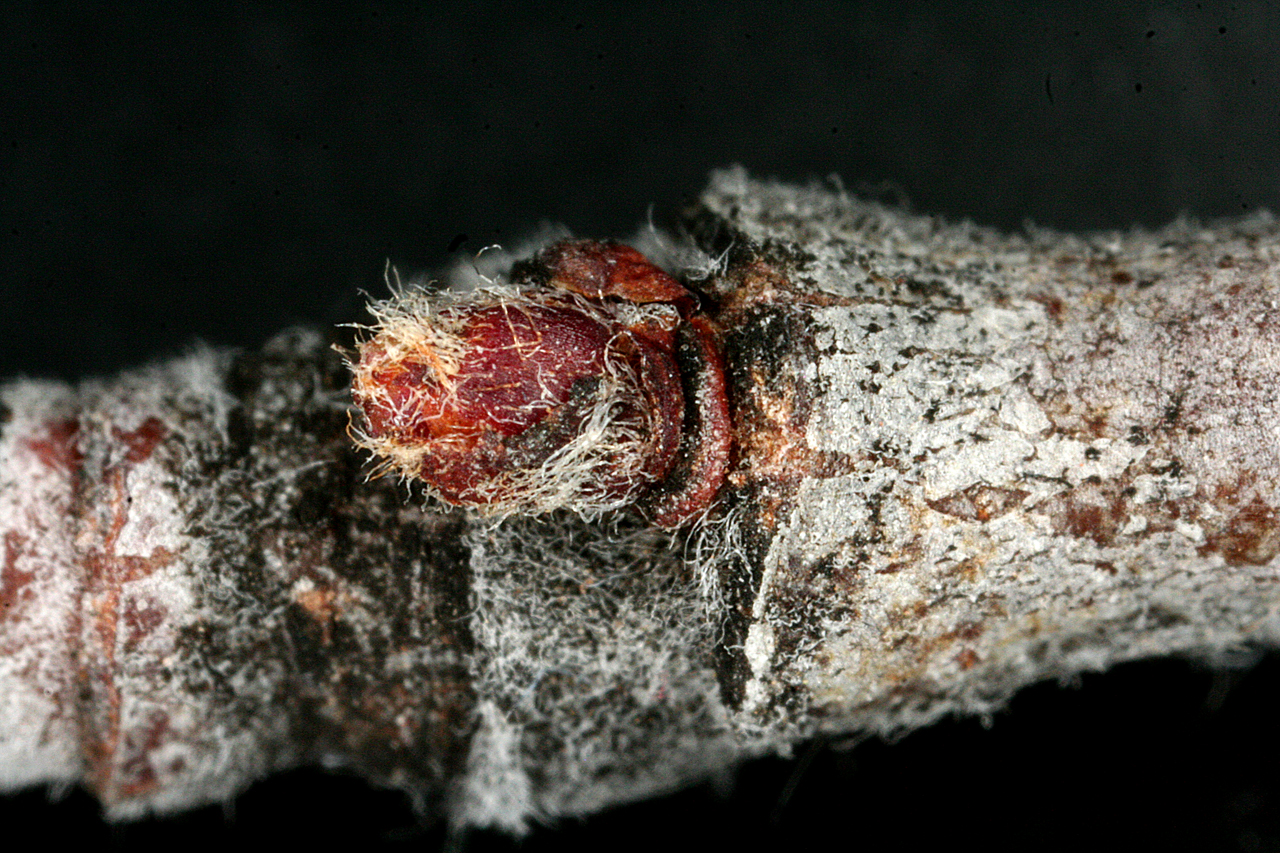 Scientific Name

Amelanchier utahensis

Plant Type

Tree

Growing Season

Warm Season

Stem Placement

Alternate

Habitat

River valleys

Flower Color

White
For definitions, see the glossary.