Selected Plants of Navajo Rangelands
Take care of our Navajo Rangelands
Snakeweed

Ch'il Diilyésii dzaa

Your browser does not support the audio tag. mp3 format
(a.k.a. broom snakeweed)
Snakeweed is a woody subshrub with numerous erect ascending branches. It has small, evergreen, linear leaves and tufts of tiny yellow flowers in fall. Though snakeweed was once considered a weed of overgrazed rangelands, some research suggests that its population cycles over time are more related to precipitation patterns than to overgrazing.
Broom snakeweed provides little value to livestock and can be toxic, causing illness, death, or abortion in sheep, goats, and cattle during winter and early spring when it is the only thing green and may be consumed in large quantities.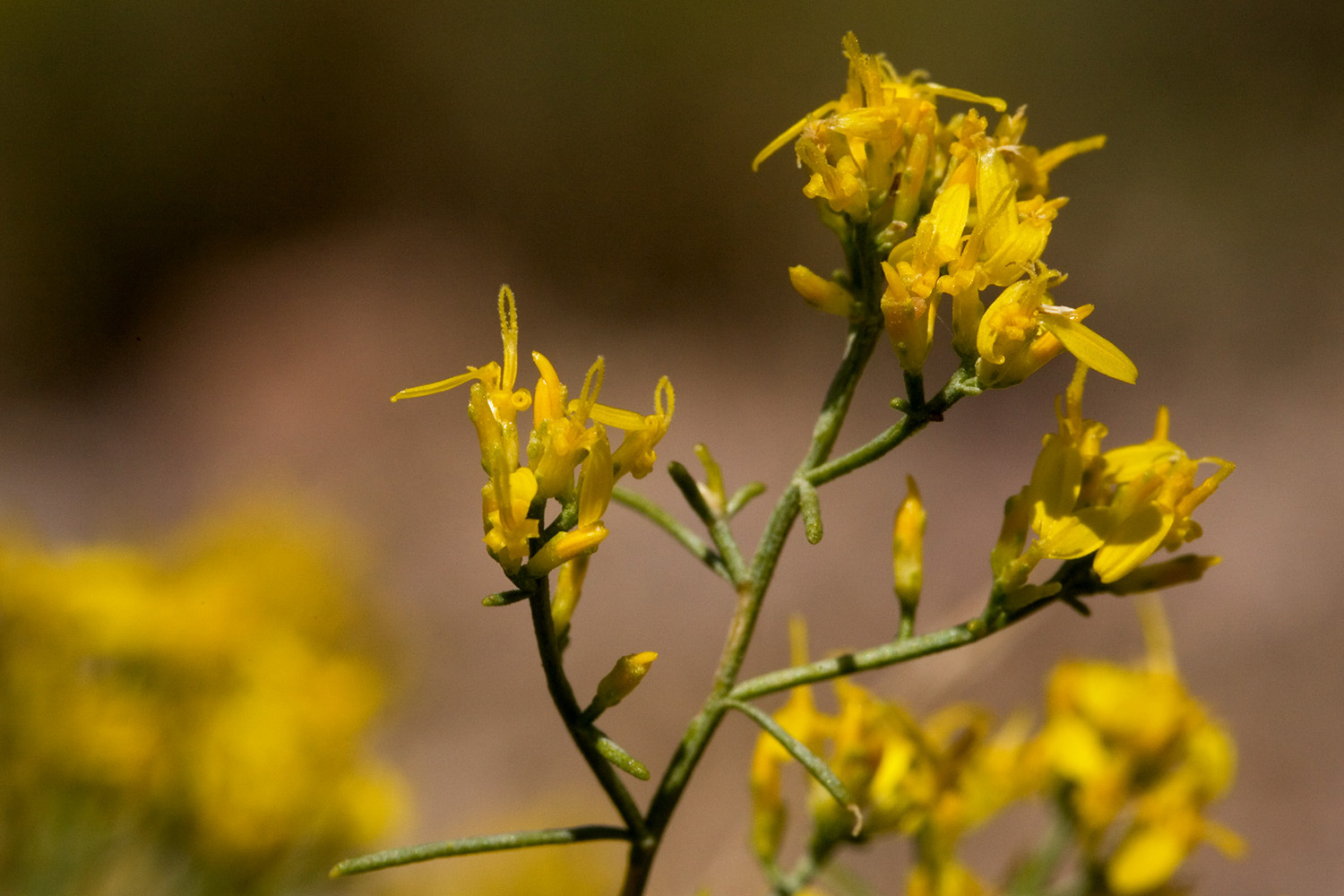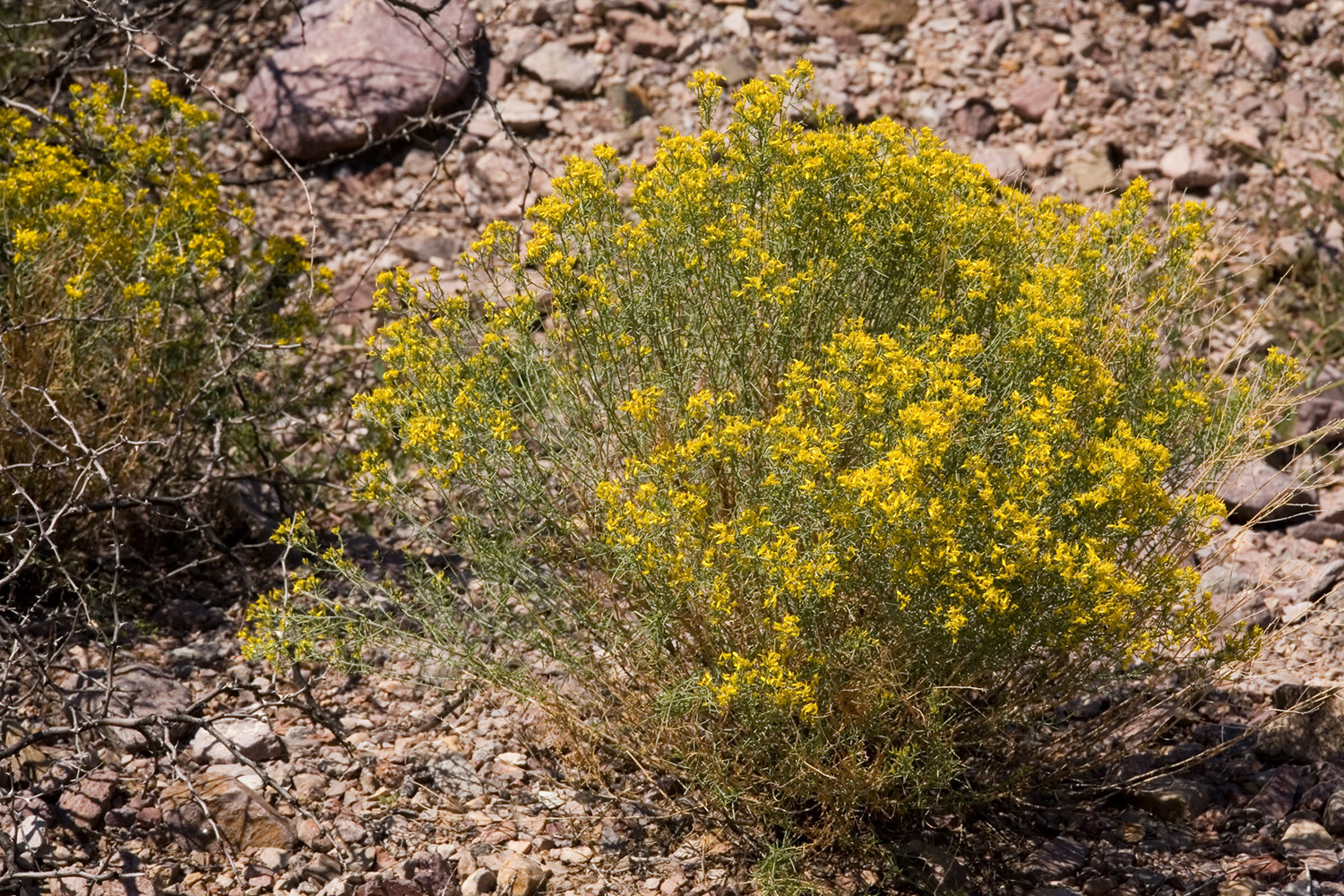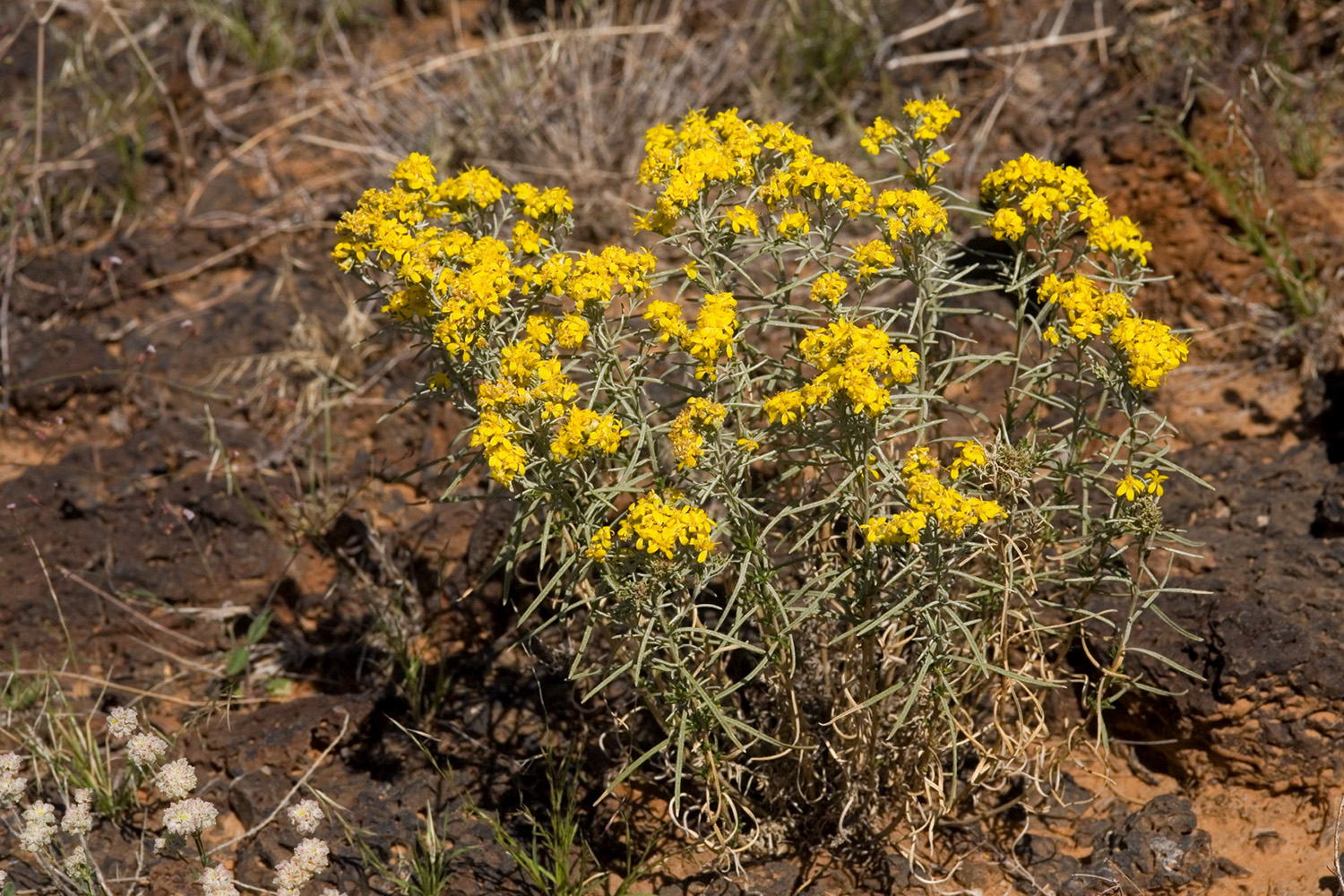 Scientific Name

Gutierrezia sarothrae

Plant Type

Brush

Growing Season

Year Round

Habitat

Brushlands

Flower Colors

Potentially toxic to livestock

For definitions, see the glossary.