Selected Plants of Navajo Rangelands
Take care of our Navajo Rangelands
Dropseed, sand

Tł'ohtsohzhóó'

Your browser does not support the audio tag. mp3 format
Sand dropseed is a perennial bunchgrass growing from 2 to 3 feet high. Sand dropseed is extremely drought tolerant and is adapted to sites receiving 7 to 16 inches of annual precipitation. Its fine root system allows sand dropseed to extract water from depths of up to 12 inches. During periods of summer drought, sand dropseed leaves roll up to reduce surface area and evapotranspiration.
This species spreads naturally from seed once established and increases on depleted rangelands and wastelands. Sand dropseed plants are able to withstand heavy use due to their protected root crown and late maturity and because they are less preferred than other species. Plants can be killed by overgrazing as a result of continued close cropping; however, when grazed properly, sand dropseed increases on sites with poor conditions.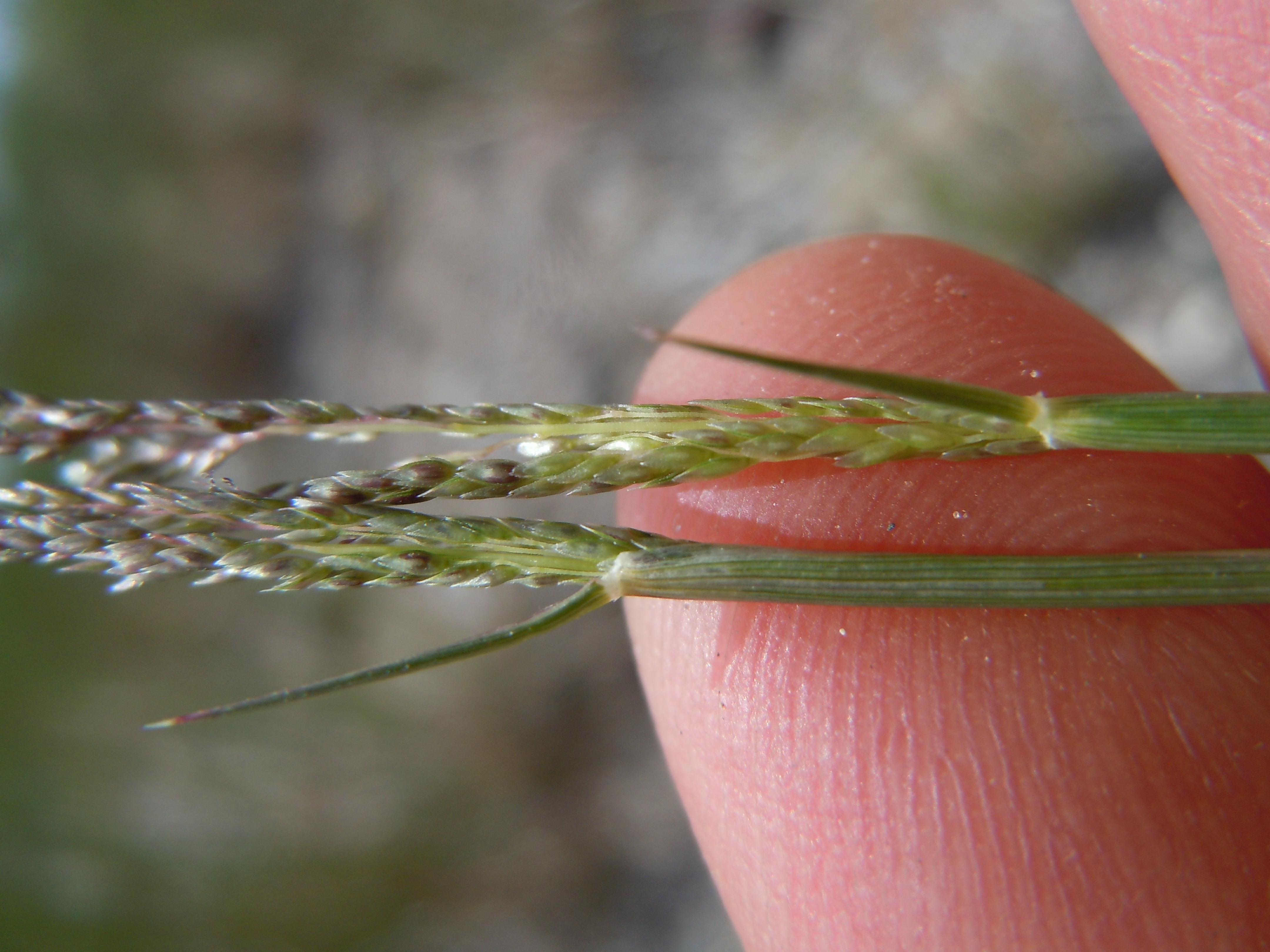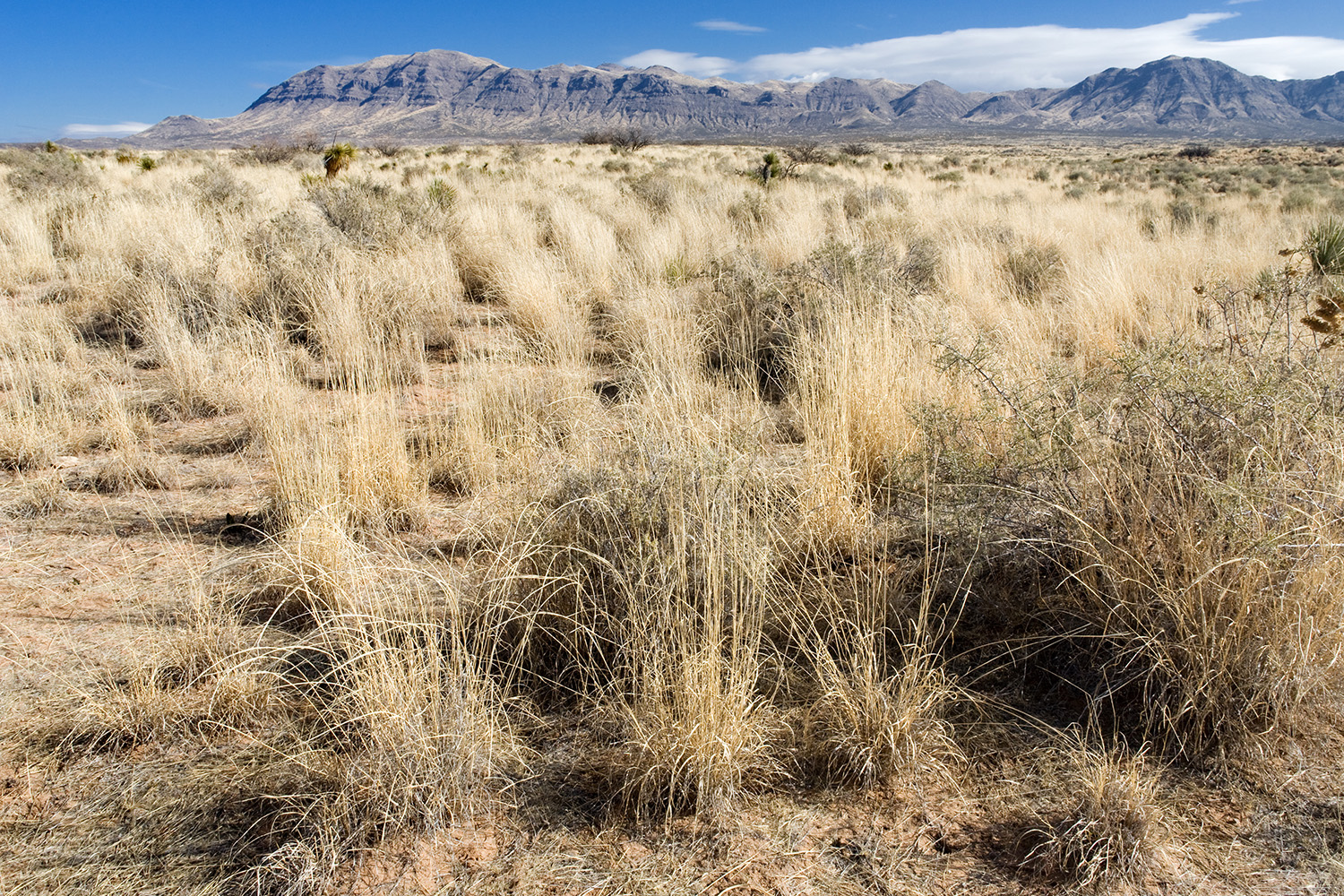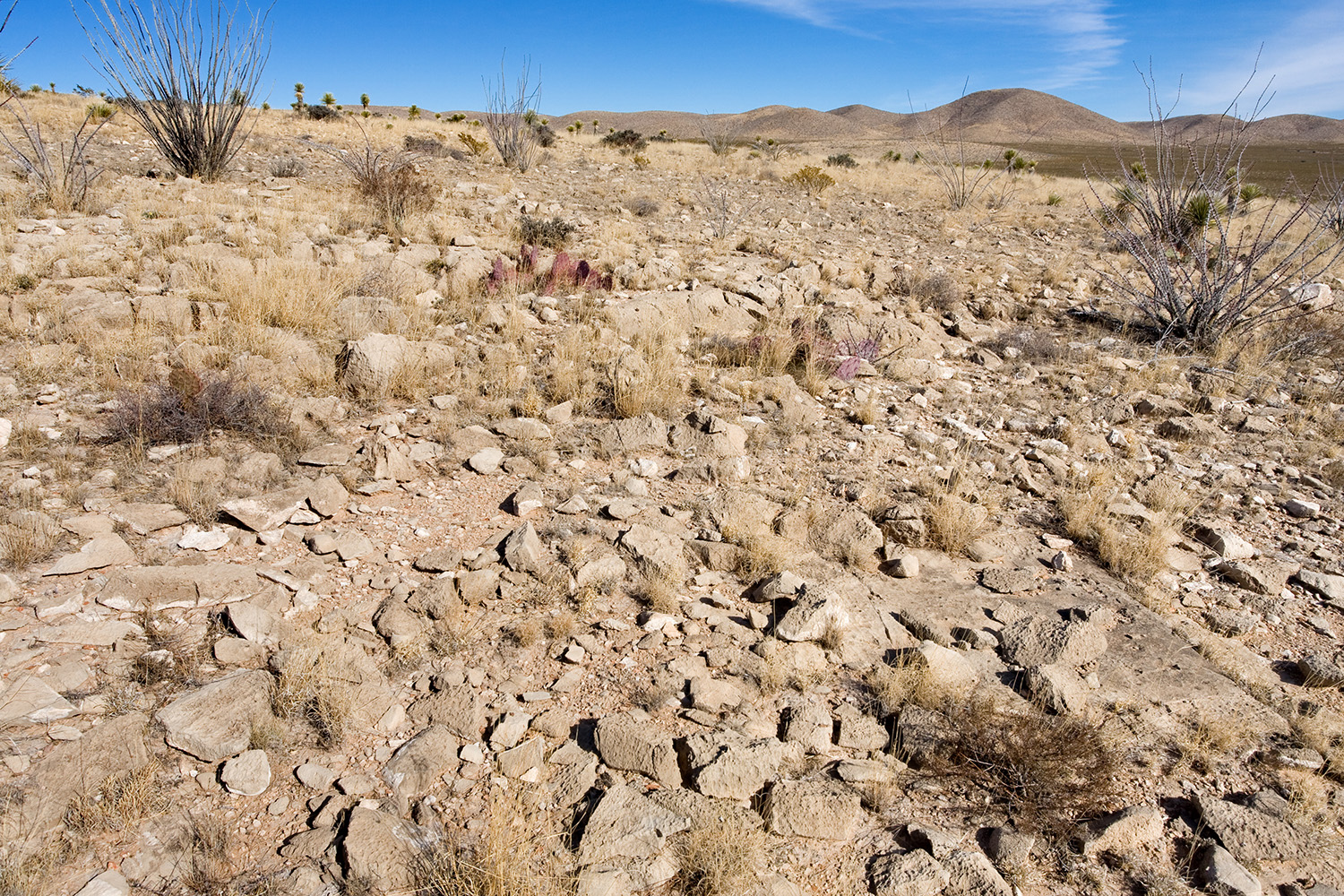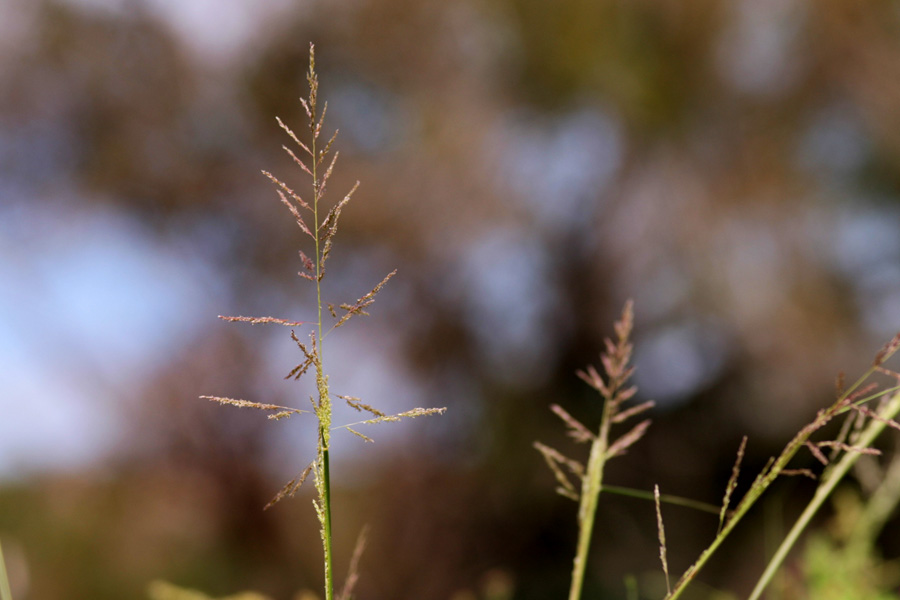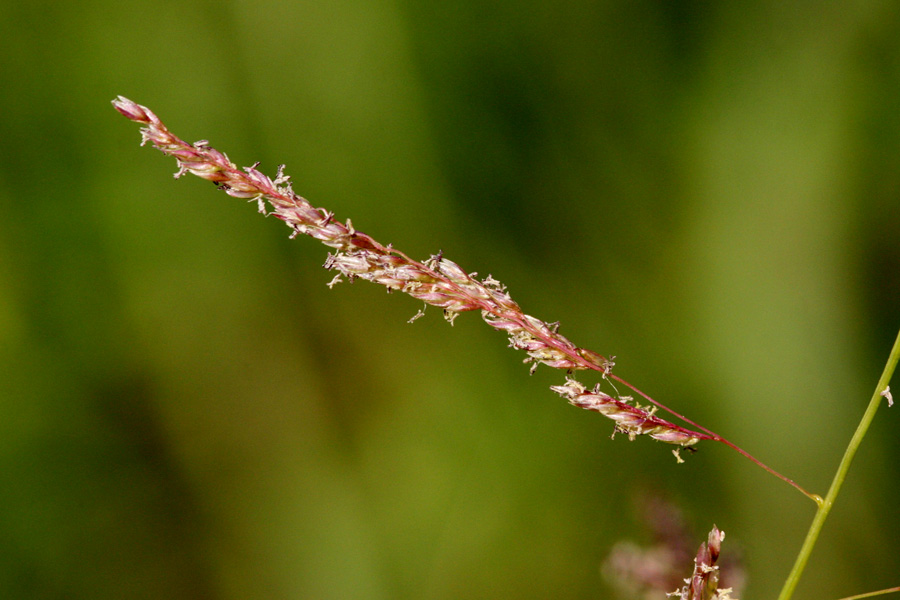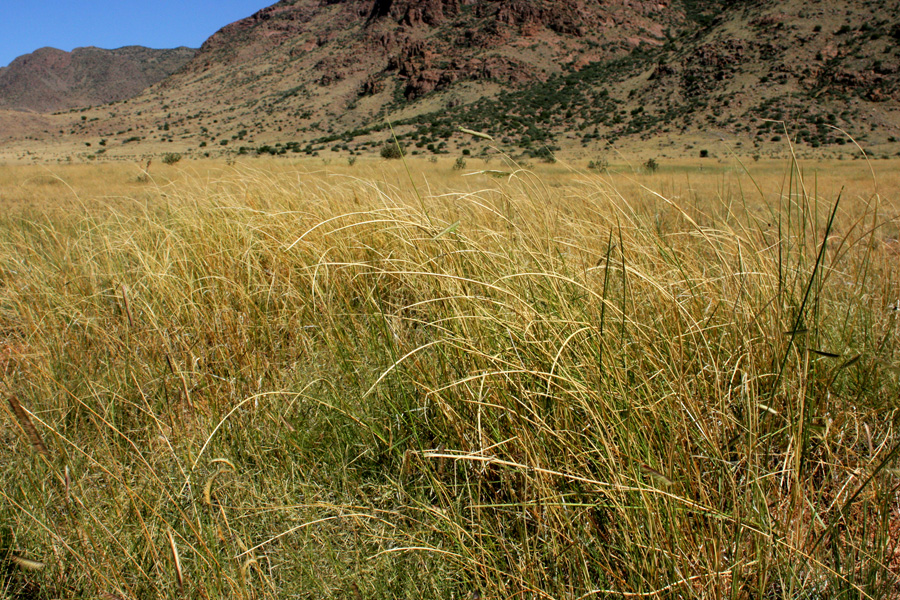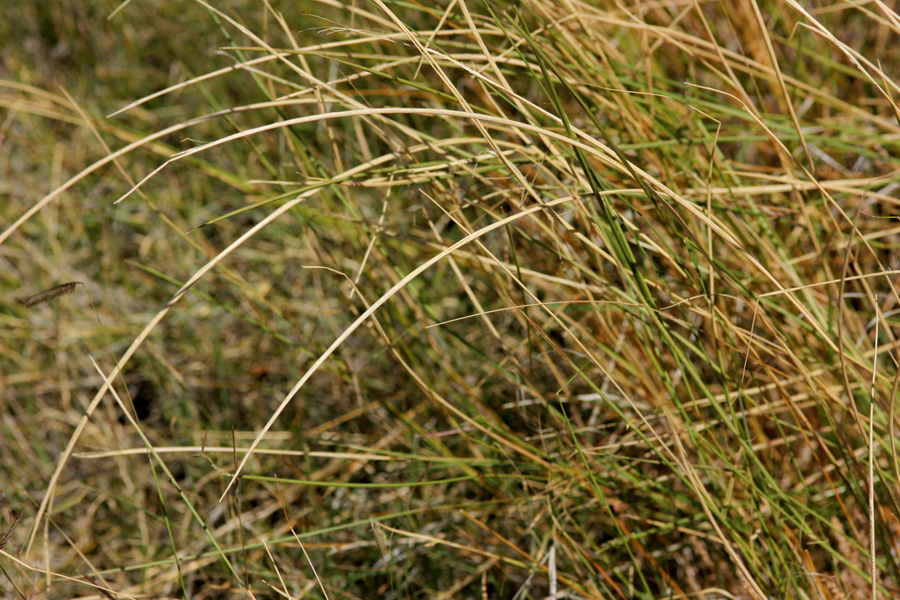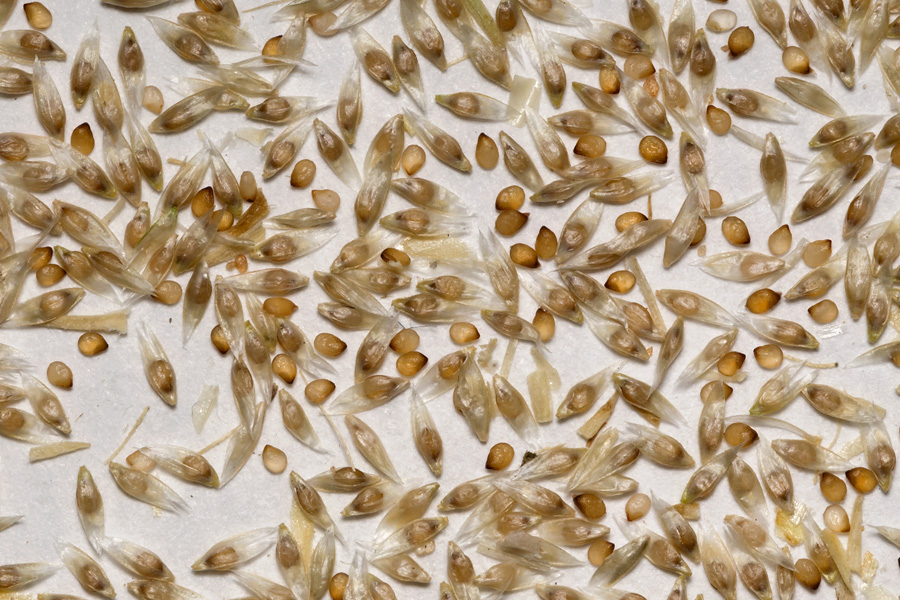 Scientific Name

Sporobolus cryptandrus

Plant Type

Grass / Grasslike

Growing Season

Warm Season

Habitat

Grasslands
Copyright 2018 New Mexico State University. Individual photographers retain all rights to their images. Partially funded by the Western Sustainable Agriculture Research and Education Program (westernsare.org; 435.797.2257), project EW15-023. Programs and projects supported by Western SARE are equally open to all people. NMSU is an equal opportunity/affirmative action educator and employer..
NMSU does not discriminate on the basis of age, ancestry, color, disability, gender identity, genetic information, national origin, race, religion, retaliation, serious medical condition, sex (including pregnancy), sexual orientation, spousal affiliation or protected veteran status in its programs and activities as required by equal opportunity/affirmative action regulations and laws and university policy and rules. For more information please read the NMSU Notice of Non-discrimination (opens in new window).