Selected Plants of Navajo Rangelands
Take care of our Navajo Rangelands
Brome, red

Bi'zé yilwo' lichi'í

Your browser does not support the audio tag. mp3 format
Red brome is native to southern Europe and is an invasive weed in desert shrub and annual grassland communities. It commonly occurs in small patches on shallow soils, growing best where there is little competition from other annuals.
A tufted, annual bunchgrass, it grows from 8 to 20 inches tall.
Often found in areas with relatively high levels of sulfur dioxide pollution, it is of little value to livestock and big game. The long awns of red brome are harmful to livestock when seeds are ripe. Under some circumstances, red brome may provide a source of forage.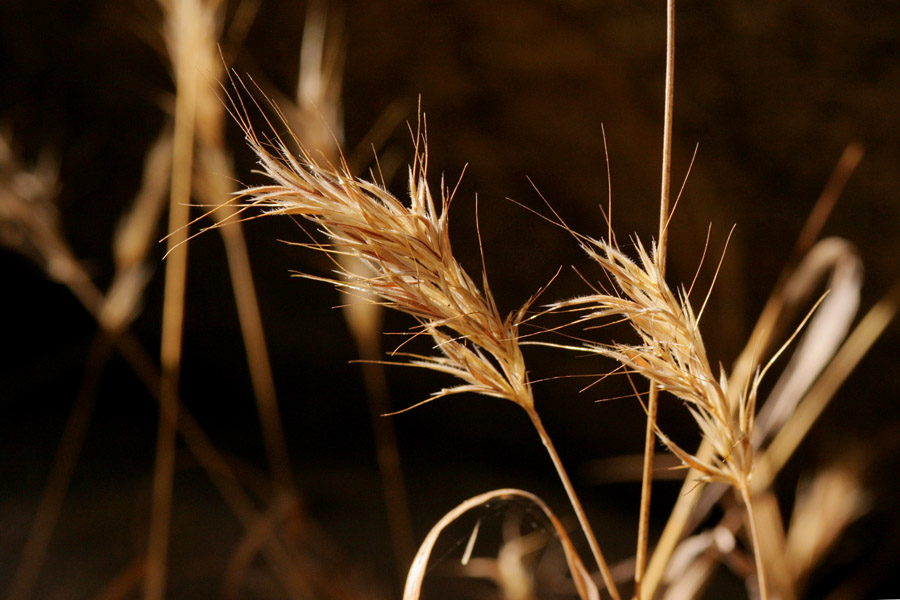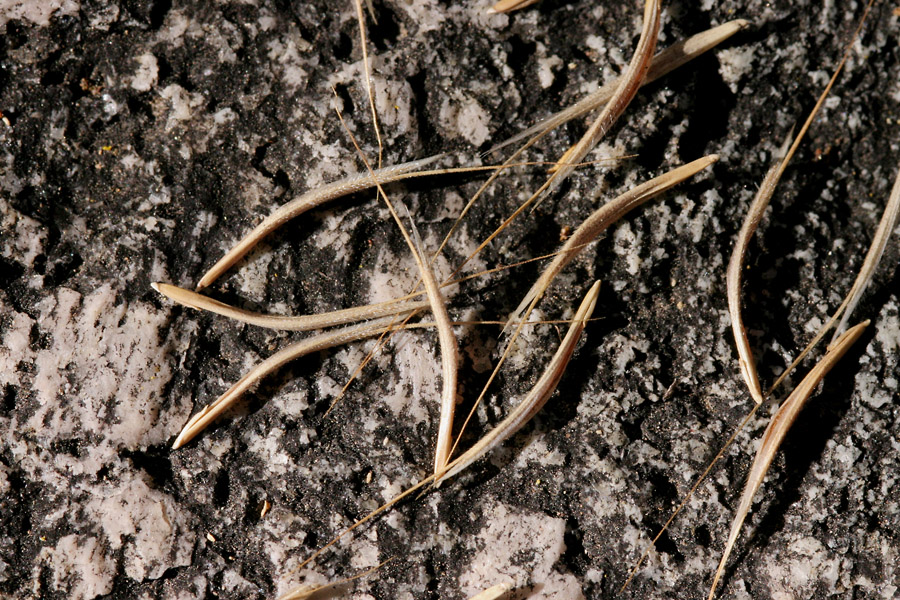 Scientific Name

Bromus rubens

Plant Type

Grass / Grasslike

Growing Season

Warm Season

Habitats

Can be harmful to livestock

For definitions, see the glossary.