Selected Plants of Navajo Rangelands
Take care of our Navajo Rangelands
Mutton grass

Tł'ohnikání

Your browser does not support the audio tag. mp3 format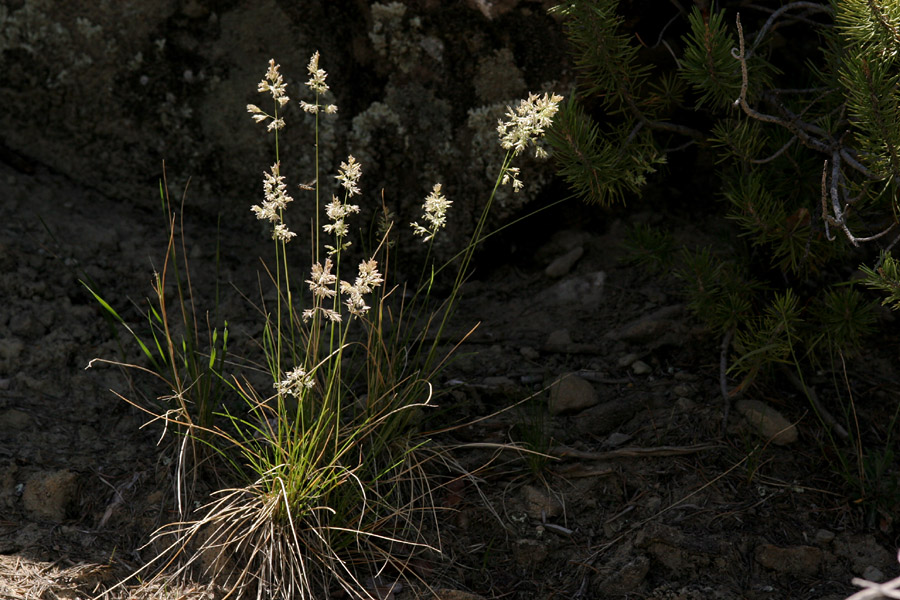 Mutton grass is a perennial bunchgrass that is rated as excellent forage for cattle and horses. It is also good forage for sheep, elk, and deer. During the winter, seedheads are eaten by pronghorn antelope. Seeds and leaves are also utilized by birds.
The fibrous root system of this species reaches a depth of approximately 10 inches, providing good surface erosion control in arid sites.
It can be used to restore areas where juniper encroachment has depleted the herbaceous understory following juniper removal. The species is drought tolerant and has potential for use in restoration and native plant diversification projects.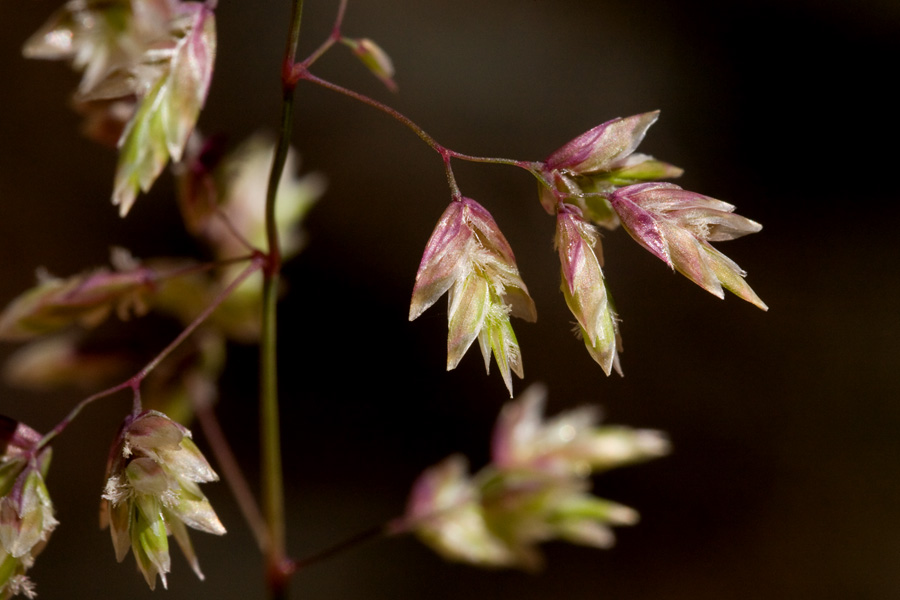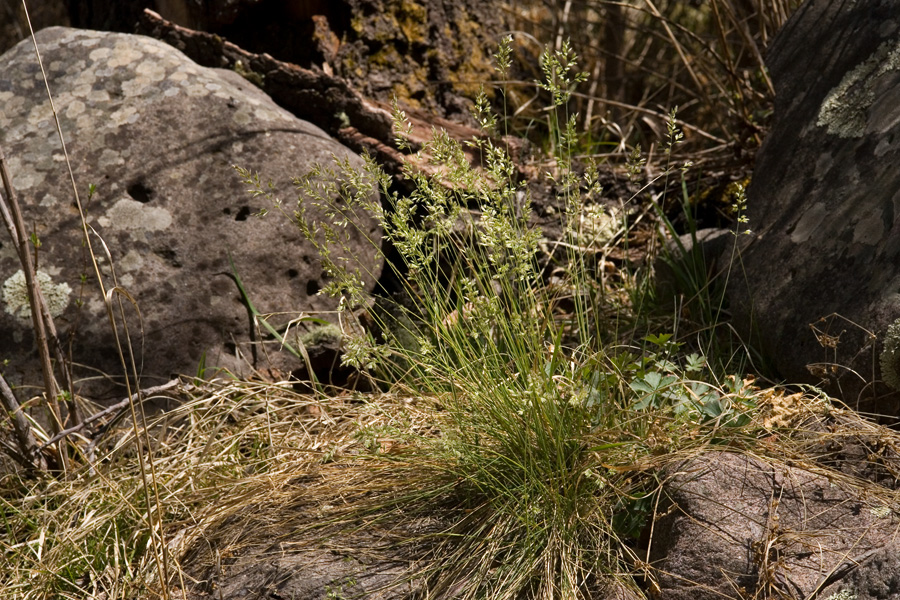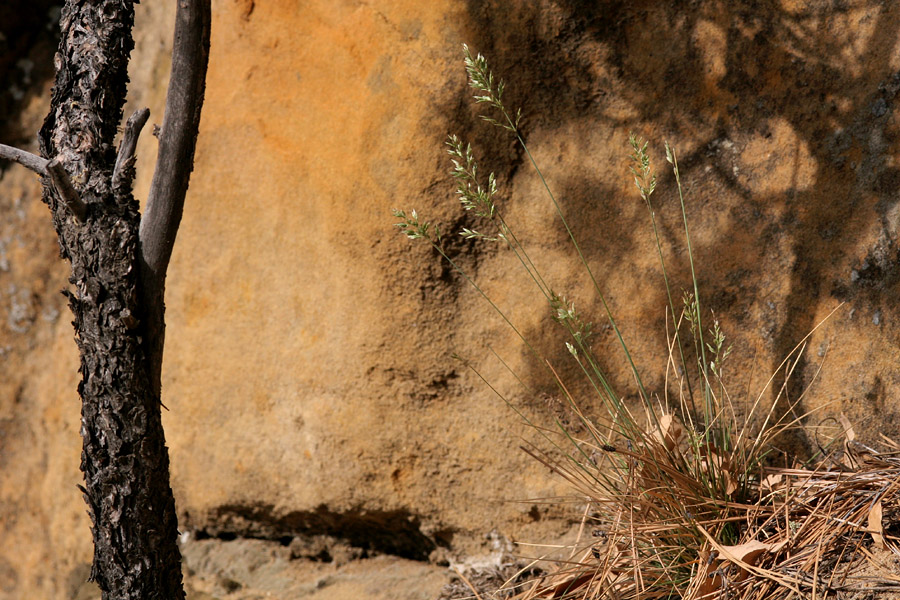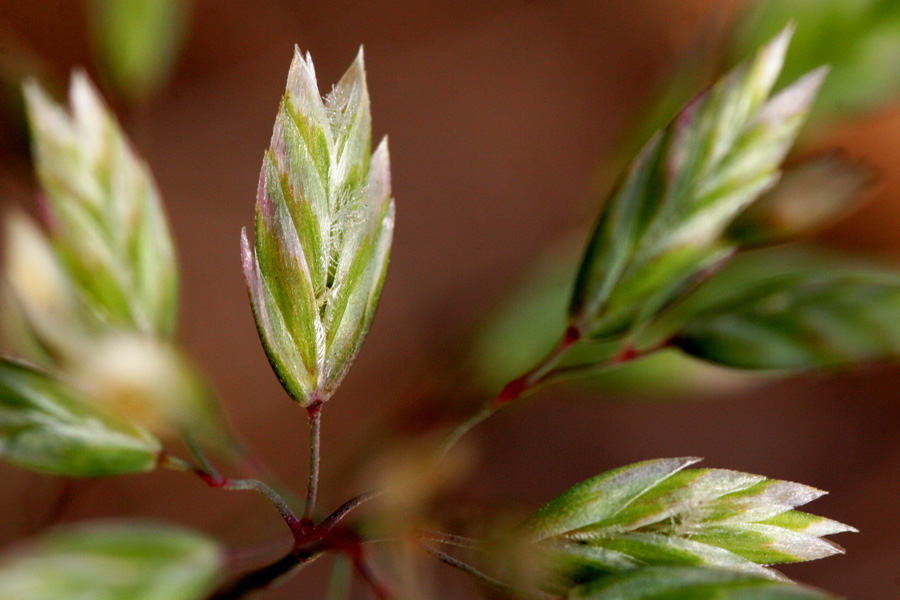 Scientific Name

Poa fendleriana

Plant Type

Grass / Grasslike

Growing Season

Warm Season

Habitat

Grasslands

Good livestock and wildlife forage

For definitions, see the glossary.