Selected Plants of Navajo Rangelands
Take care of our Navajo Rangelands
Sacaton, alkali

Tl̷ohdá'ákáłiitsoh

Your browser does not support the audio tag. mp3 format
(a.k.a. Salt grass)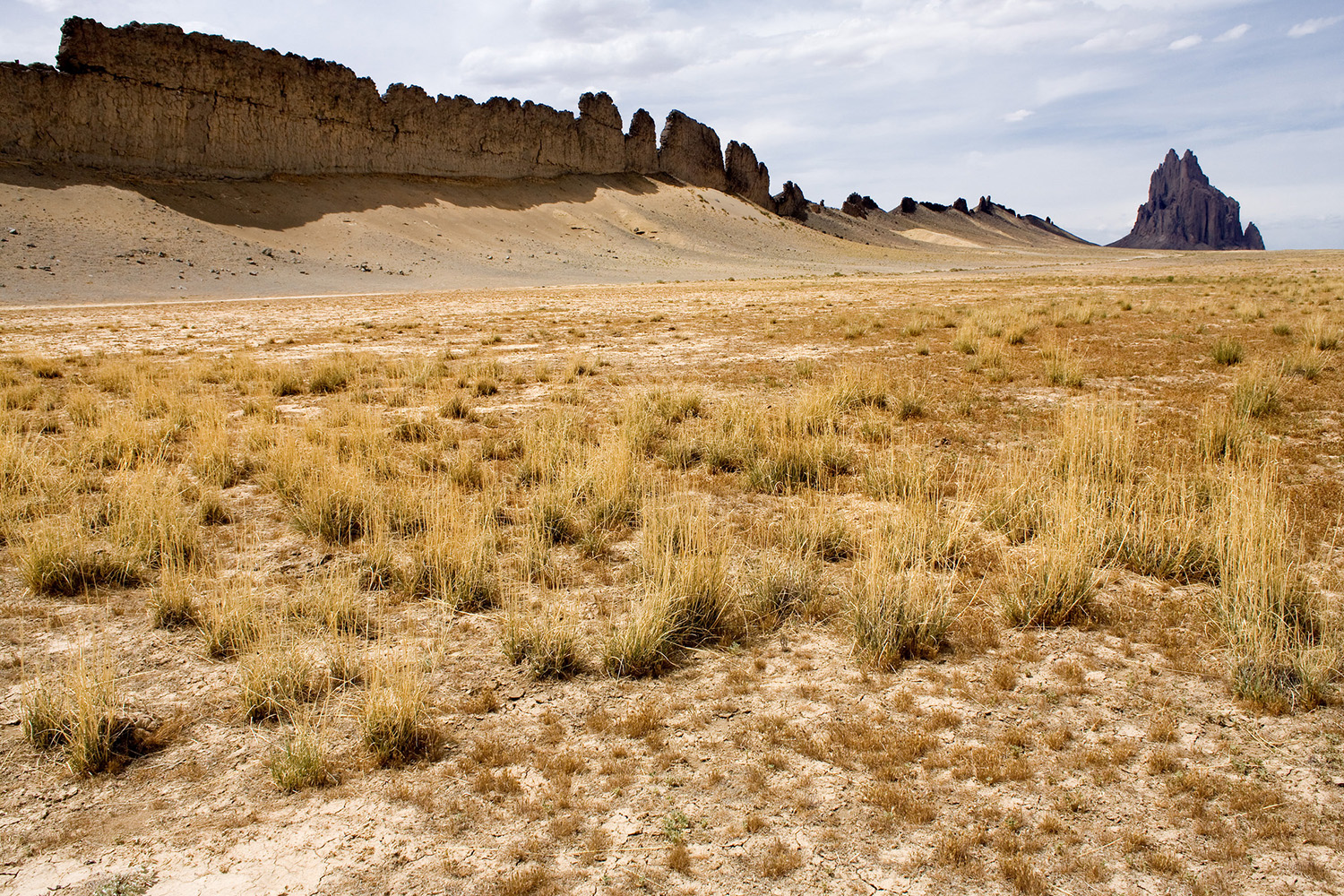 Alkali sacaton is a perennial bunchgrass. It is good forage for horses and cattle as well as deer, small mammals (it is relished by jackrabbits), and birds. It is frequently utilized for seeding and stabilizing disturbed areas. Due to its salt tolerance, it is recommended for seeding sites such as oil well pits and saline waste from power plants. It ranges in height from 20 to 60 inches, with flat leaves 1/16 to 1/4 inches wide that taper from the base of the leaf. The inflorescence is an open panicle 8 to 20 inches long with a pyramidal shape. The small seeds rest singly on branches in the loose, open seedhead.
Alkali sacaton blooms from April to May in the Southwest. It grows in both saline and nonsaline coarse, medium, and fine textured soils. This grass is tolerant of salinity and a broad range in pH.
After establishment, alkali sacaton is tolerant of drought and water inundation. However, it is intolerant of shade and is found growing in open areas.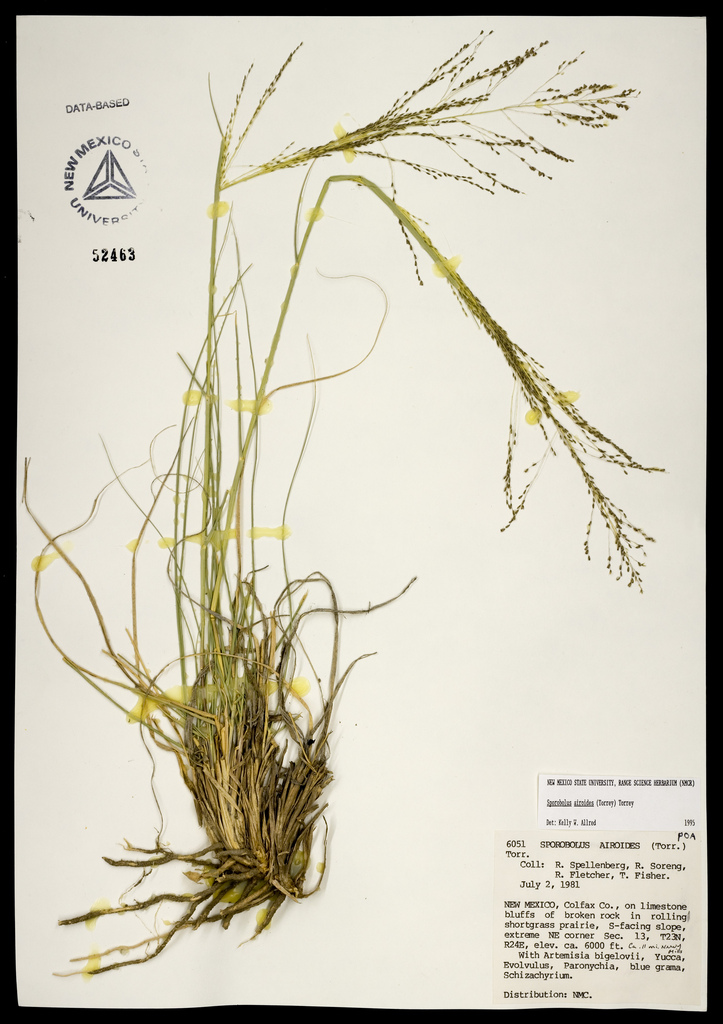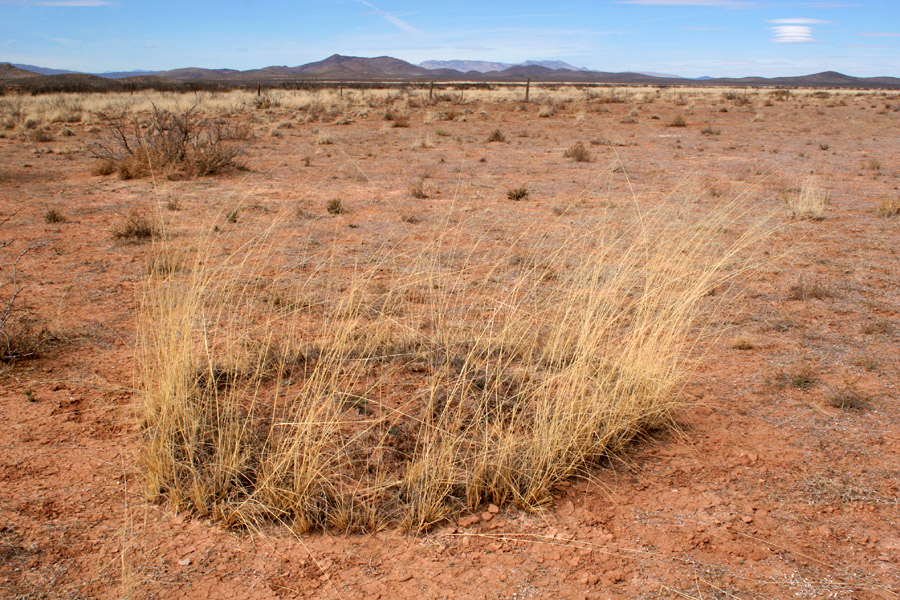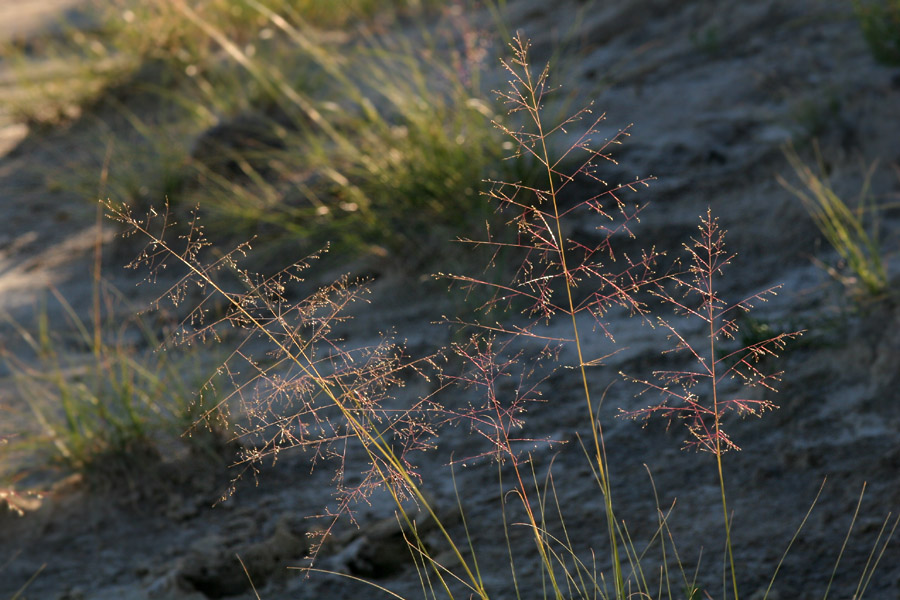 Scientific Name

Sporobolus airoides

Plant Type

Grass / Grasslike

Growing Season

Warm Season

Habitat

Grasslands
For definitions, see the glossary.