Selected Plants of Navajo Rangelands
Take care of our Navajo Rangelands
Kochia

Ch'il nilt'ǫlí

Your browser does not support the audio tag. mp3 format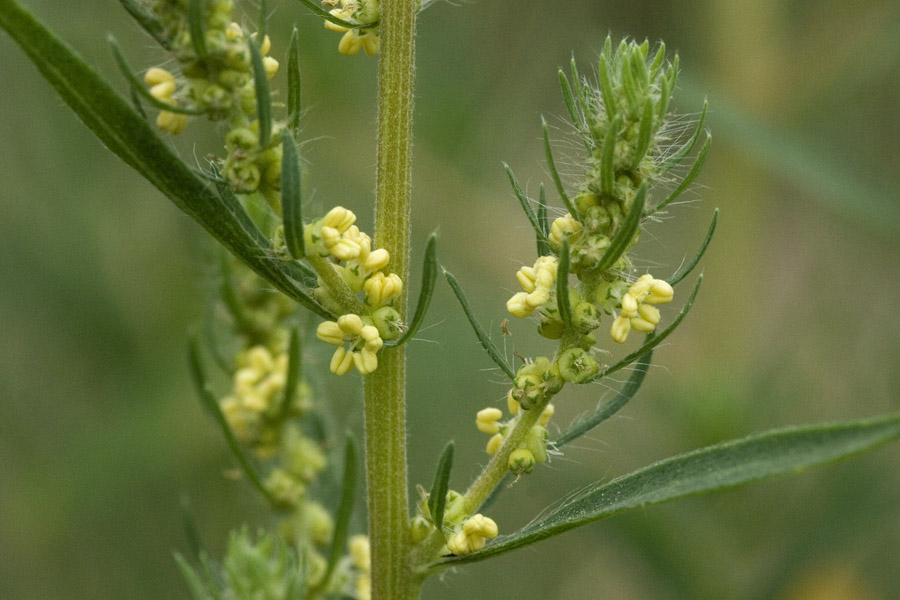 Kochia, native to southern and eastern Russia, was introduced to North America from Europe. Plants growing on dry or infertile sites typically average two feet tall. The leaves are generally green but change to yellow, red, and brown as the plant ages and dies. Dead plants break off at the base and are blown by the wind as tumbleweeds that scatter seeds.
Kochia and common ragweed look very similar from a distance, and the two sometimes occur together. Because kochia is extremely efficient at using water, it can thrive in warm, low rainfall environments. The plants have a wide tolerance of soil types and are often found on saline/alkaline soils. Plants grow on grasslands, pastures, prairies, roadsides, ditch banks, wastelands, floodplains, riparian habitats, and cultivated fields.
Kochia is readily grazed by livestock, but sometimes contains high nitrate levels and can be toxic.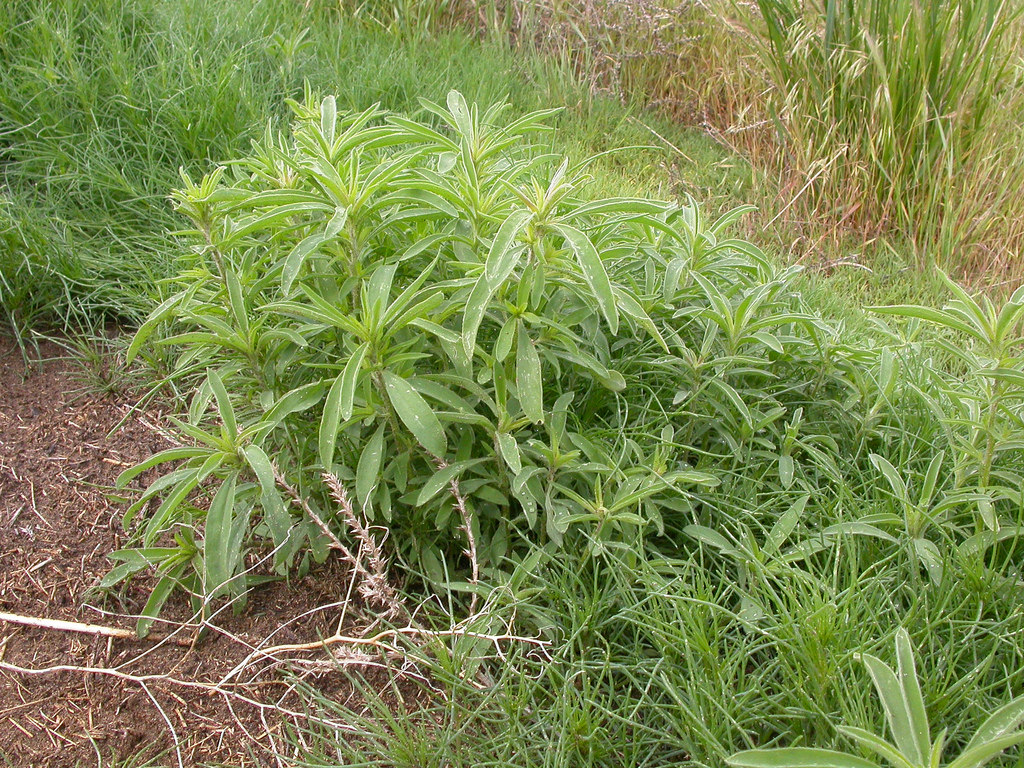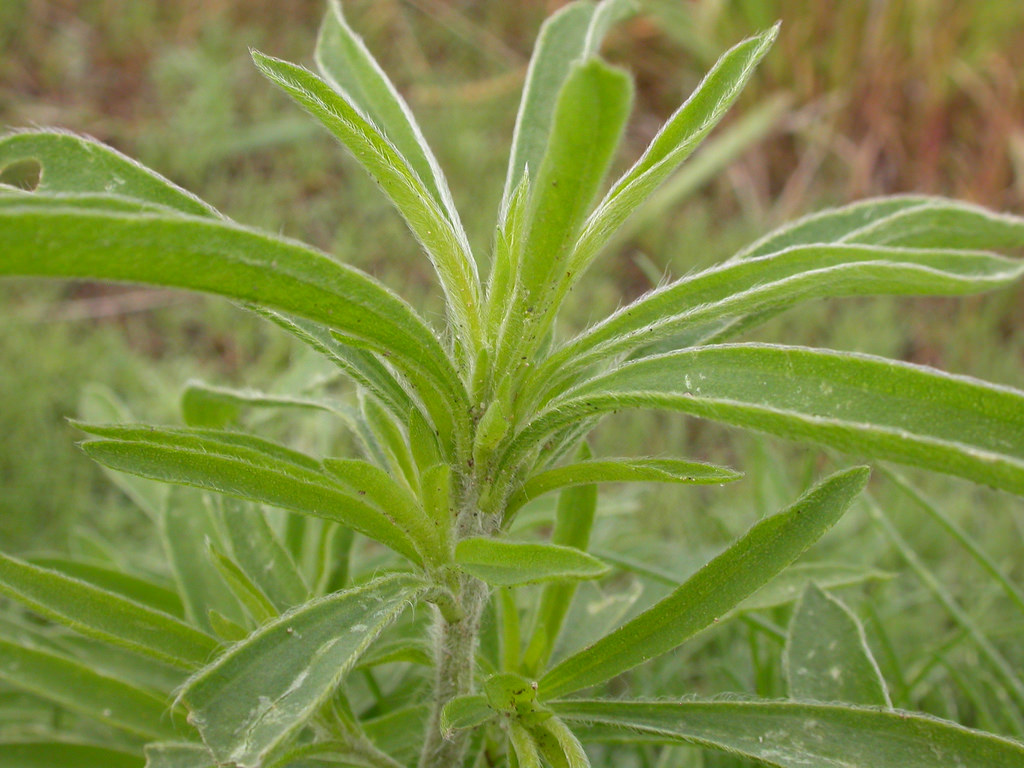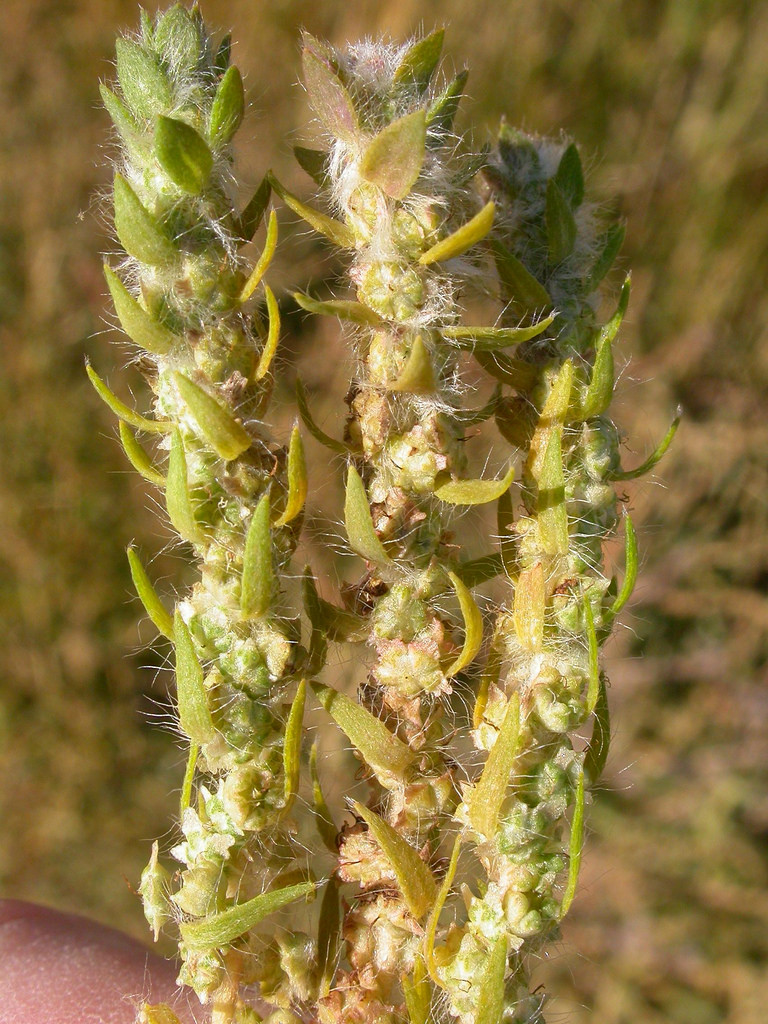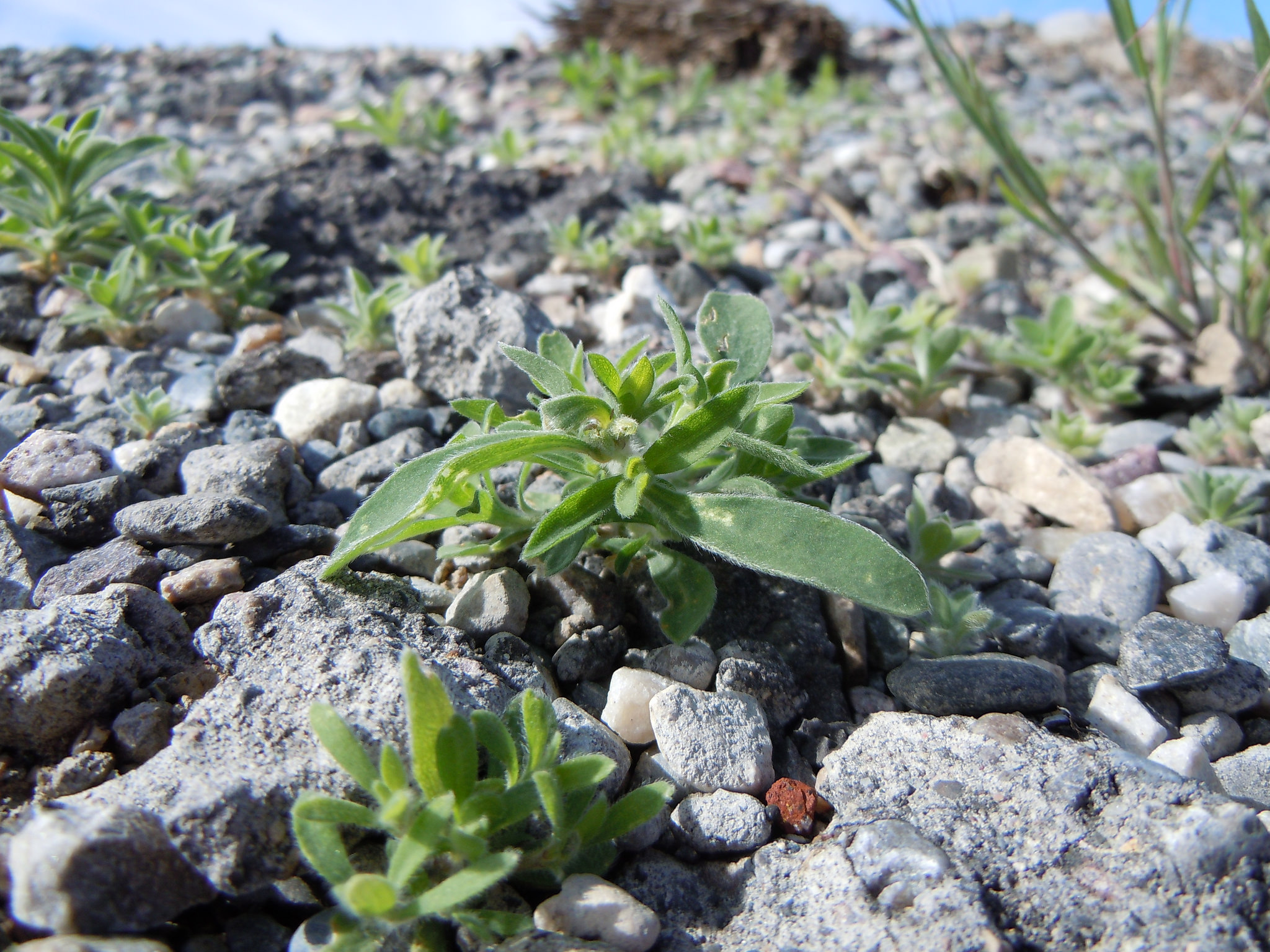 Scientific Name

Bassia scoparia

Plant Type

Forb

Growing Season

Warm Season

Stem Placement

Alternate

Habitats

Grasslands
Wastelands
River valleys

Flower Color

Green

Potentially toxic to livestock

For definitions, see the glossary.
Copyright 2018 New Mexico State University. Individual photographers retain all rights to their images. Partially funded by the Western Sustainable Agriculture Research and Education Program (westernsare.org; 435.797.2257), project EW15-023. Programs and projects supported by Western SARE are equally open to all people. NMSU is an equal opportunity/affirmative action educator and employer..
NMSU does not discriminate on the basis of age, ancestry, color, disability, gender identity, genetic information, national origin, race, religion, retaliation, serious medical condition, sex (including pregnancy), sexual orientation, spousal affiliation or protected veteran status in its programs and activities as required by equal opportunity/affirmative action regulations and laws and university policy and rules. For more information please read the NMSU Notice of Non-discrimination (opens in new window).