Selected Plants of Navajo Rangelands
Take care of our Navajo Rangelands
Junegrass, prairie

Tł'ooléts'ózí

Your browser does not support the audio tag. mp3 format
Prairie junegrass is a highly variable, moderately long-lived, perennial bunchgrass that grows ½ to 2 feet tall. Its clusters of narrow, markedly veined, light green to bluish-green leaves grow to about seven inches tall.
Active growth begins early in spring, providing good forage for livestock, deer, antelope, and elk. Declining palatability during seed formation rebounds in late summer when there is adequate moisture.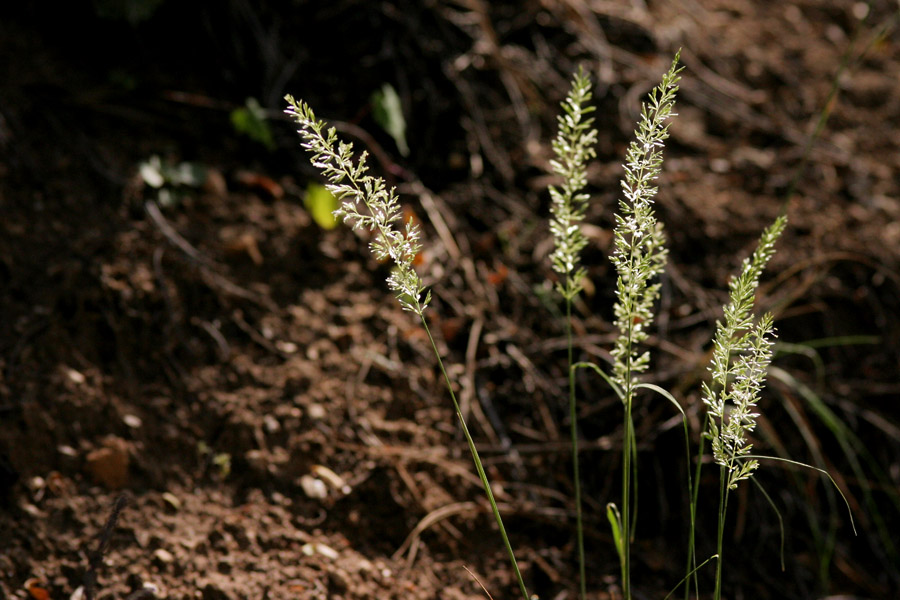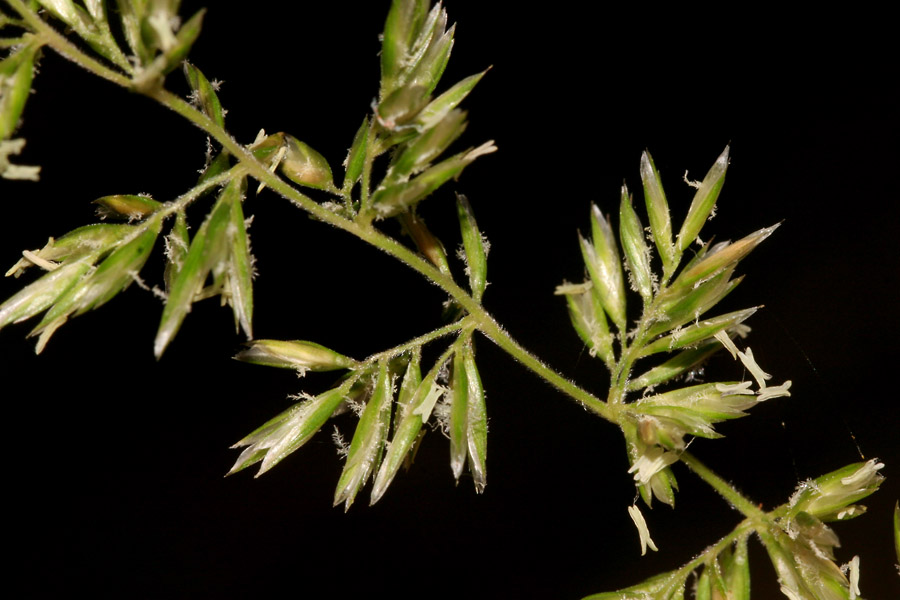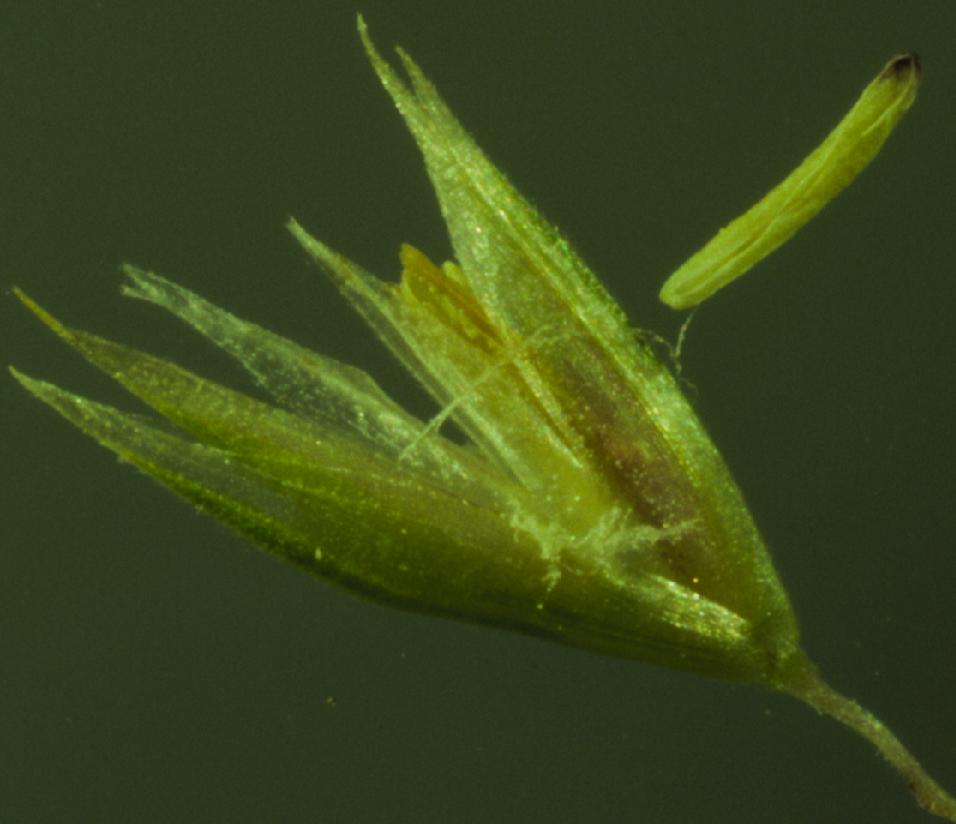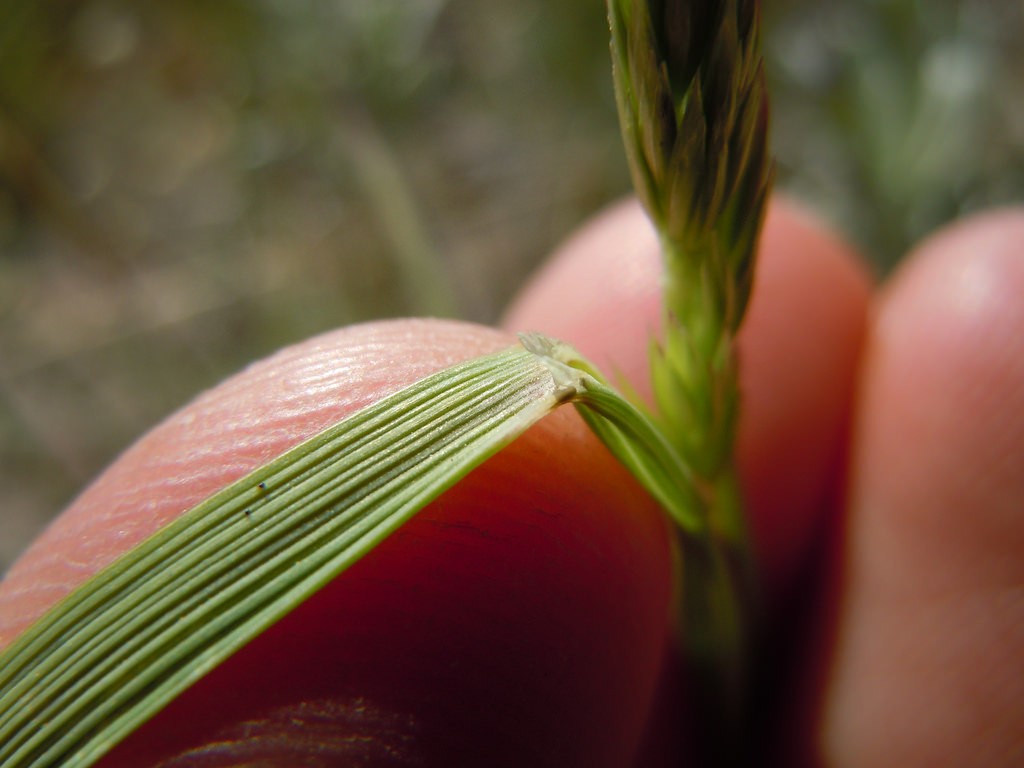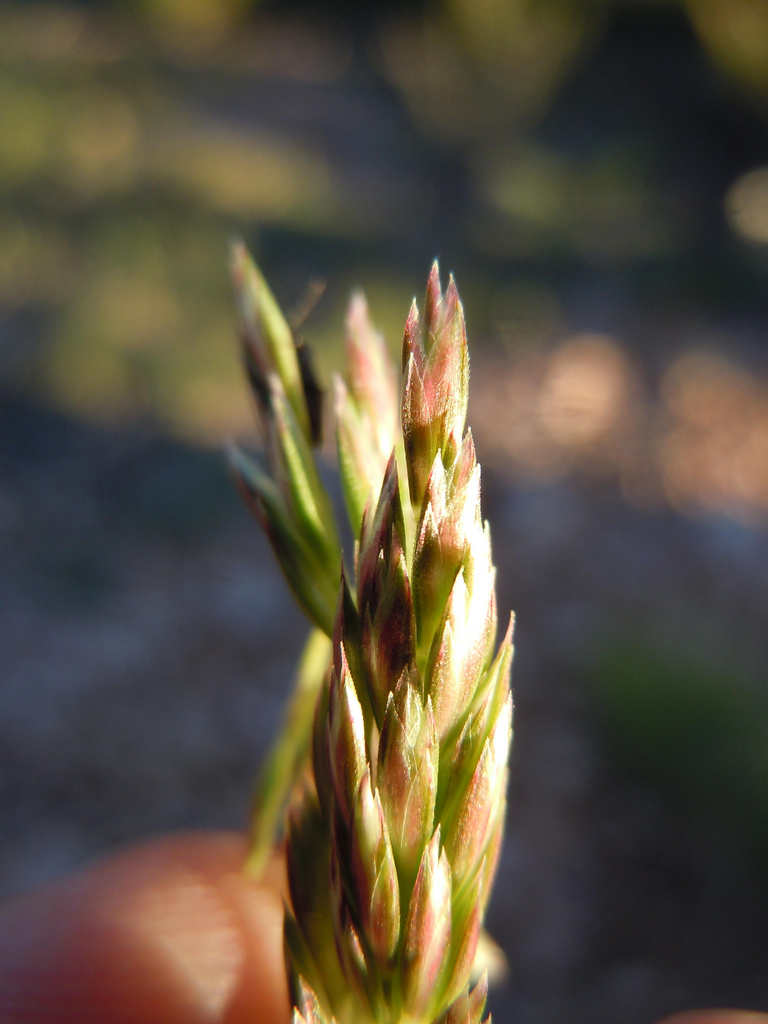 Scientific Name

Koeleria macrantha

Plant Type

Grass / Grasslike

Growing Season

Cool Season

Habitat

Grasslands

Good wildlife and livestock forage

For definitions, see the glossary.