Selected Plants of Navajo Rangelands
Take care of our Navajo Rangelands
Greasewood

Díwózhiishjiin

Your browser does not support the audio tag. mp3 format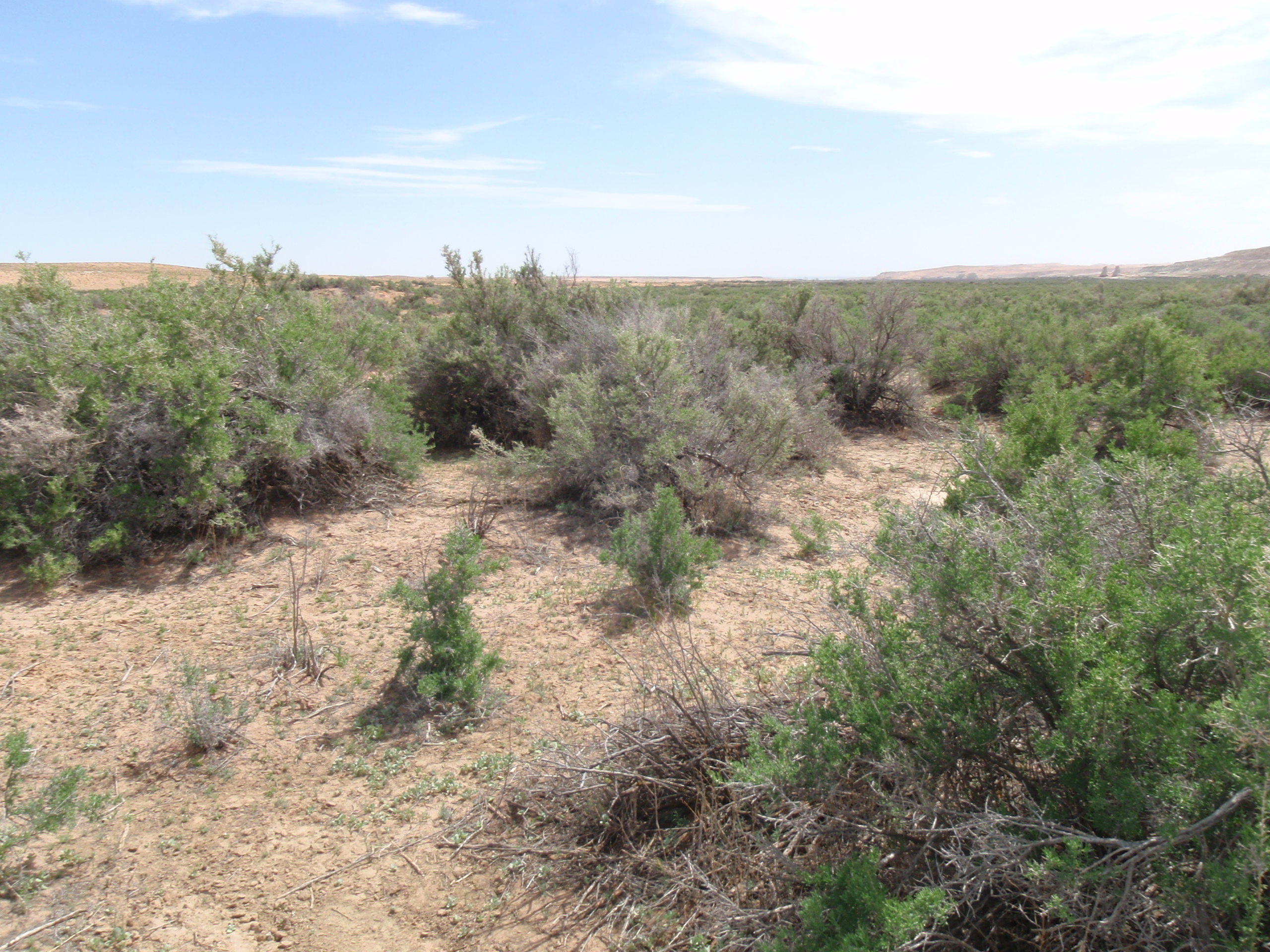 Greasewood grows 3 to 10 feet tall. It is an important winter browse plant for domestic sheep, cattle, and big game animals. It also gets some use during spring and summer months.
Flowers are green. Fruit are green while growing, turning reddish nearing the end of development, and tan when fully mature.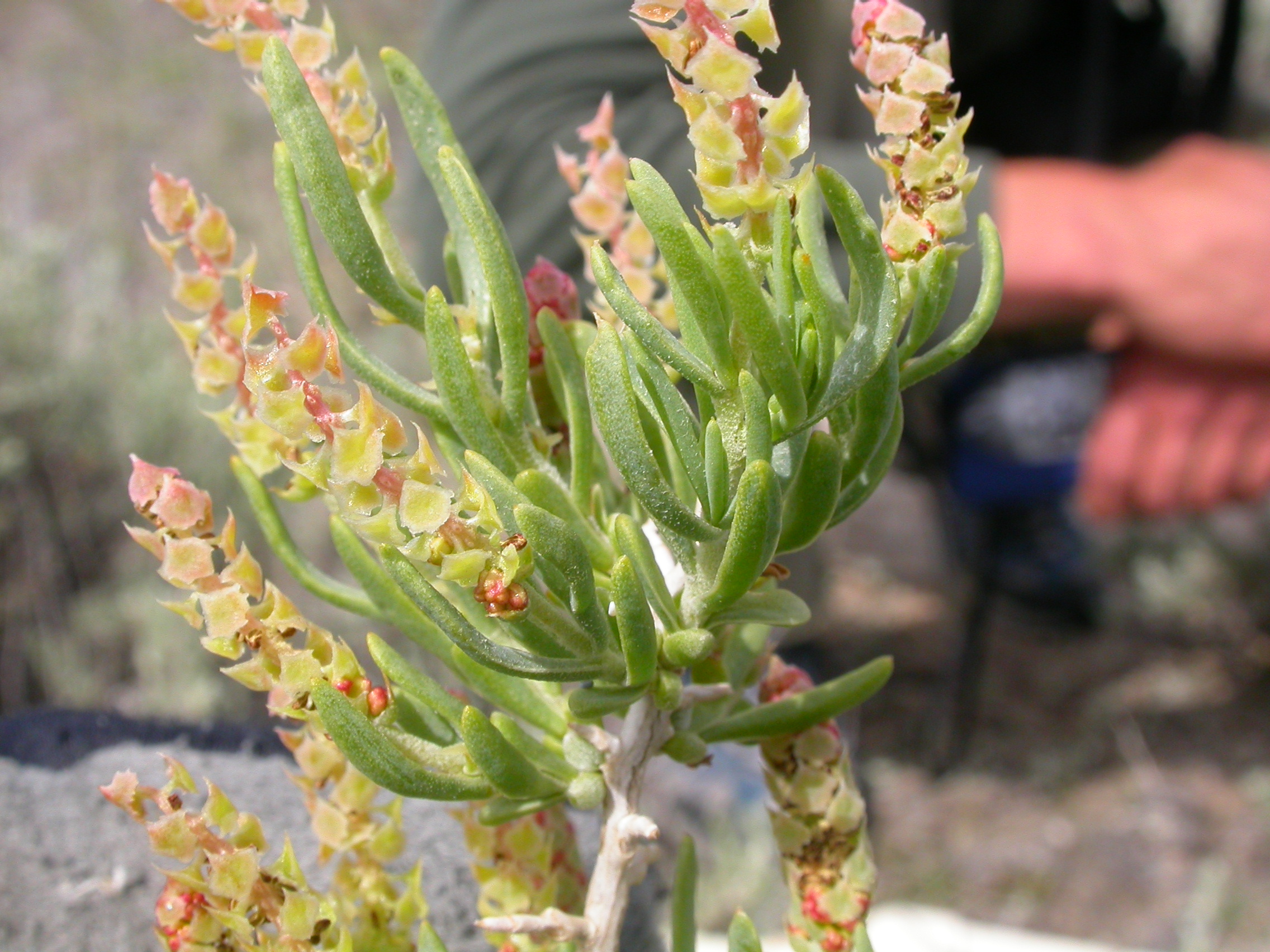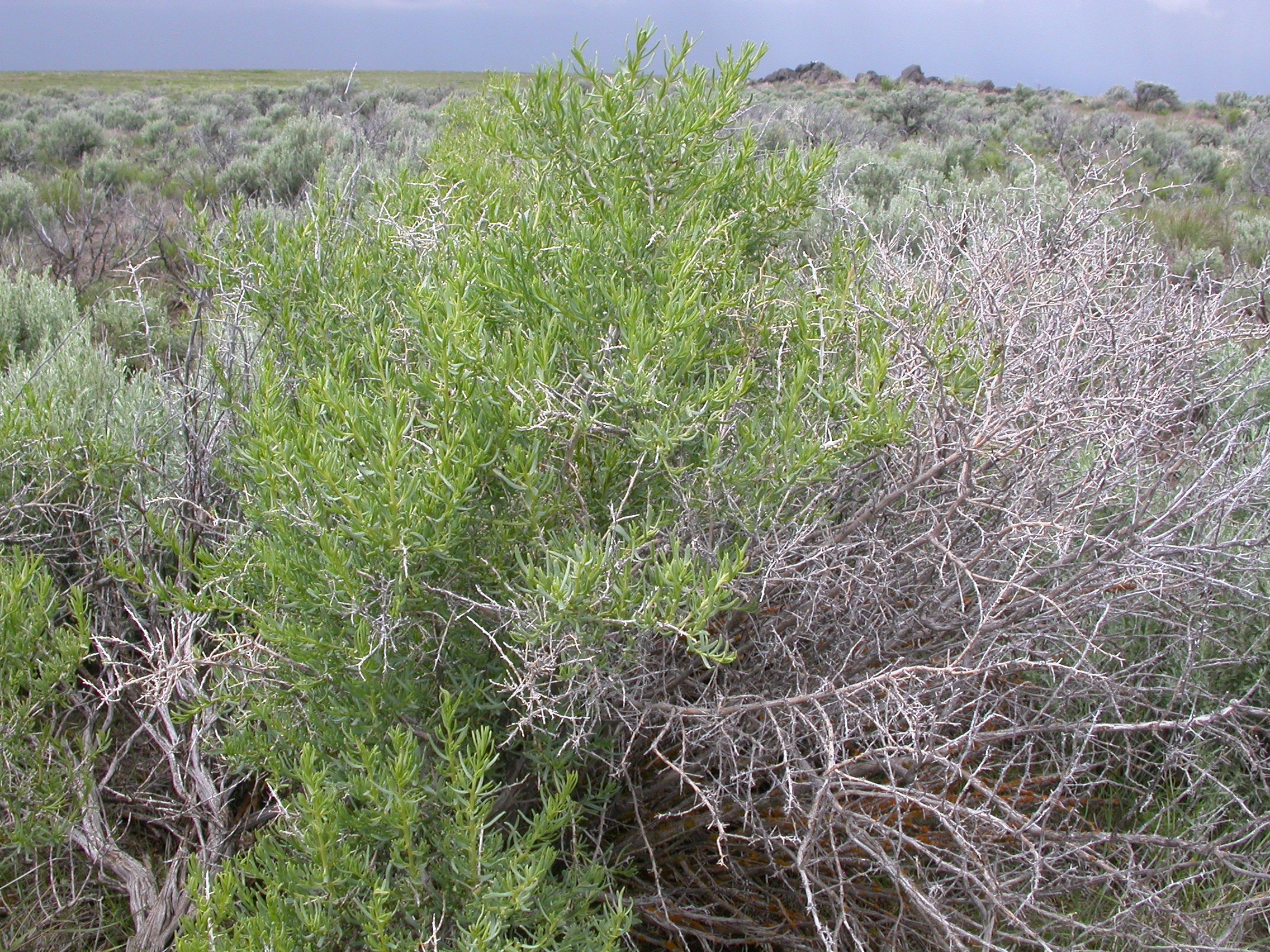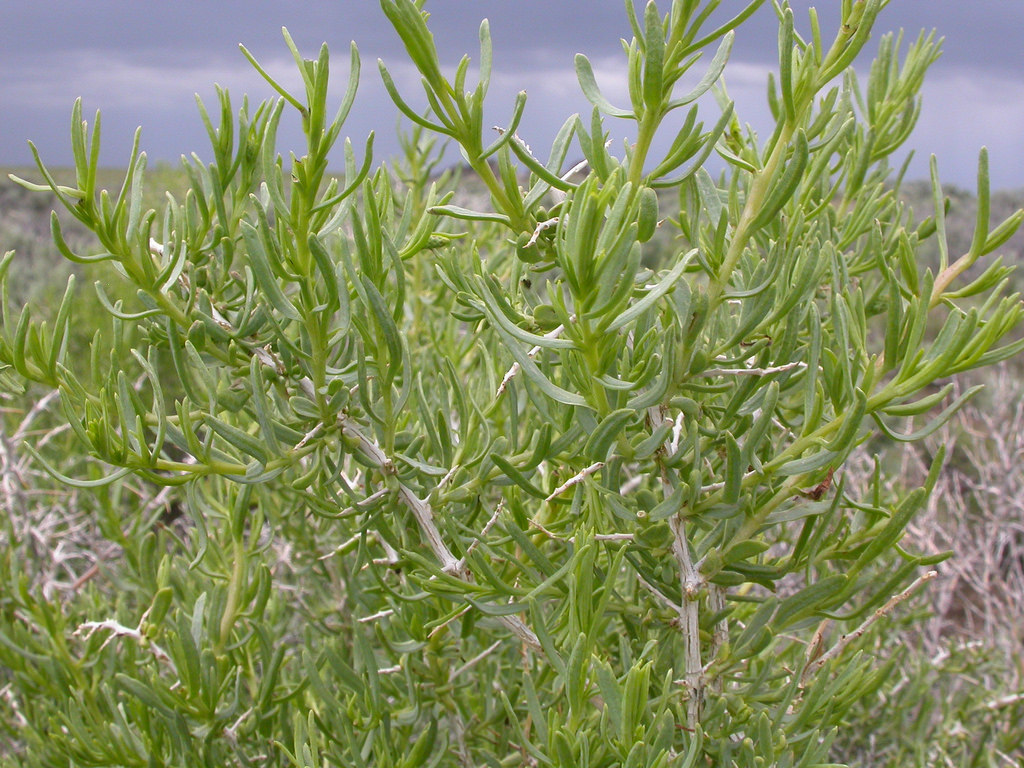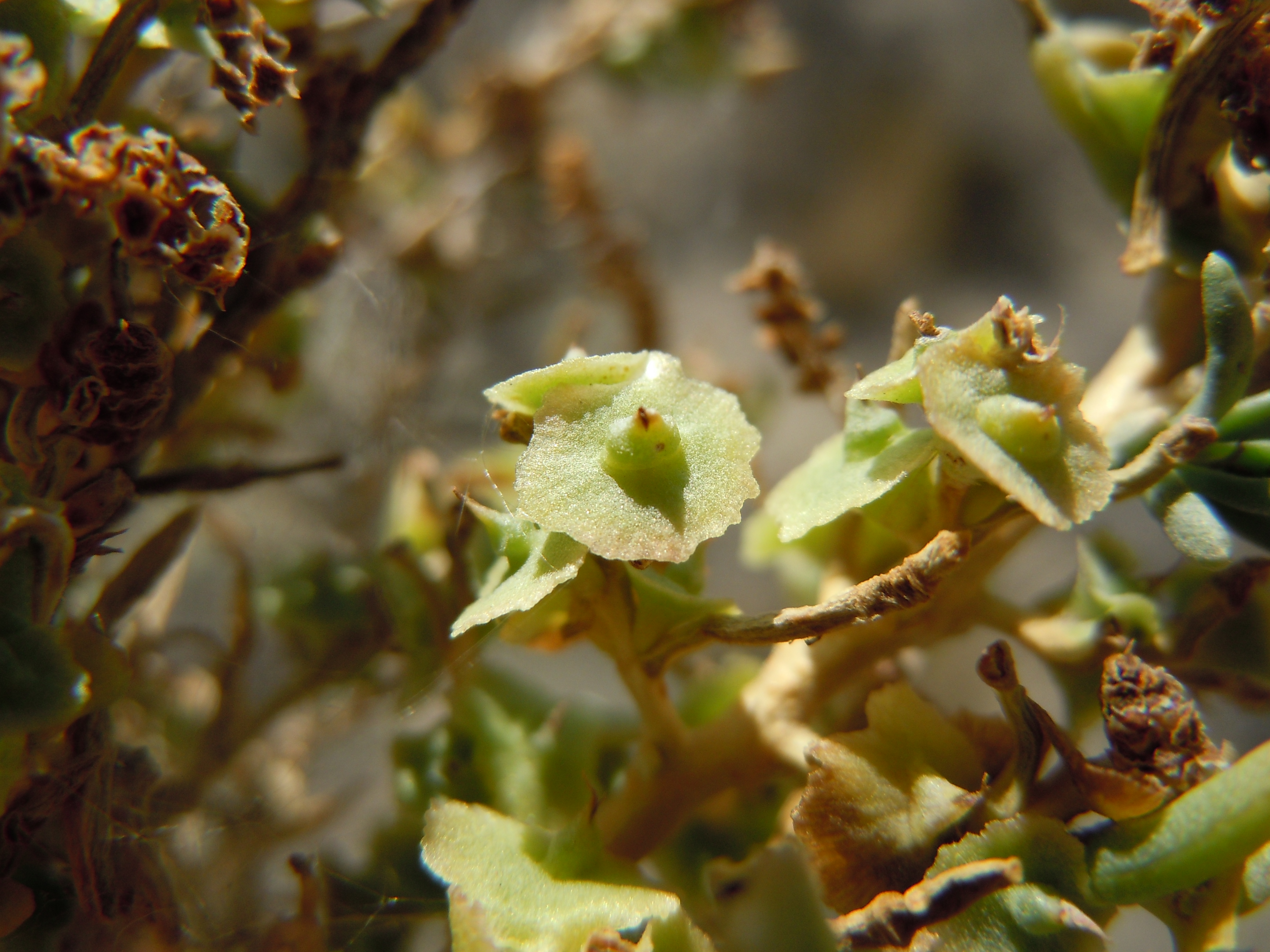 Scientific Name

Sarcobatus vermiculatus

Plant Type

Brush

Growing Season

Warm Season

Habitats

Flower Color

Green

Potentially toxic to livestock

For definitions, see the glossary.