Selected Plants of Navajo Rangelands
Take care of our Navajo Rangelands
Grama, sideoats

Tł'ohłichi'í

Your browser does not support the audio tag. mp3 format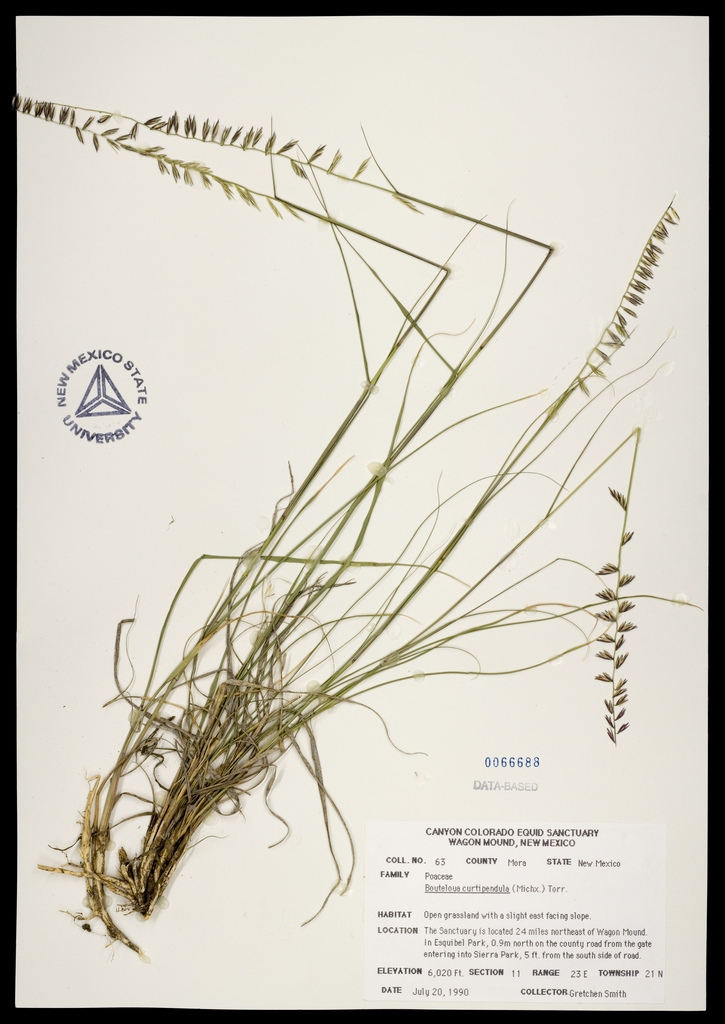 Sideoats grama is a medium-size perennial bunchgrass, 15 to 30 inches tall or occasionally taller. This is the largest and most coarse of the grama grasses. It has a blue-green color, sometimes with a purplish cast (especially in the spring), and cures to a reddish brown or straw color. Leaves are coarser than other species of gramas, straight, comparatively stiff, and mostly basal. Ten to thirty small, non-comb-like spikes are borne mostly along one side of each central seed stalk. These spikes drop when mature, leaving a long zigzag stalk. It produces high quality, nutritious forage that is relished by all classes of livestock throughout the summer and fall, and it remains moderately palatable into winter. This makes it one of the most important range grass species.
Sideoats is moderately drought tolerant, but less so than blue grama. It is moderately tolerant of semi-shaded conditions and can be found in open woodlands. It is fairly tolerant of fire (when in a dormant state) and of spring flooding. It probably has the widest range of adaptation of any of the warm-season perennial grass plants.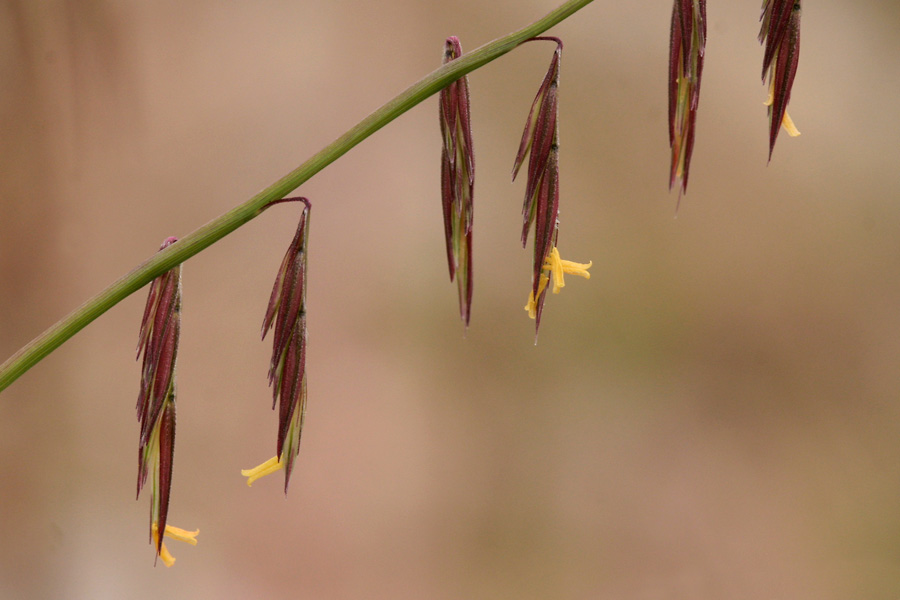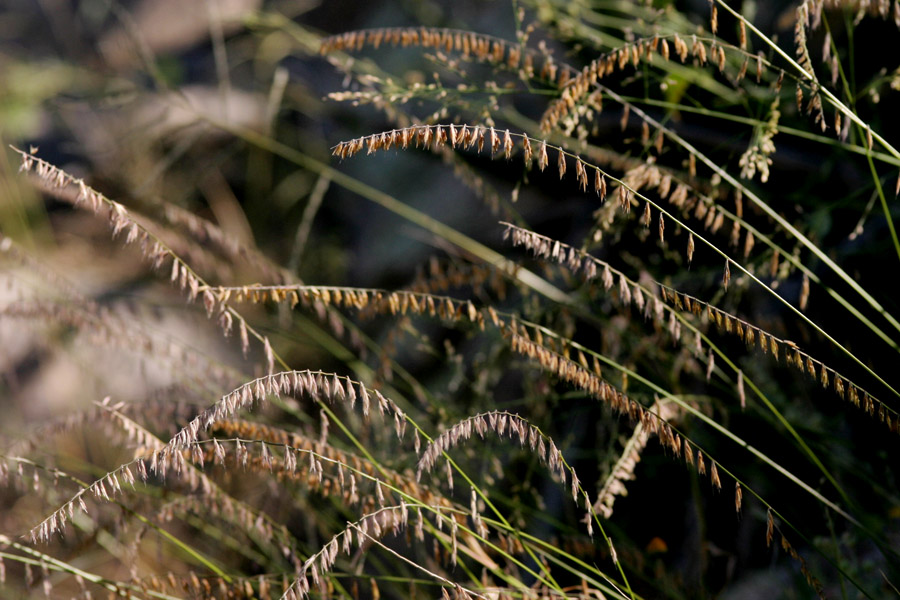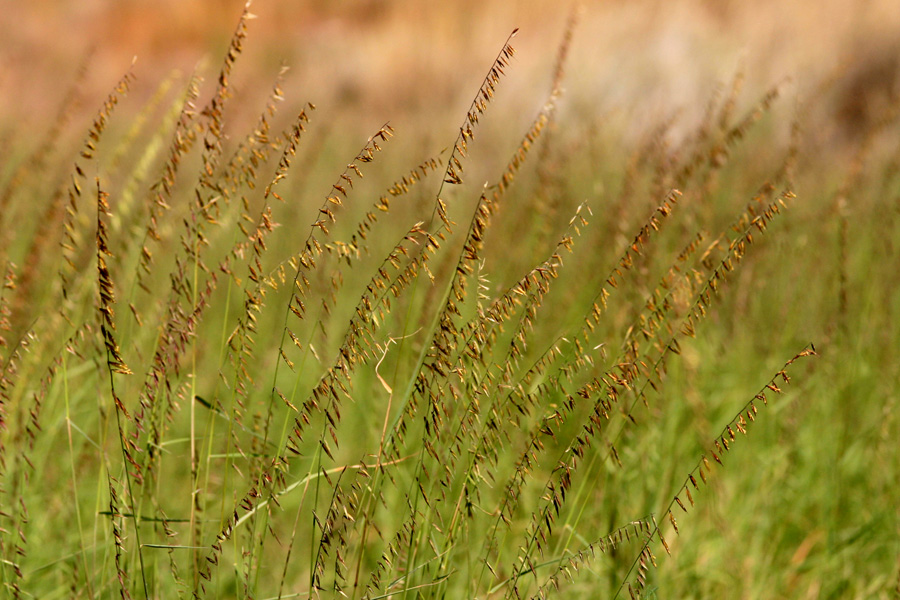 Scientific Name

Bouteloua curtipendula

Plant Type

Grass / Grasslike

Growing Season

Warm Season

Stem Placement

Alternate

Habitat

Grasslands
For definitions, see the glossary.