Selected Plants of Navajo Rangelands
Take care of our Navajo Rangelands
Four-winged saltbush

Díwózhiiłbéíí

Your browser does not support the audio tag. mp3 format
(a.k.a. chamiza, fourwing saltbush, fourwinged saltbush)
Four-winged saltbush loses its leaves in drought. It has grayish-white to pale green leaves. Mature plants range from 1 to 8 feet in height, depending on ecotype, soil, and climate, but it is most common on bottomland sites. Its root system can reach depths of up to 20 feet when soil type allows.
Among the most preferred shrubs of the Southwest, its leaves, stems, flowers, and seeds are used by all livestock except horses. This is a nutritious plant. It has a good rating for sheep and goats; fair for cattle.
Four-winged saltbush often has male and female flowers on separate plants. Male flowers are red to yellow and form dense spikes at the ends of the branches. The female flowers are axillary and nondescript. The seed is contained in a winged sac that turns a dull yellow when ripe and may remain attached to the plant throughout winter.
Species of saltbush on the Navajo Endangered Species List:
Atriplex garrettii var. navajoensis

Navajo Saltbush (Group 4 Navajo Endangered Species List)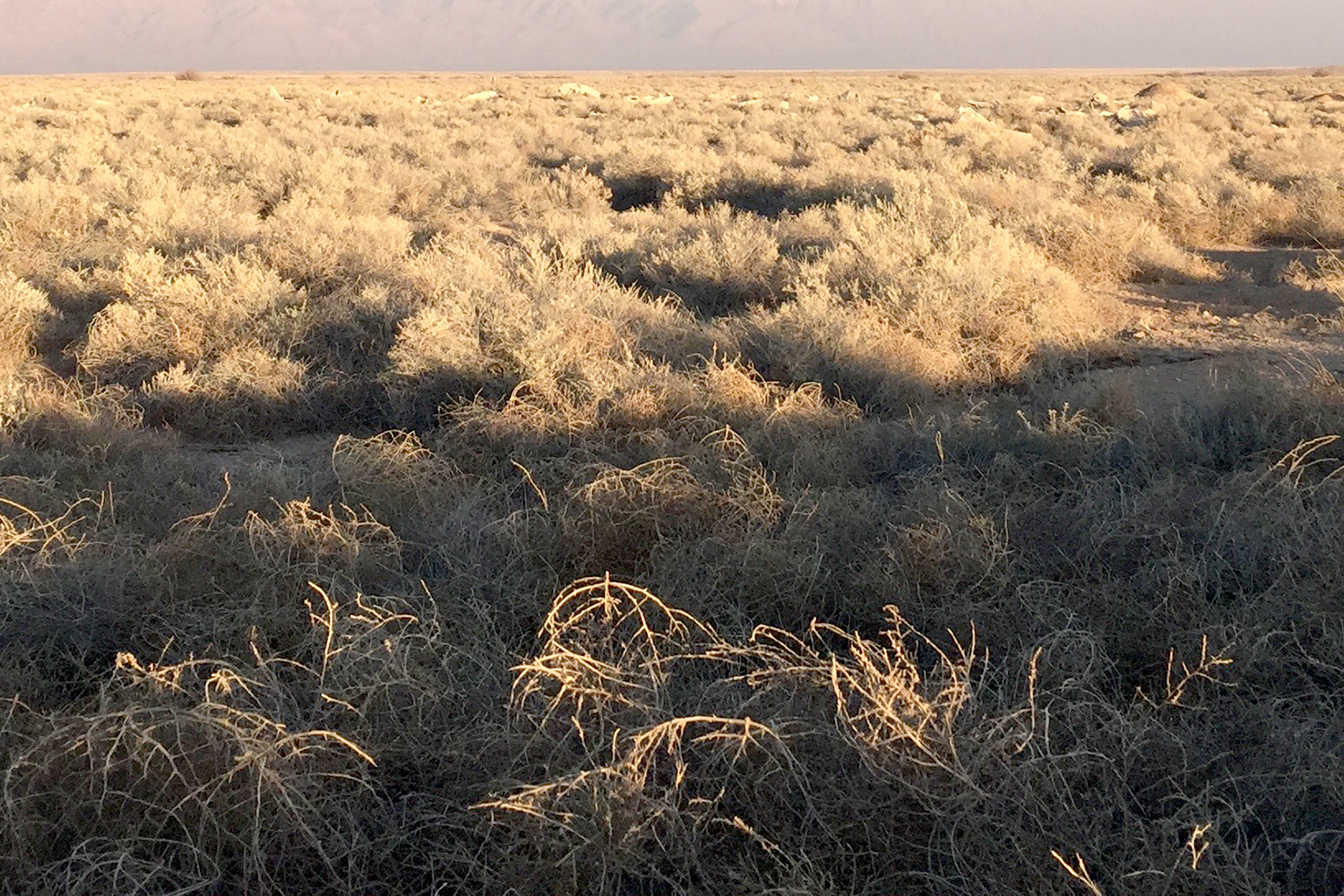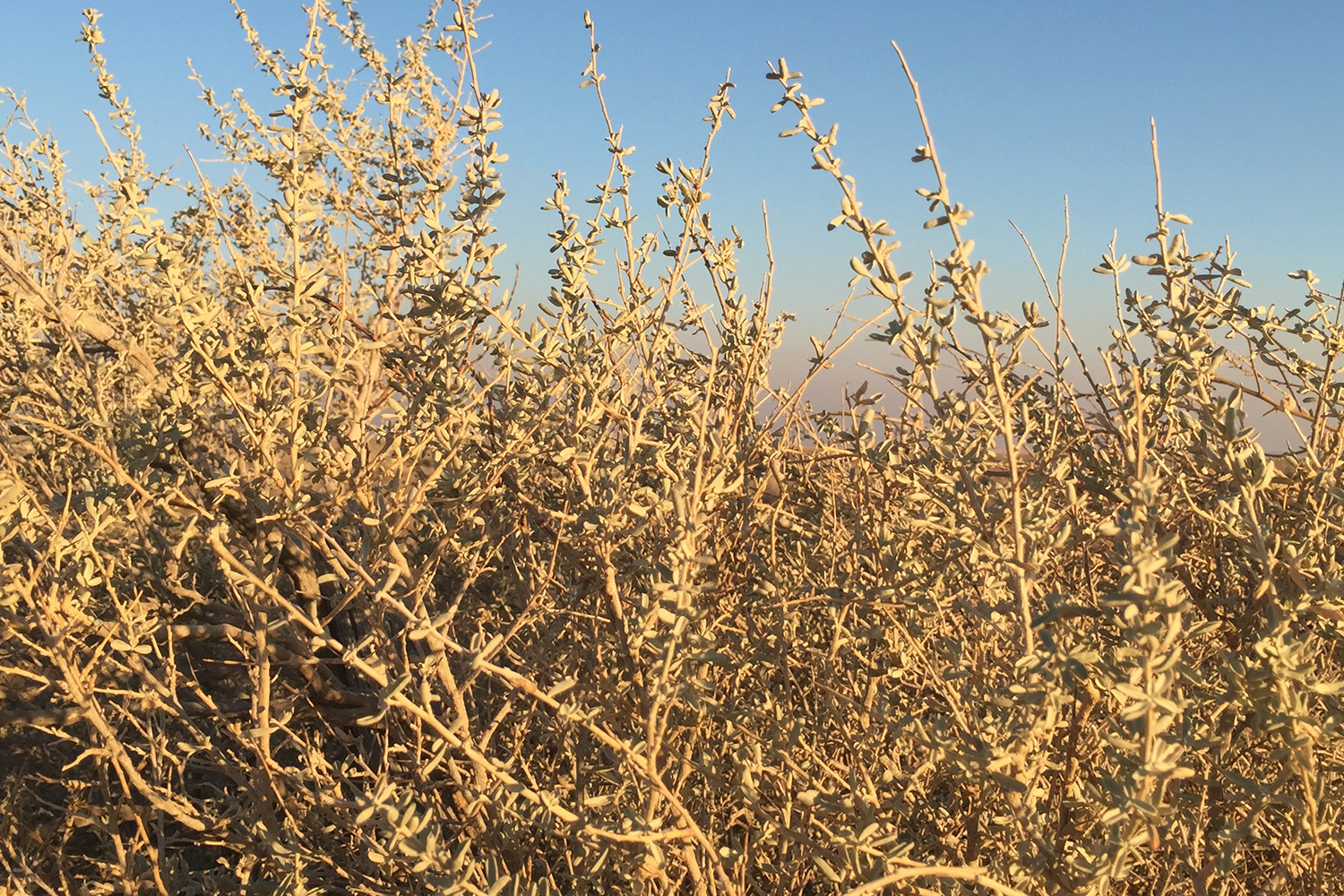 Scientific Name

Atriplex canescens

Plant Type

Brush

Growing Season

Warm Season

Habitat

Brushlands

Flower Colors

For definitions, see the glossary.