Selected Plants of Navajo Rangelands
Take care of our Navajo Rangelands
Antelopehorn

Azee'l̷a'dilt'éhé

Your browser does not support the audio tag. mp3 format
(a.k.a. green-flowered milkweed, spider antelope horns)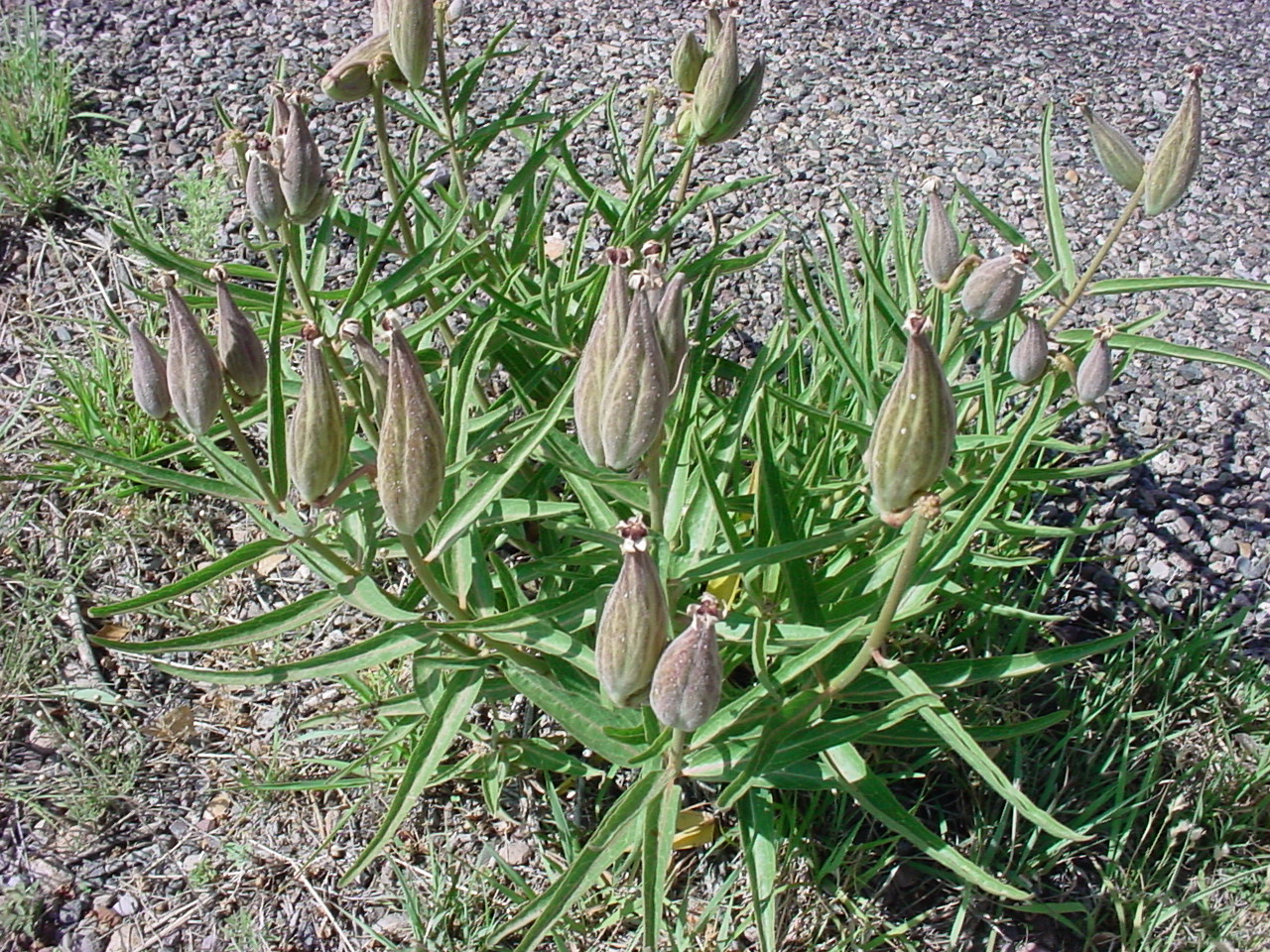 Antelopehorn is a very common roadside milkweed. The leaves are lanceolate and up to six inches long. The corolla lobes are greenish white and the hoods are purple.
For further description of milkweeds in general, see the milkweed entry.
*Description courtesy of Western New Mexico University's Vascular Plants of the Gila Wilderness.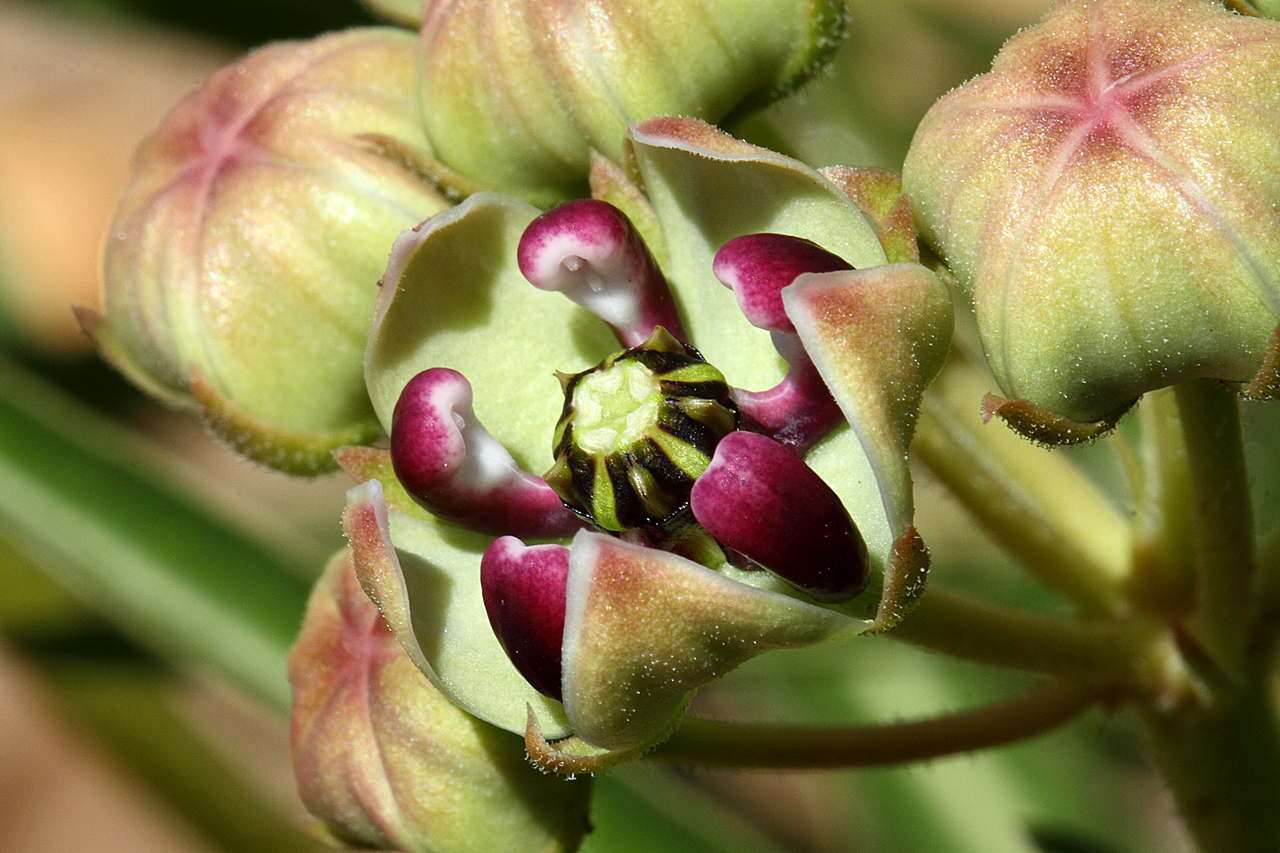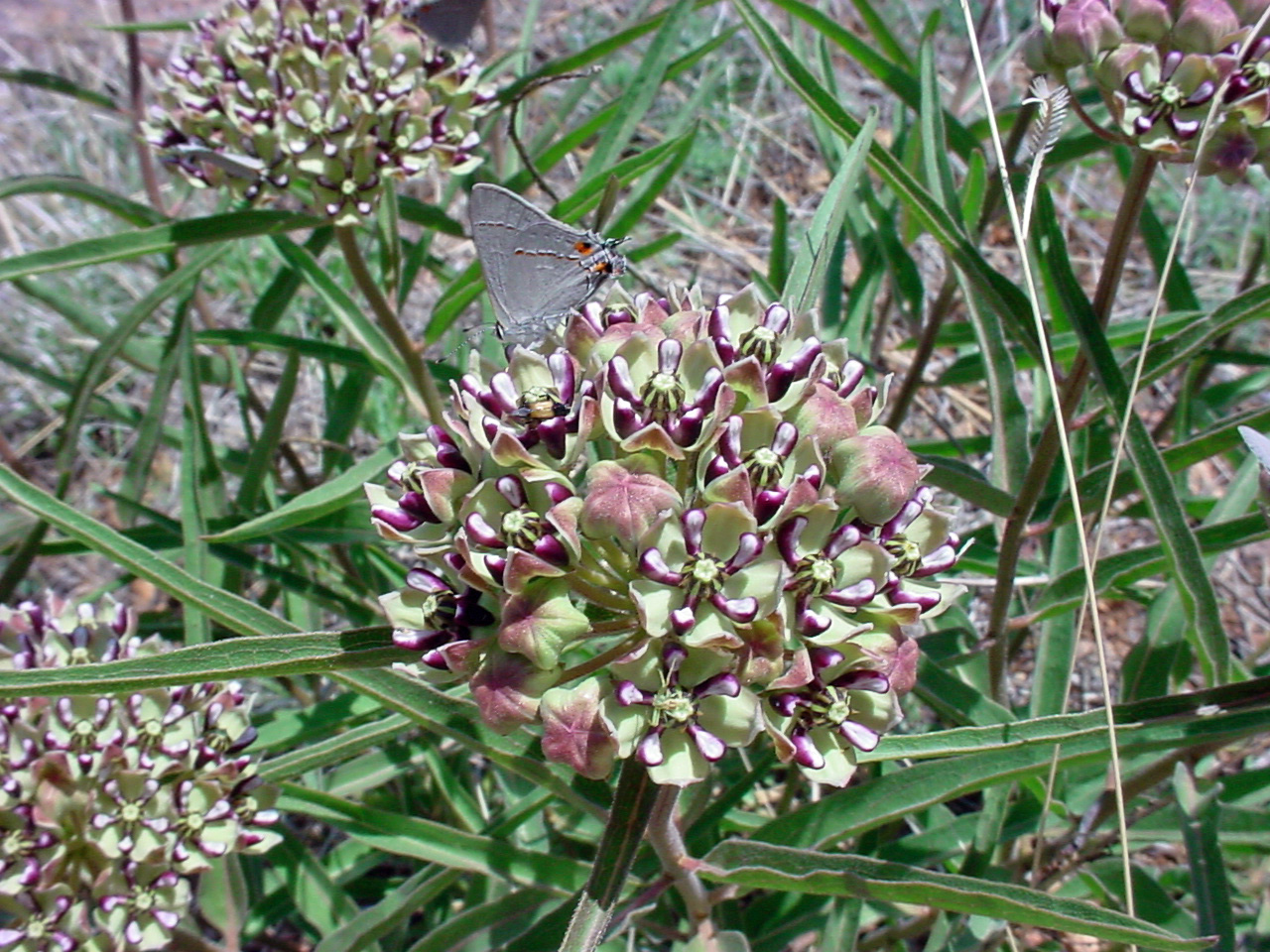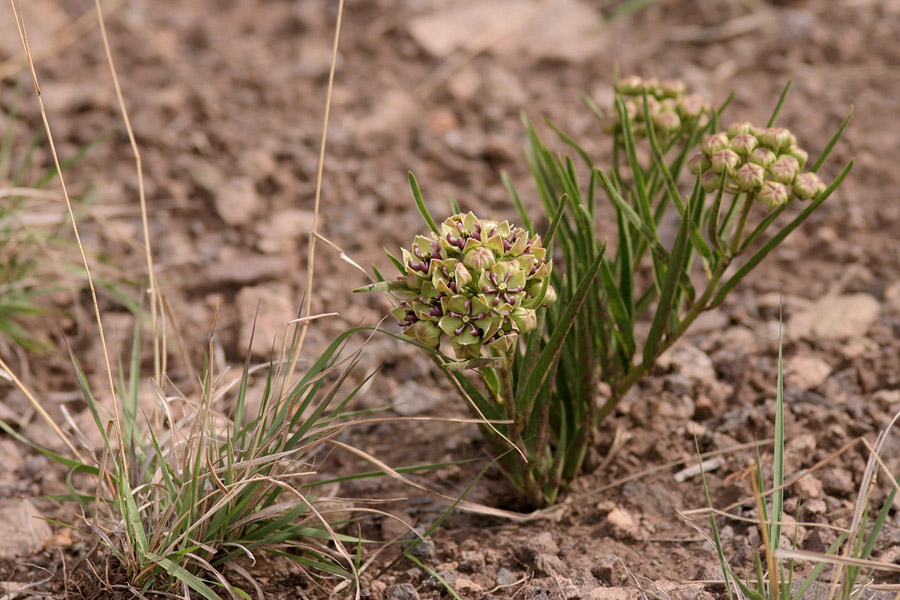 Scientific Name

Asclepias asperula

Plant Type

Forb

Growing Season

Warm Season

Habitat

Grasslands

Flower Colors

For definitions, see the glossary.