Selected Plants of Navajo Rangelands
Take care of our Navajo Rangelands
Dropseed, mesa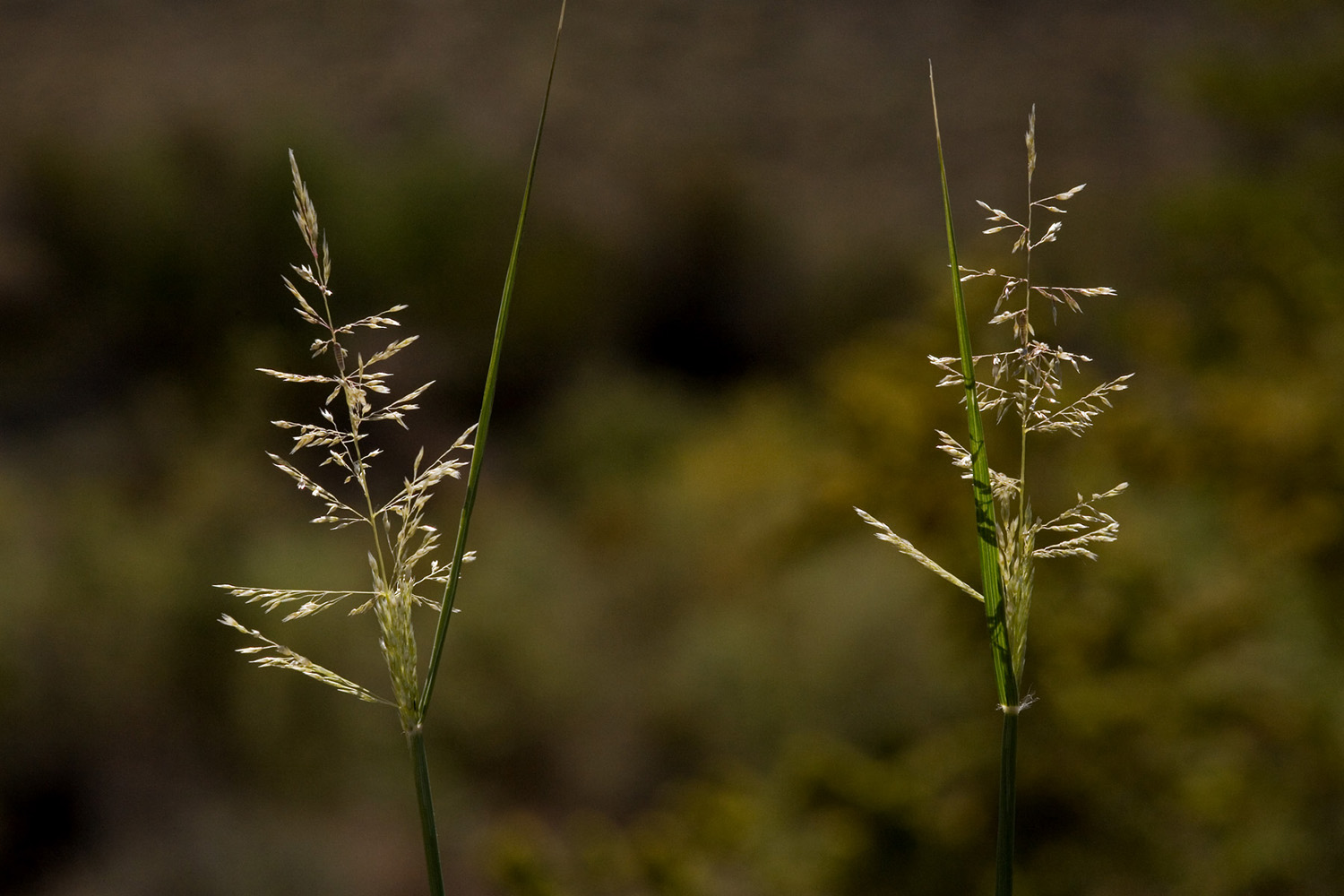 Mesa dropseed is a warm-season, native, perennial bunchgrass and is a component of desert scrub, shrub, grassland, sagebrush and piñon-juniper communities.
Cattle eat mesa dropseed all year long. Use is heaviest during the summer when the plant is actively growing. Black-tailed jackrabbits and pronghorns also consume mesa dropseed. Mesa dropseed reproduces from seed that fall from the parent plant and can be wind blown. The seeds have a hard seed coat that must be punctured before good germination occurs. Development is quick during periods of adequate moisture and high night temperatures. There is an almost immediate response to water.
During periods of drought, it goes into a dormant stage. New seedlings establish in open areas and under shrubs.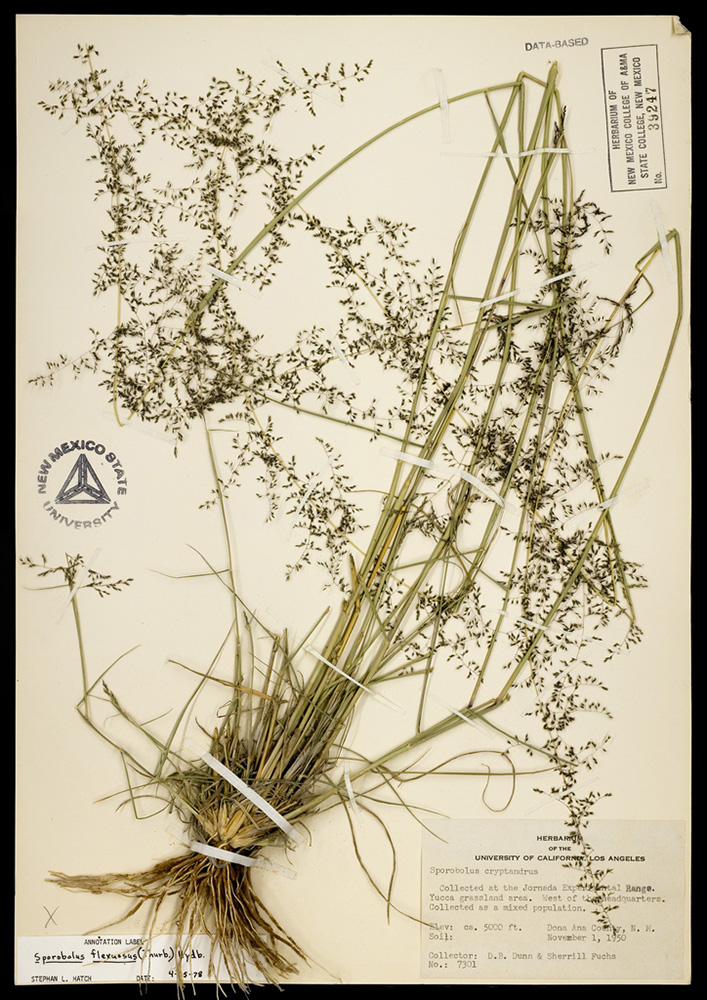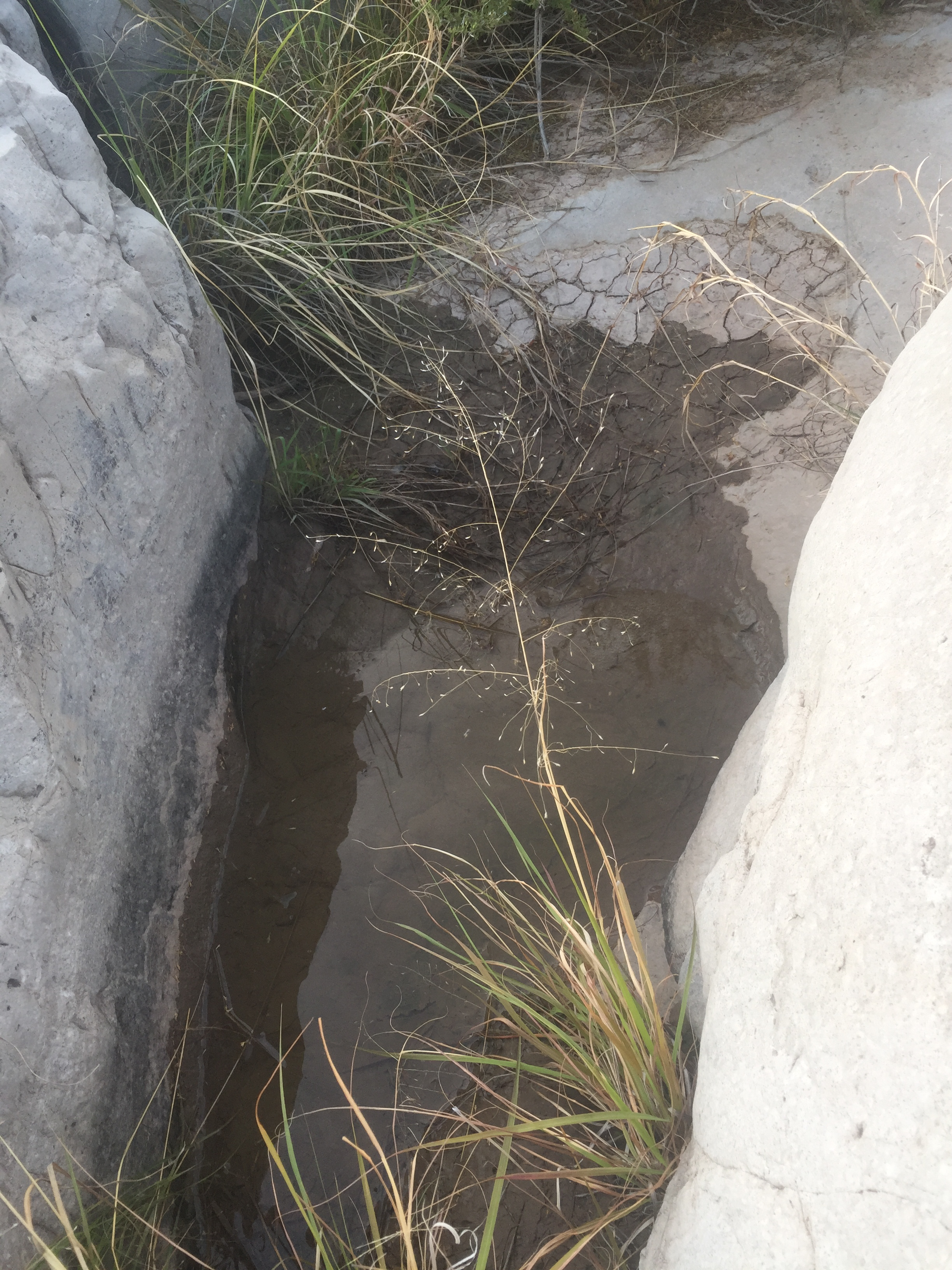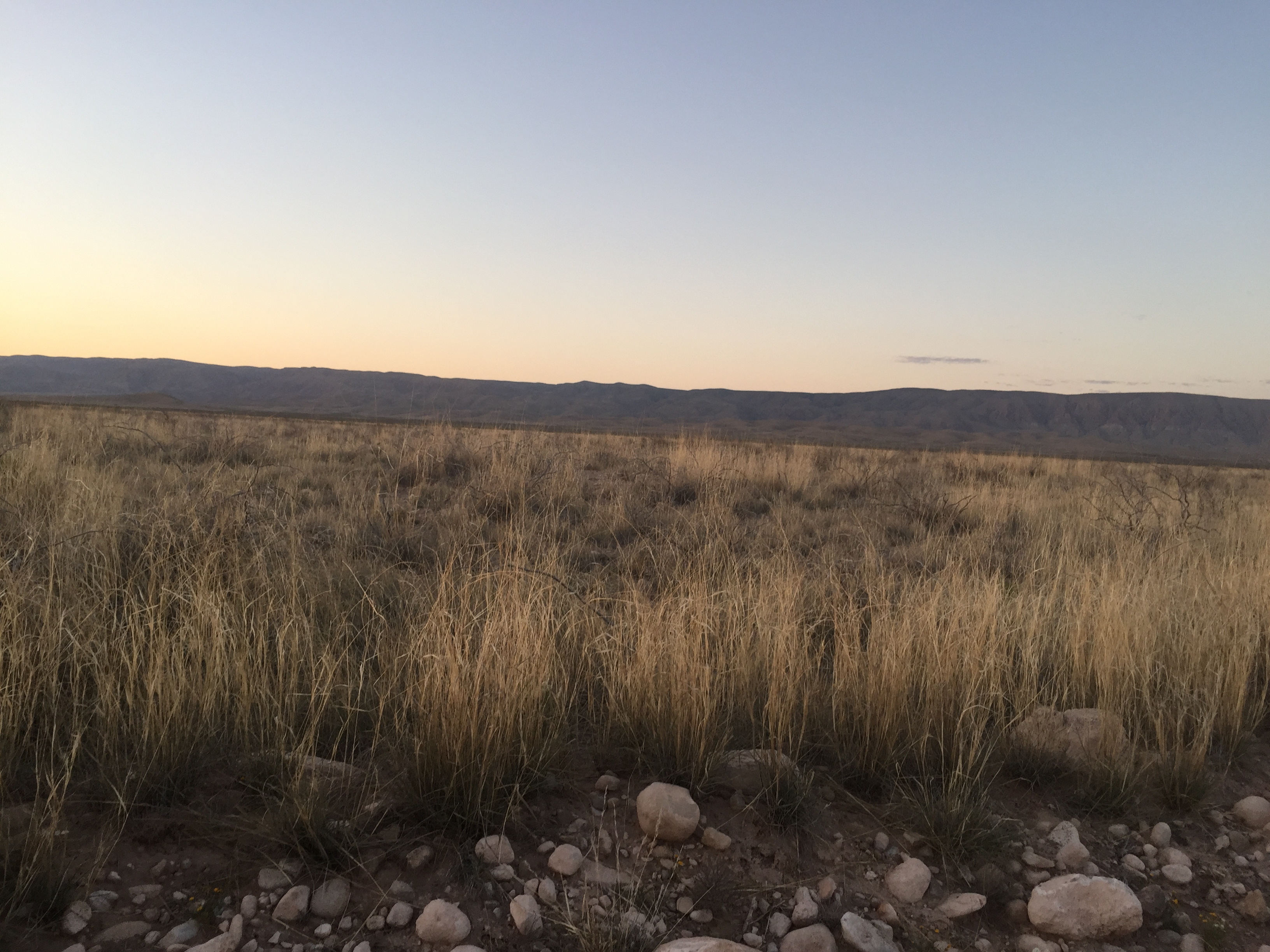 Scientific Name

Sporobolus flexuosus

Plant Type

Grass / Grasslike

Growing Season

Warm Season

Habitats

Provides livestock forage

For definitions, see the glossary.