Selected Plants of Navajo Rangelands
Take care of our Navajo Rangelands
Cholla

Hoshdítsáhii

Your browser does not support the audio tag. mp3 format
(a.k.a. Walking stick cholla, Cane cholla)
Cholla is a tree-like plant growing to eight feet tall with cylindrical joints and branching stems with numerous one-inch spines. Flowers mature into yellow fruit which drops to the ground when ripe, producing new plants. Cholla also can reproduce from terminal joints that fall to the ground and root when moisture is available.
Cholla often becomes a problem on rangeland when the grass cover is depleted by drought and over utilization. After establishment, the cactus encroaches upon valuable range until dense thickets develop. These thickets hinder livestock operations and compete with needed forage for moisture and nutrients. Cows may develop a cholla-eating habit, especially when pastured among thick stands.
Cholla species found on the Navajo Nation may include:
Cylindropuntia versicolor

Cylindropuntia imbricata

Cylindropuntia whipplei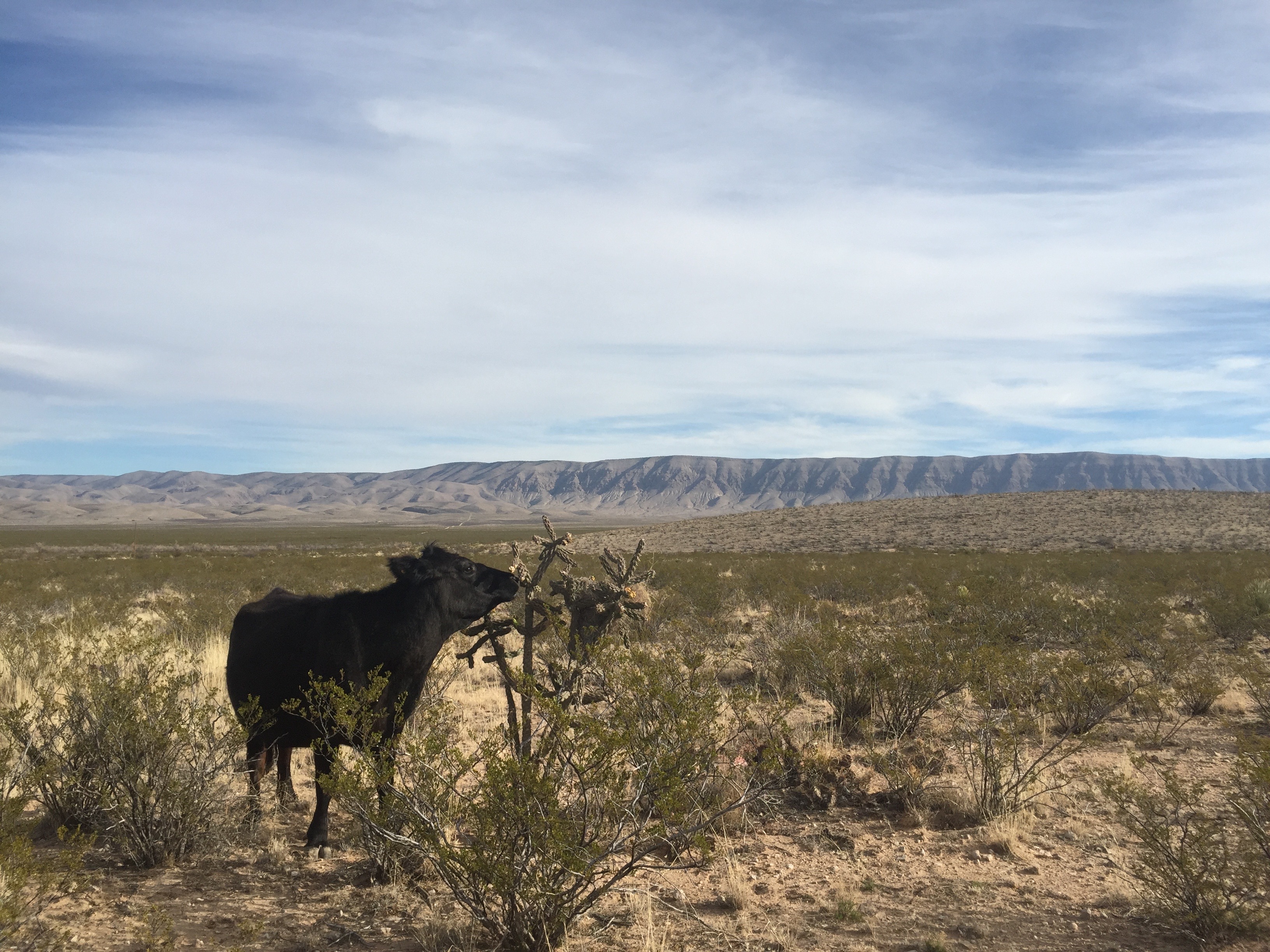 Scientific Name

Cylindropuntia spp.

Plant Type

Cactus

Growing Season

Warm Season

Causes injury

Stem Placement

Leaves Absent

Habitats

Flower Color

Blue / Purple
For definitions, see the glossary.