Selected Plants of Navajo Rangelands
Take care of our Navajo Rangelands
Cordgrass, alkali

Tł'ohdá'ákáłiitsoh

Your browser does not support the audio tag. mp3 format
Alkali cordgrass is a robust grass with erect stems 1/2 to 3 feet tall. Reproduction is by seed and by rhizomes. It starts growth in late spring and begins flowering in July. Seedheads are clusters about 2 to 10 inches long. Leaf blades are less than 1/4 inch wide and less than or up to 12 inches long, flat or with edges rolled upward and in on drying, and gradually tapered to more or less finely pointed tips.
Alkali cordgrass is found at elevations from 4,000 to 6,500 feet where annual precipitation is from 12 to 30 inches, but it is not particularly sensitive to precipitation zones since it grows along watercourses, in wetlands, or in wet meadows.
Alkali cordgrass is an excellent grass for erosion control along rivers and streams. Its foliage is coarse but readily grazed by cattle and horses. Historically, alkali cordgrass was a major constituent of native meadow hay but does not withstand close harvest and has been replaced with tall wheatgrass in many meadow areas. It regrows slowly, but is fire tolerant.
*Description based on Utah State University's Range Plants of Utah description.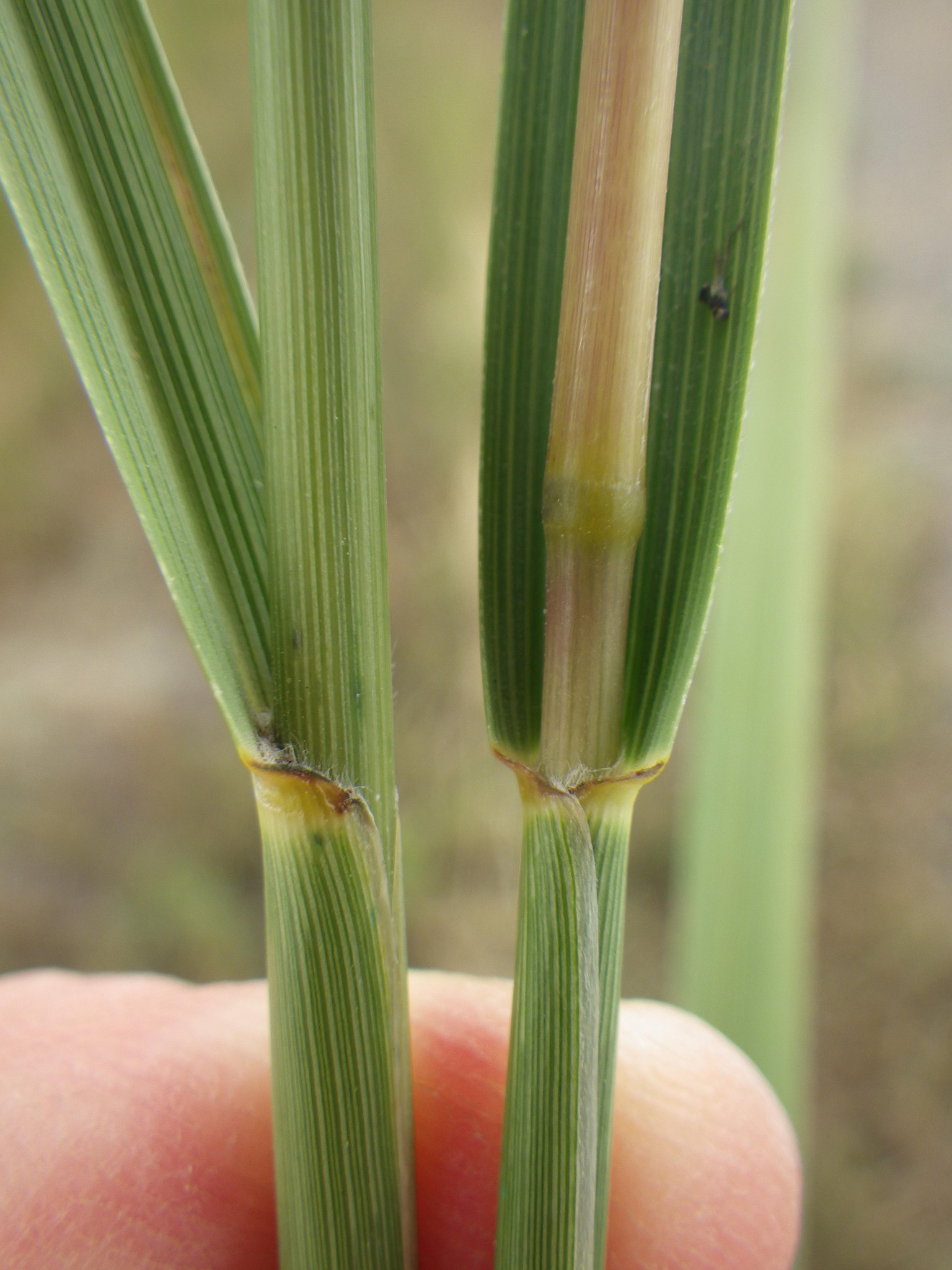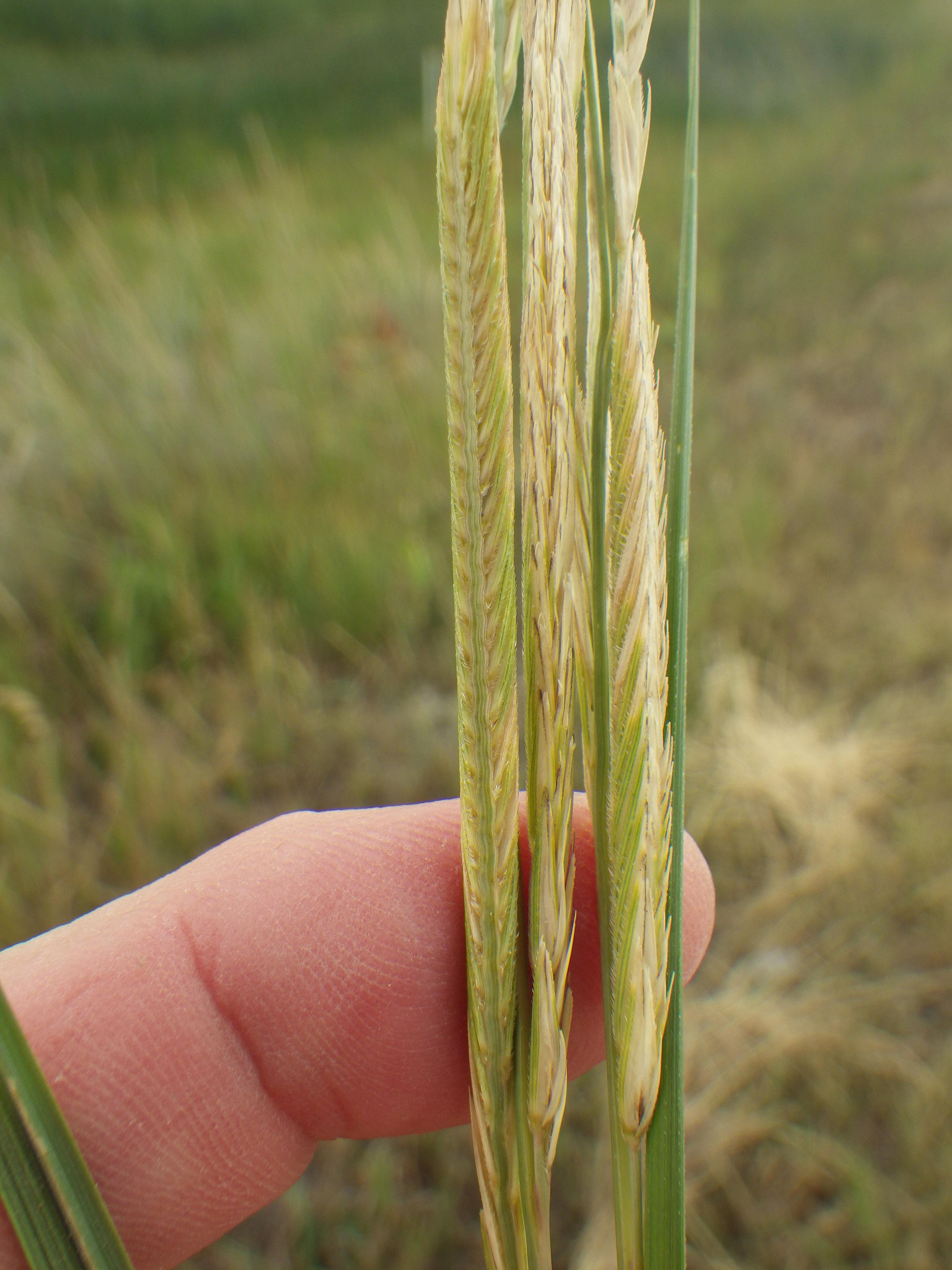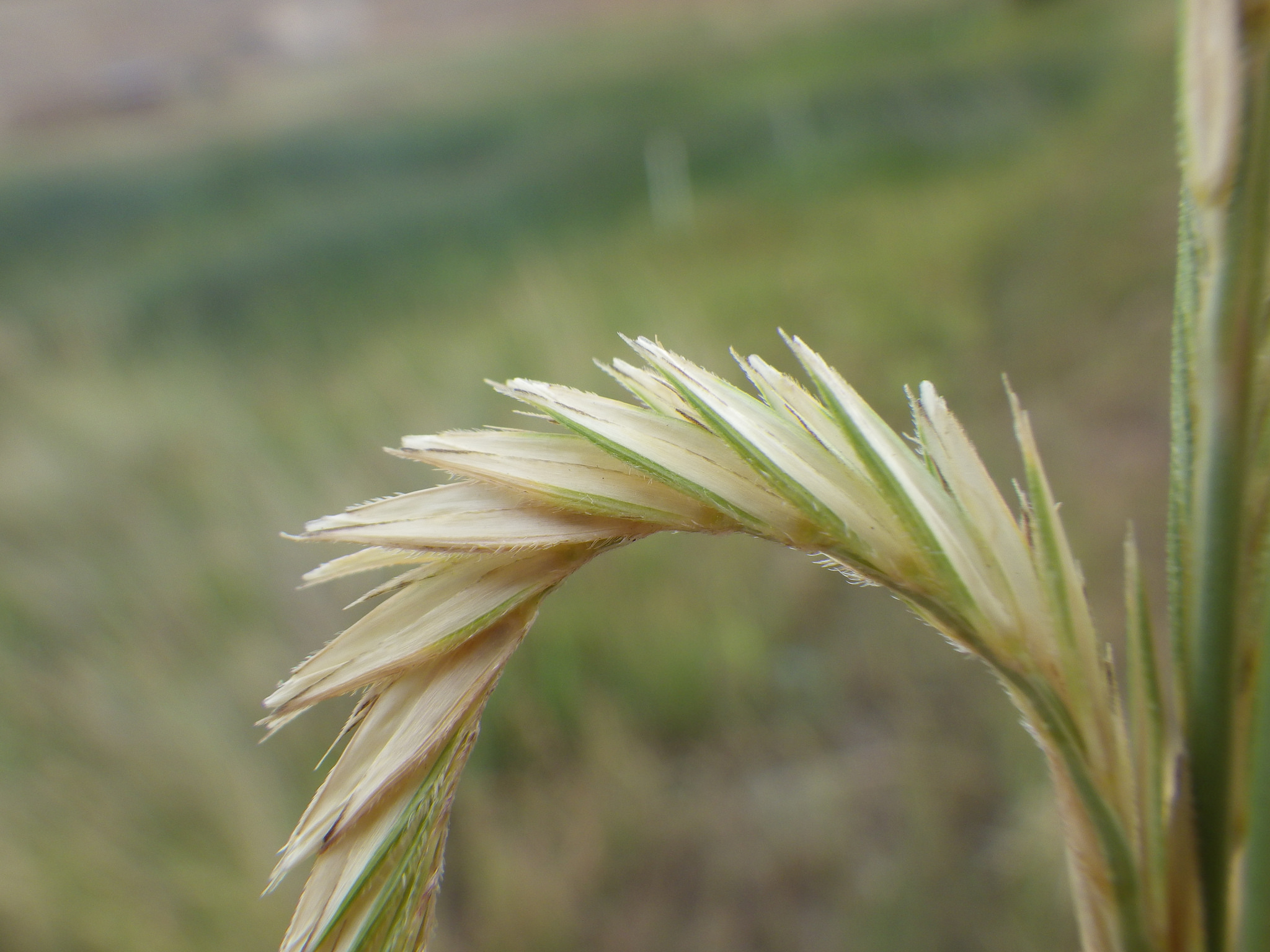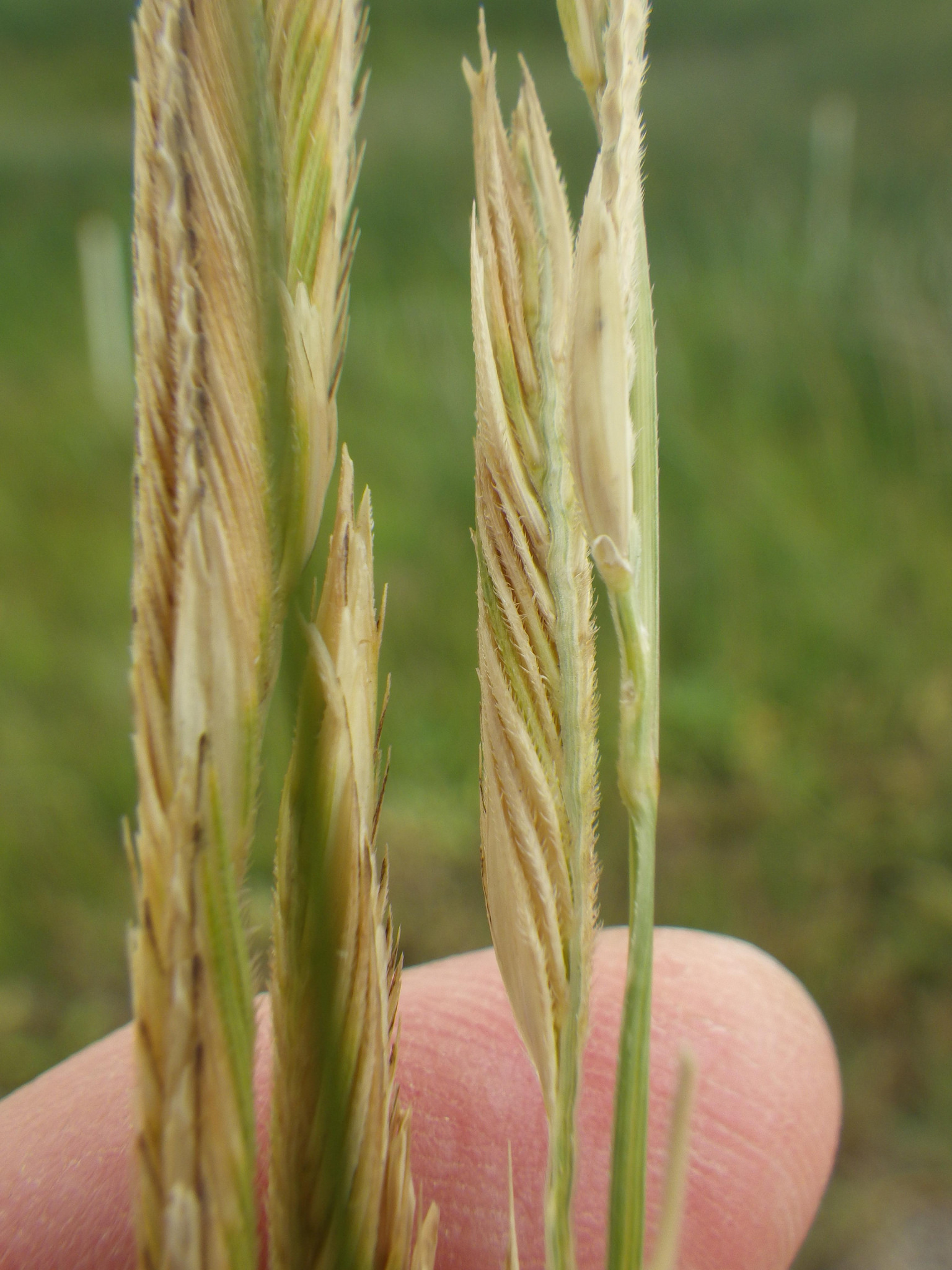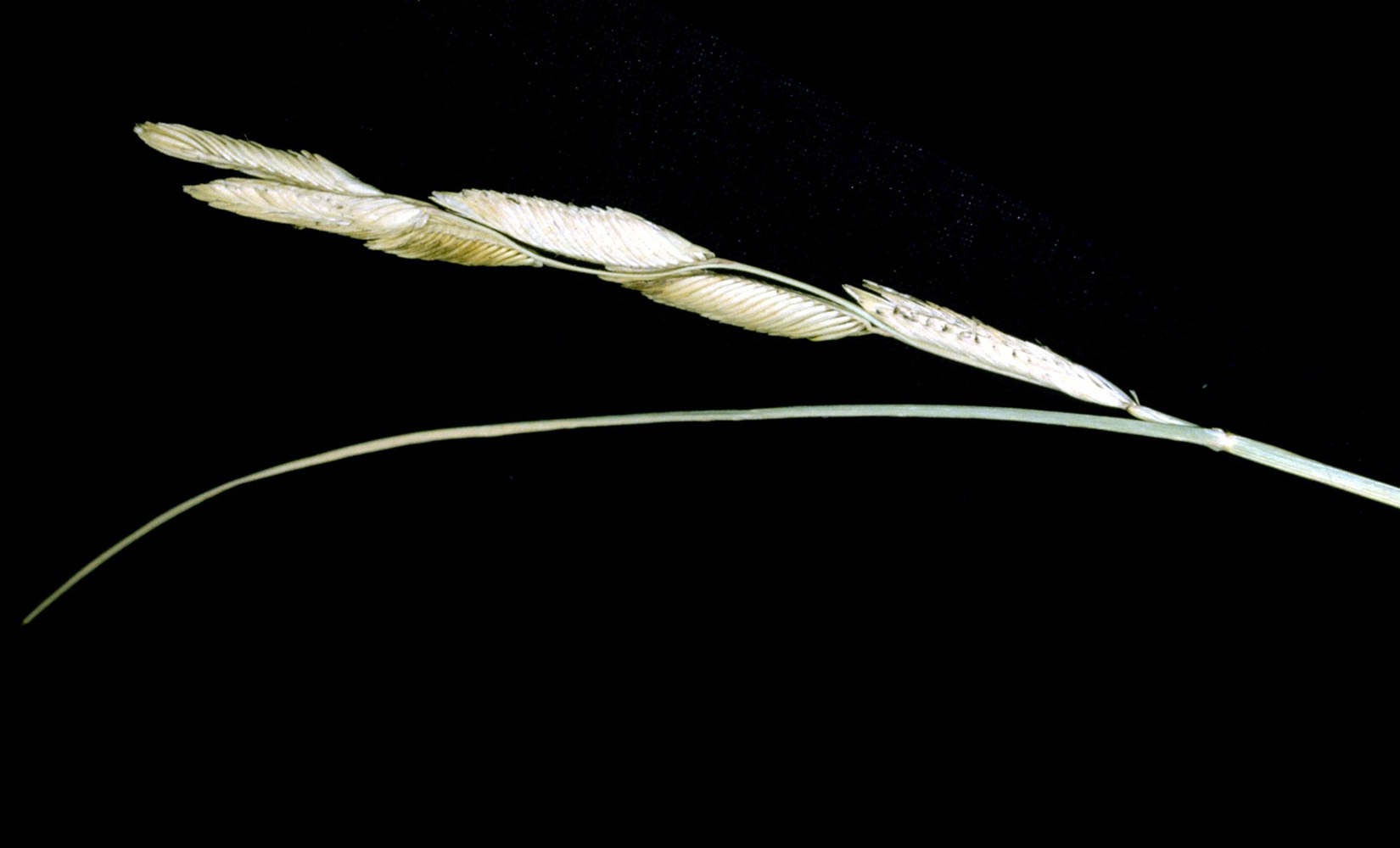 Scientific Name

Spartina gracilis

Plant Type

Grass / Grasslike

Growing Season

Warm Season

Habitat

Grasslands
For definitions, see the glossary.
Copyright 2018 New Mexico State University. Individual photographers retain all rights to their images. Partially funded by the Western Sustainable Agriculture Research and Education Program (westernsare.org; 435.797.2257), project EW15-023. Programs and projects supported by Western SARE are equally open to all people. NMSU is an equal opportunity/affirmative action educator and employer..
NMSU does not discriminate on the basis of age, ancestry, color, disability, gender identity, genetic information, national origin, race, religion, retaliation, serious medical condition, sex (including pregnancy), sexual orientation, spousal affiliation or protected veteran status in its programs and activities as required by equal opportunity/affirmative action regulations and laws and university policy and rules. For more information please read the NMSU Notice of Non-discrimination (opens in new window).