Selected Plants of Navajo Rangelands
Take care of our Navajo Rangelands
Rubberweed, bitter

Né'éshjaa'yilkee'é

Your browser does not support the audio tag. mp3 format
(a.k.a. Rubberweed)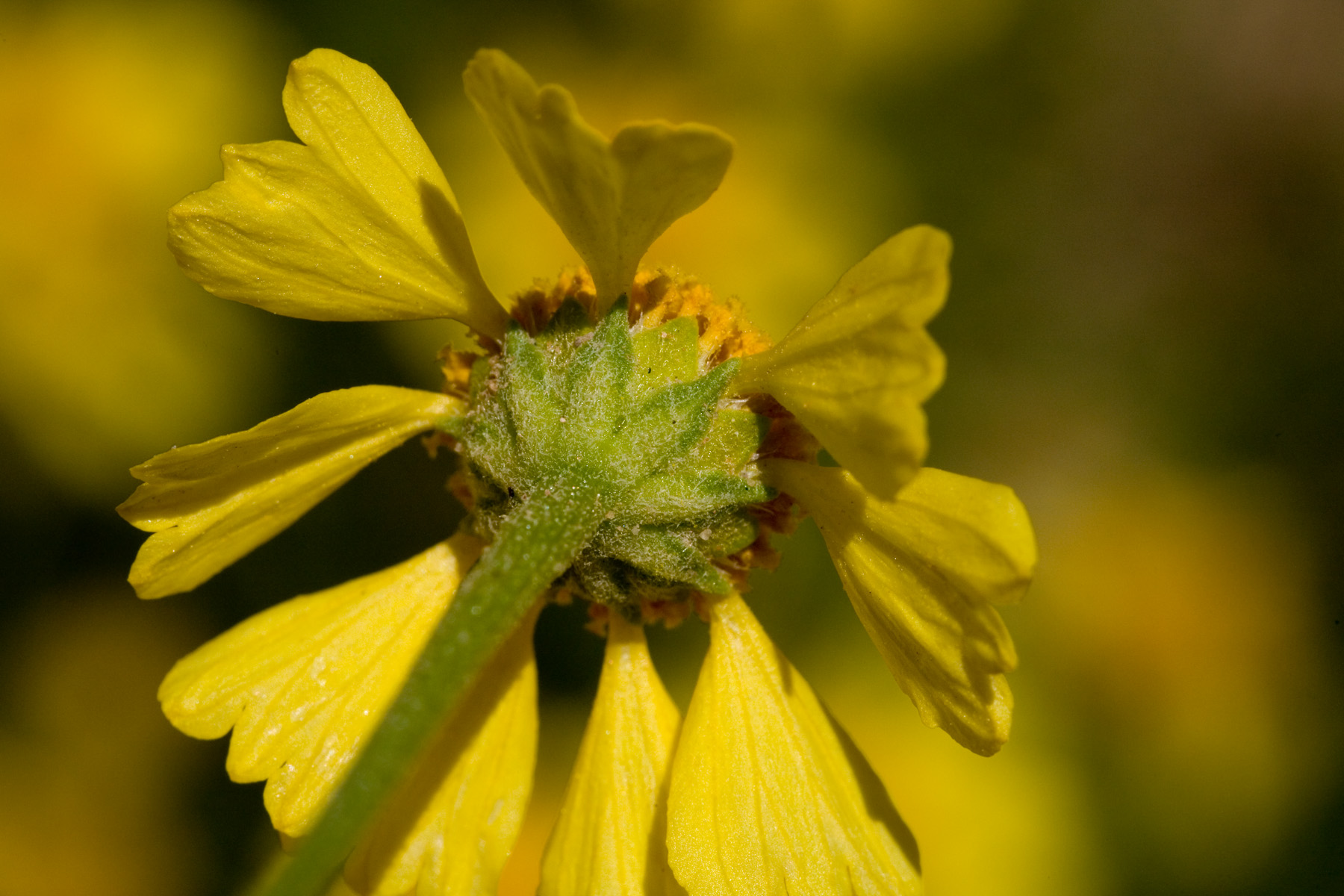 Rubberweed is native to the southwest United States. It grows in a variety of habitats, including rangelands and riverine areas. It is toxic to livestock, particularly sheep. Cattle will eat it when other green feed is not available. Toxicity increases with maturity of the plant. The plants grow to a height of two feet in a moundlike form. Flowers have a diameter of 3/8 to 1/2 inch.
Pingue is similar to rubberweed.
*Description courtesy of Western New Mexico University's Vascular Plants of the Gila Wilderness.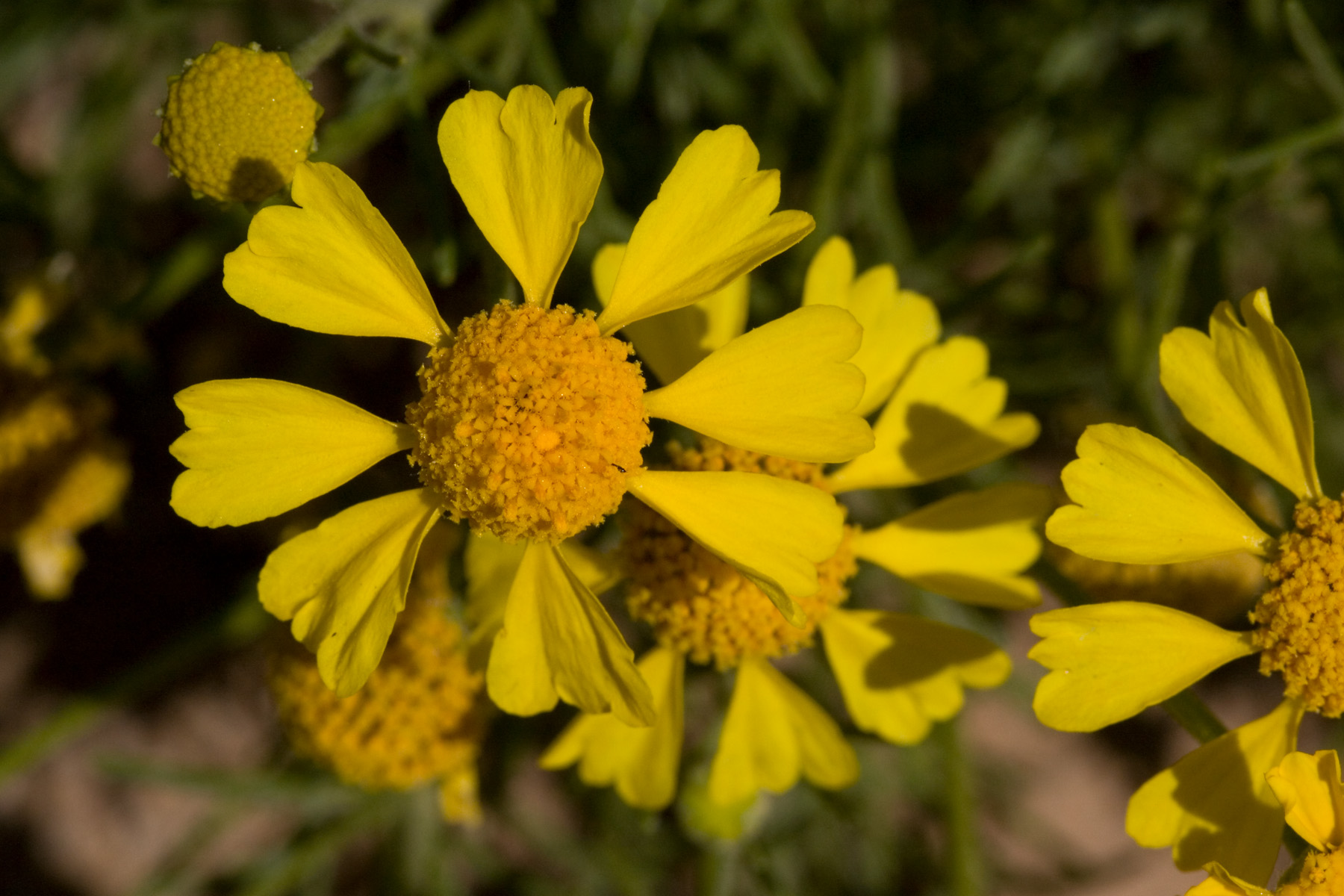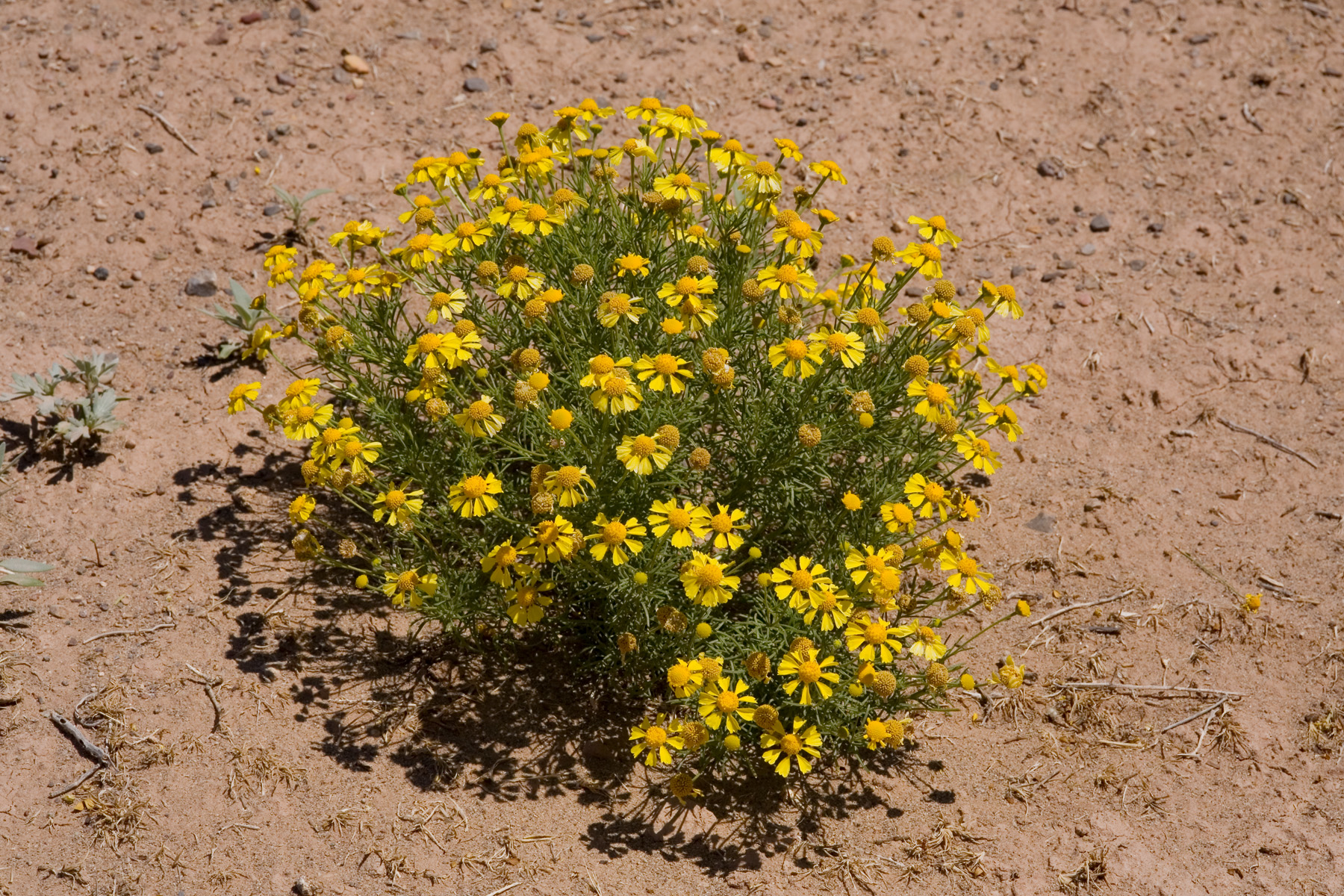 Scientific Name

Hymenoxys odorata

Plant Type

Forb

Habitats

Brushlands
Grasslands
River valleys

Flower Color

Yellow

Toxic to livestock, particularly sheep

For definitions, see the glossary.