Selected Plants of Navajo Rangelands
Take care of our Navajo Rangelands
Wild rose

Chǫǫh

Your browser does not support the audio tag. mp3 format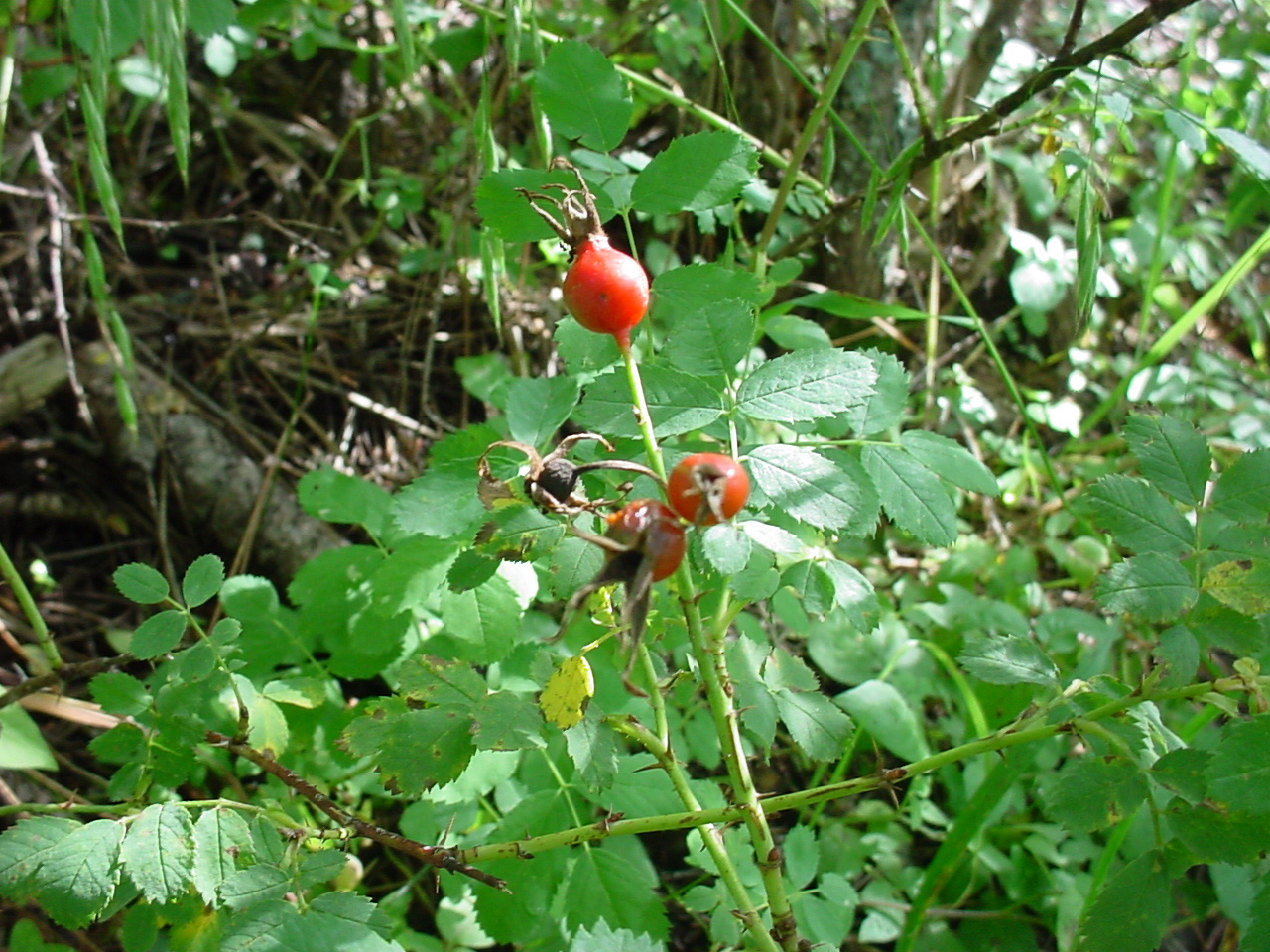 Wild rose is a shrub that grows 2 to 5 feet tall, usually forming thickets. It reproduces from seed, rhizomes, sprouting, and layering. Flowers are found in clusters, with five petals, five sepals, and many stamens. Seeds are contained within an orange-red, round hip, which generally stays on the bush throughout the winter.
Wild rose occurs on prairies, plateaus, dry slopes, and in open woods, ravines, and thickets, growing at elevations from 3,500 to 7,500 feet. It is a common riparian species. It is fairly tolerant of browsing. It can thrive in moderate shade to full sunlight.
Wild rose is adapted to a wide range of soil types and textures. Growth is generally best on moderately fertile, well-drained clay loam, sandy loam, or sandy soils. It is also adapted to a broad range of moisture conditions but tends to favor moist, well-drained soils that are present in riparian ecosystems. Wild rose is browsed by livestock and big game from spring through fall. They prefer this shrub in the spring when the leaves appear. Porcupines and beavers also browse the leaves. Wild rose hips persist on the plant through much of the winter. Many birds and mammals are sustained by these dry fruits when the ground is covered with snow.
The young shoots have been used as a potherb and the leaves steeped for tea, petals eaten raw, in salads, candied, or made into syrup. The inner bark was smoked like tobacco, and dried petals stored for perfume. Rosehips are a source of vitamin C.
*Description courtesy of Utah State University's Range Plants of Utah.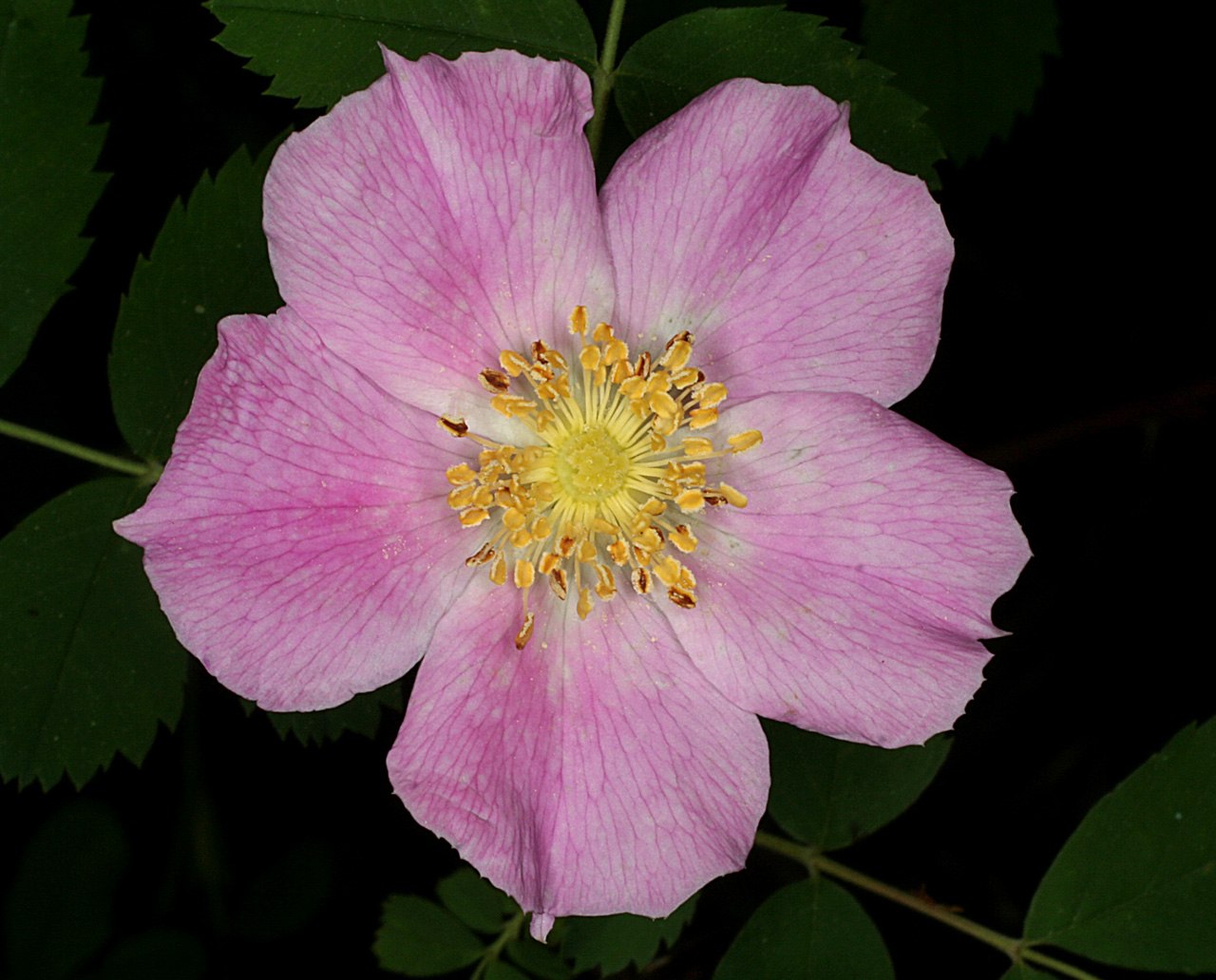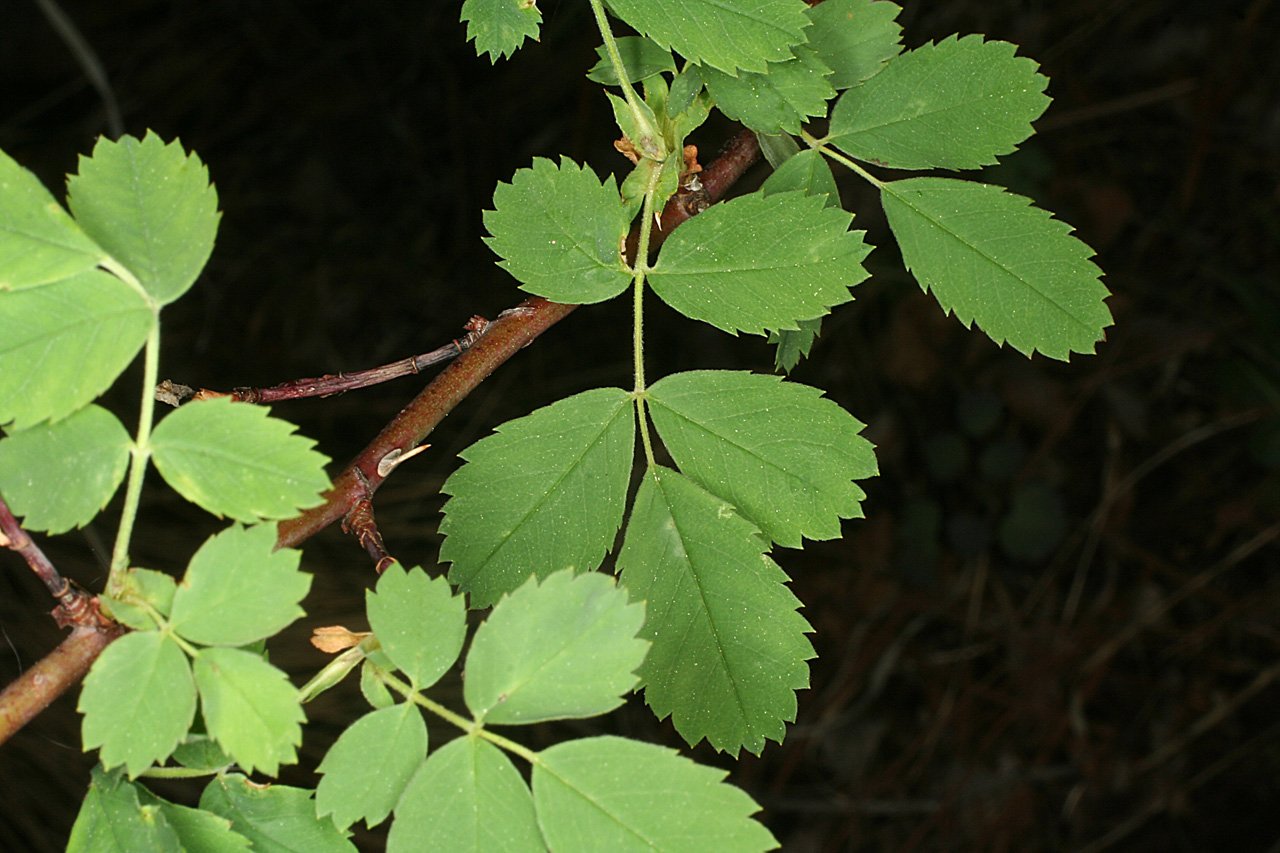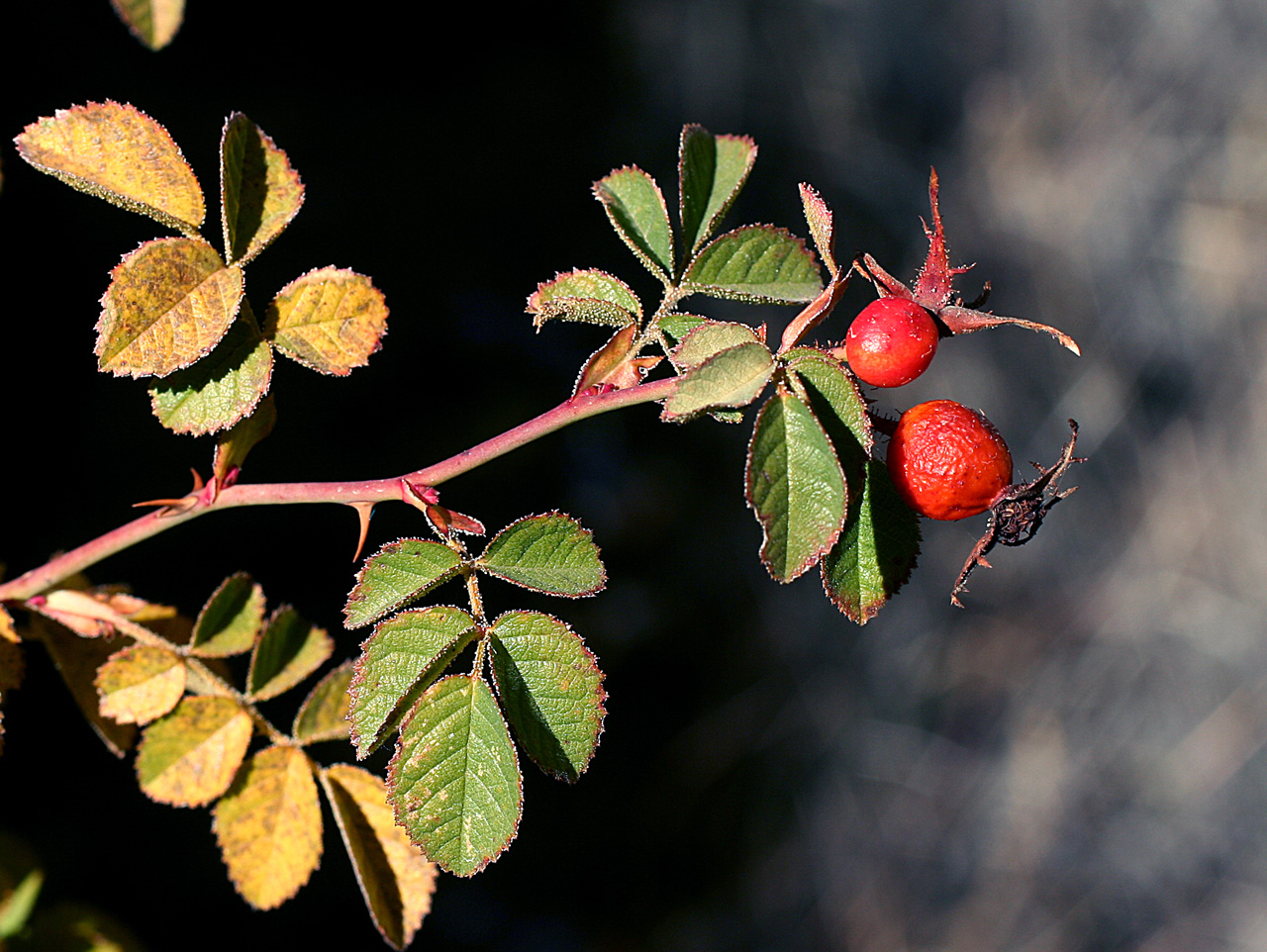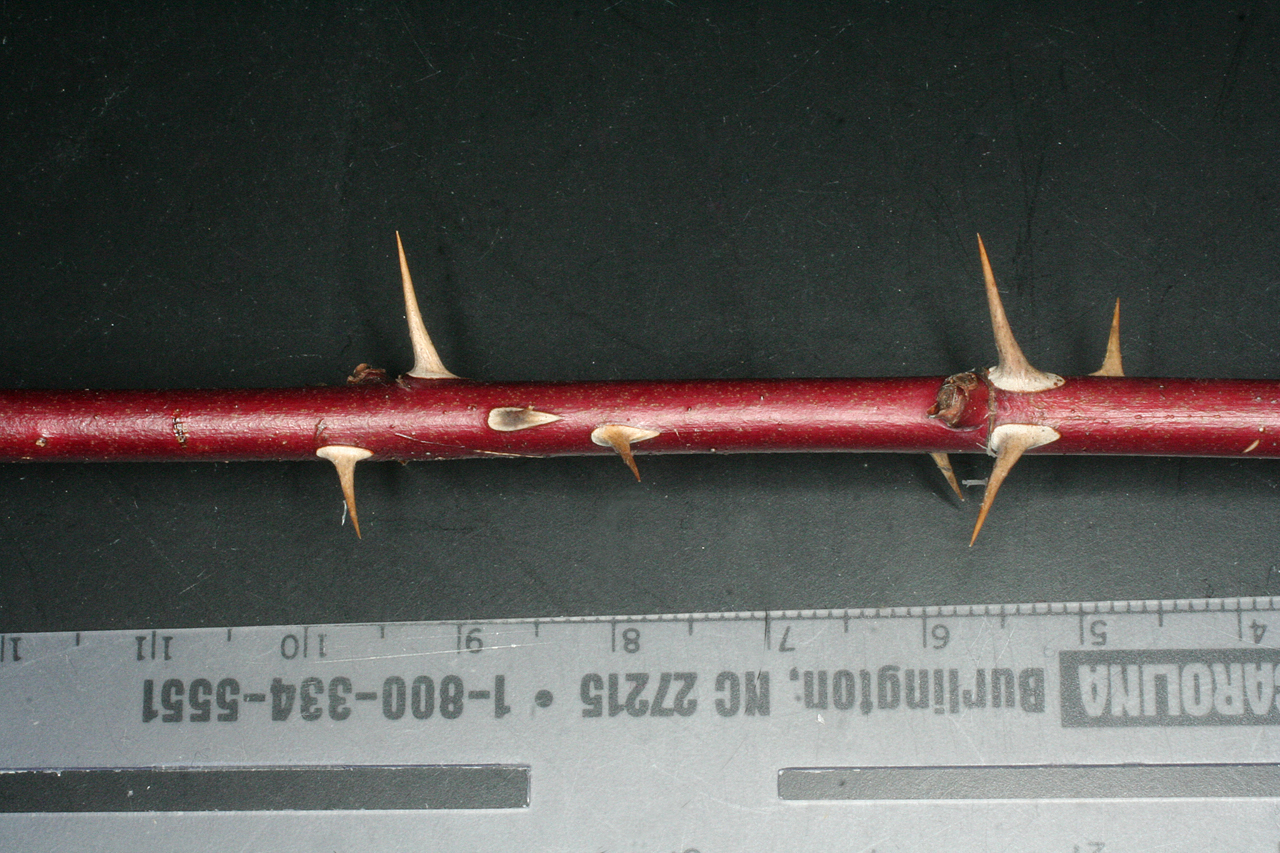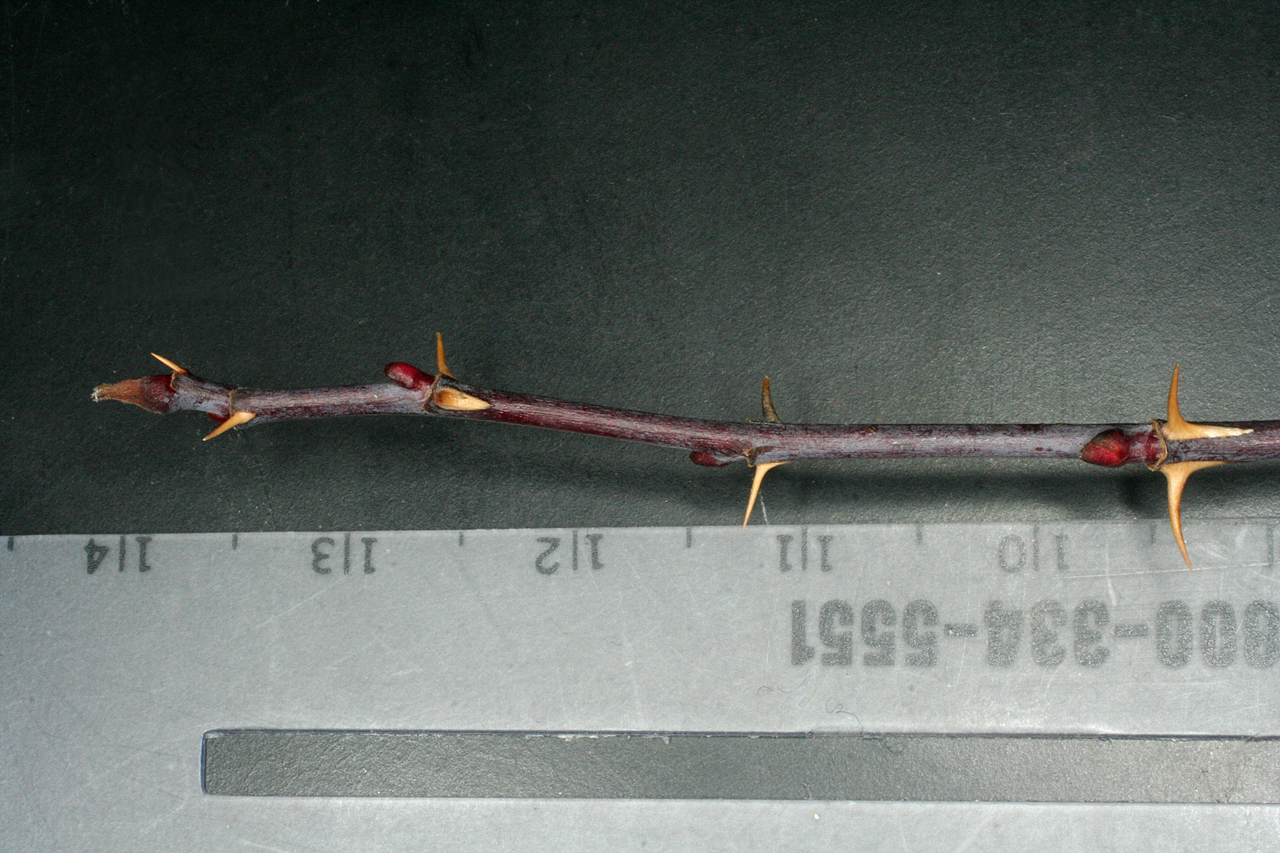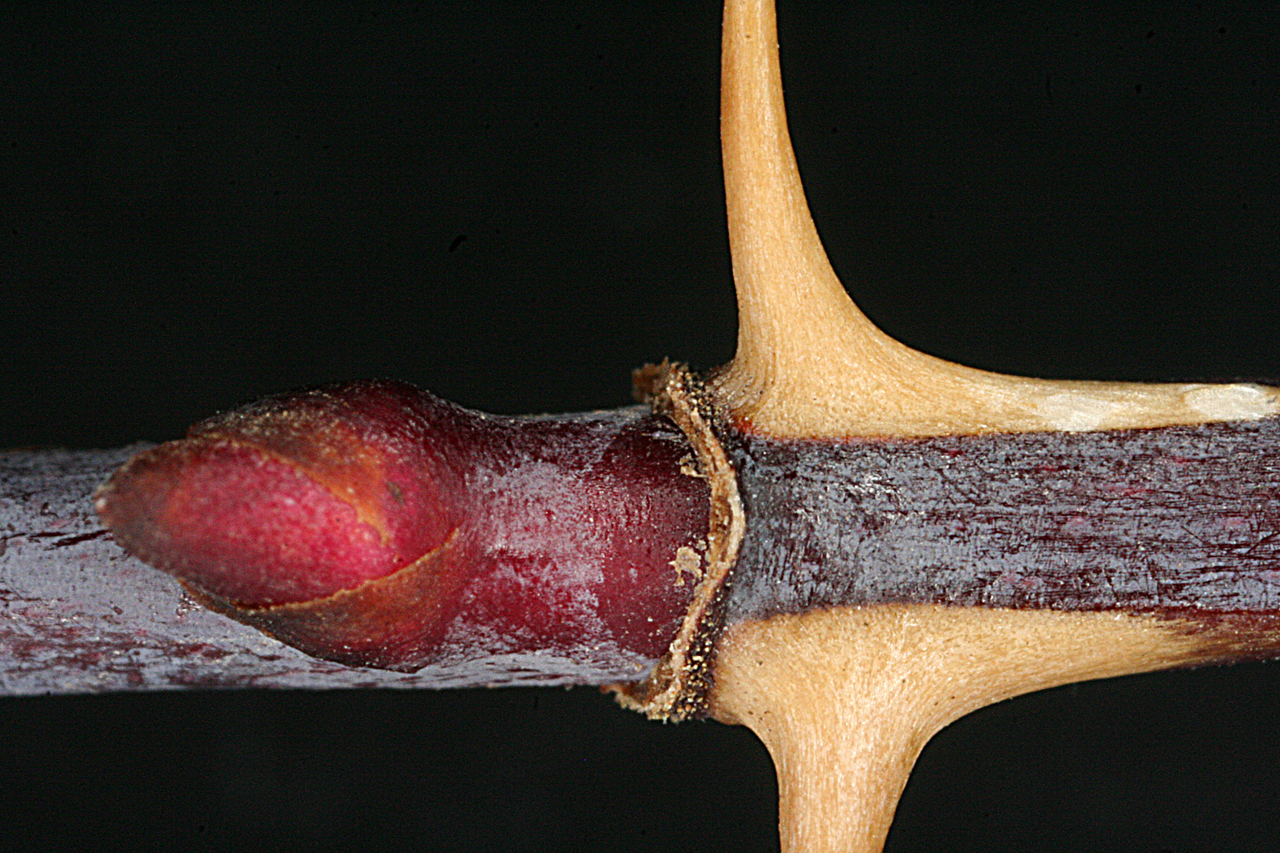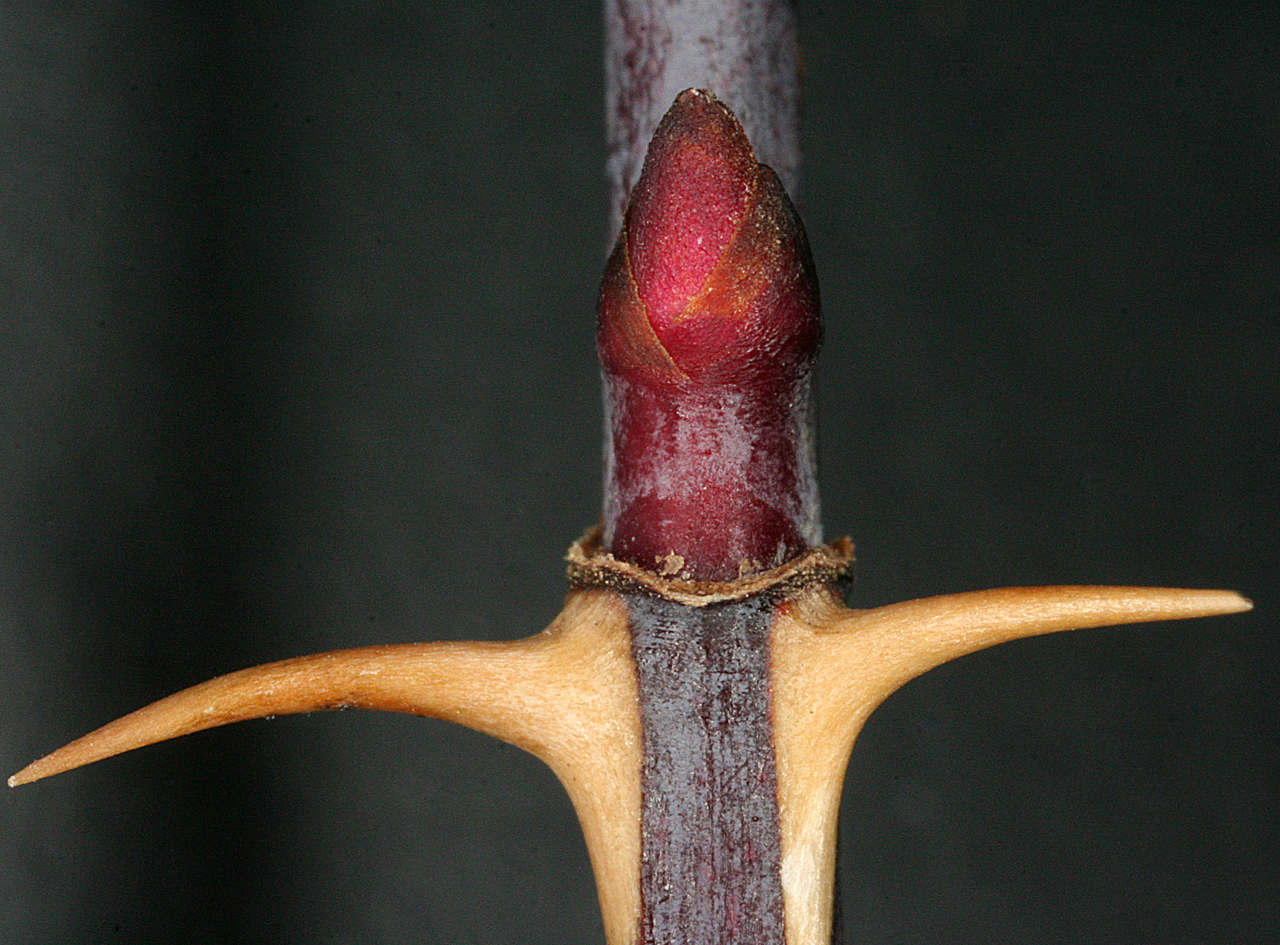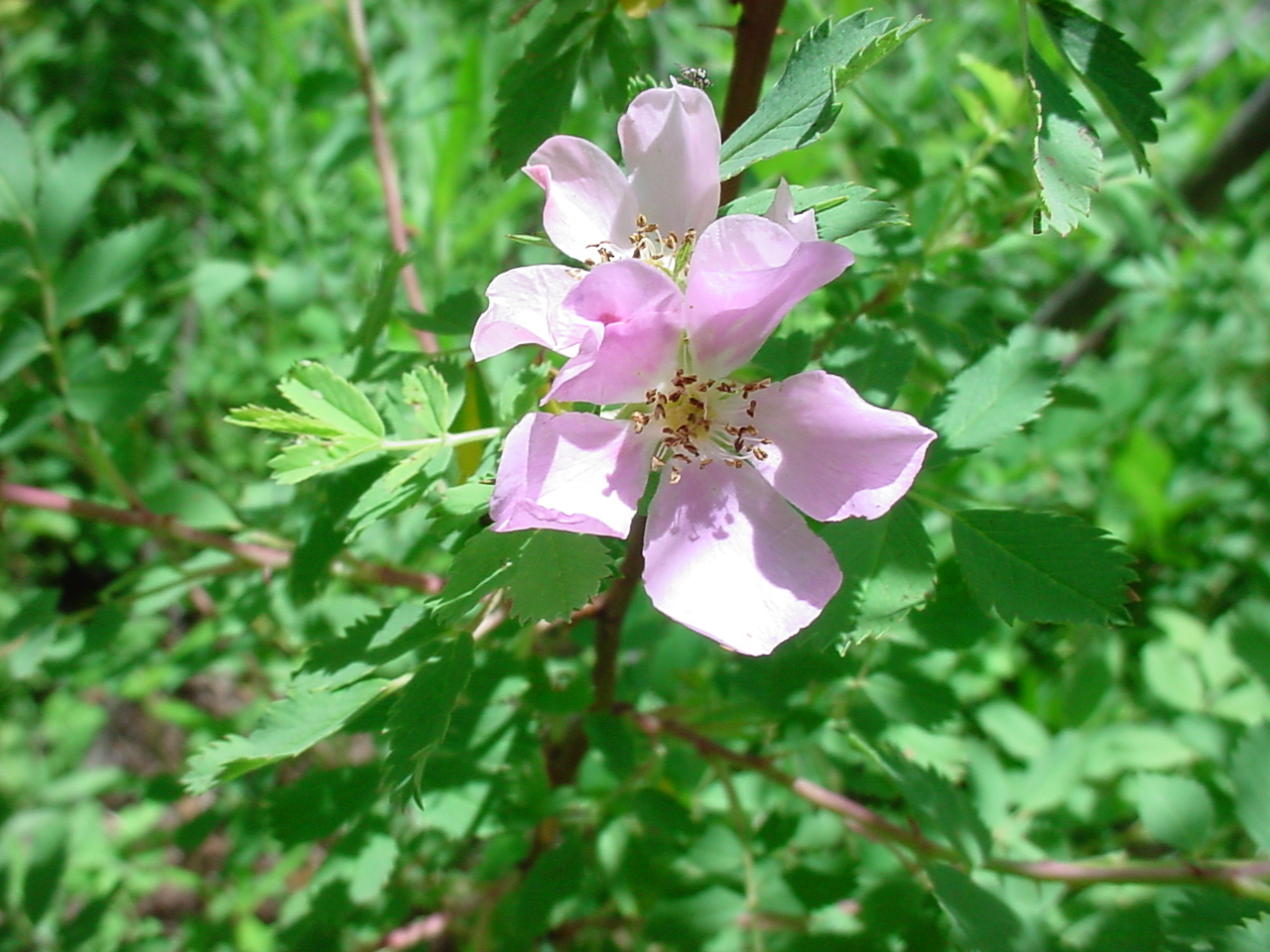 Scientific Name

Rosa woodsii

Plant Type

Brush

Growing Season

Cool Season

Habitats

Piņon-Juniper Woodland
Ponderosa Pine / Mixed Conifer
Brushlands
Grasslands
River valleys

Flower Colors

For definitions, see the glossary.
Copyright 2018 New Mexico State University. Individual photographers retain all rights to their images. Partially funded by the Western Sustainable Agriculture Research and Education Program (westernsare.org; 435.797.2257), project EW15-023. Programs and projects supported by Western SARE are equally open to all people. NMSU is an equal opportunity/affirmative action educator and employer..
NMSU does not discriminate on the basis of age, ancestry, color, disability, gender identity, genetic information, national origin, race, religion, retaliation, serious medical condition, sex (including pregnancy), sexual orientation, spousal affiliation or protected veteran status in its programs and activities as required by equal opportunity/affirmative action regulations and laws and university policy and rules. For more information please read the NMSU Notice of Non-discrimination (opens in new window).