Selected Plants of Navajo Rangelands
Take care of our Navajo Rangelands
Tree of Heaven

T'iis Nattói

Your browser does not support the audio tag. mp3 format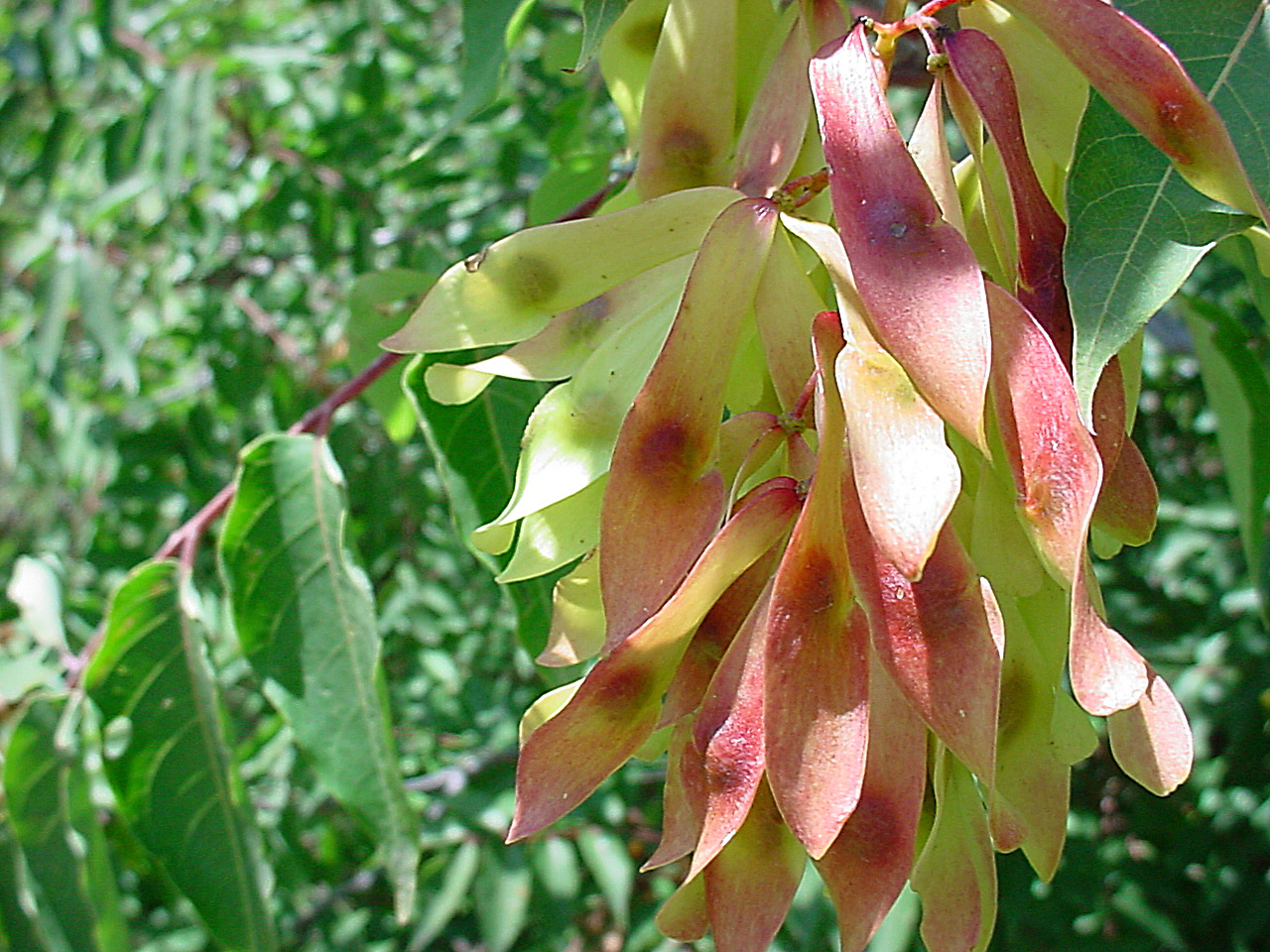 Tree of heaven is found in middle elevations growing at the roadside and in nearby swales. It is generally an unwanted interloper. It has pinnately compound leaves which are coarsely dentate. Portions of the tree take on a reddish hue by mid-summer because the samaras become partially red in color. The winter twigs are very thick and light brown, with a light brown pith. There are around 8 or 9 bundle scars in the leaf scars. The buds are hemispheric.
*Description courtesy of Western New Mexico University's Vascular Plants of the Gila Wilderness.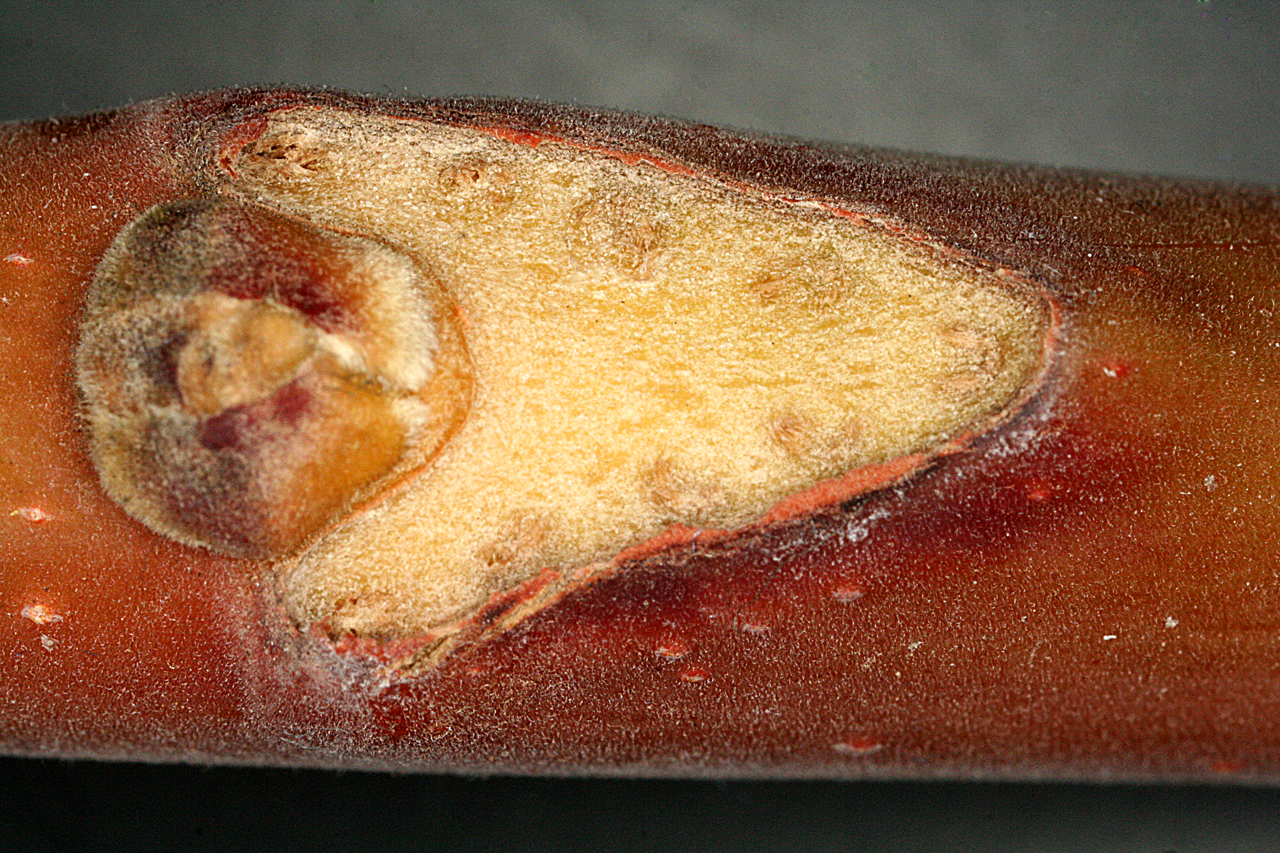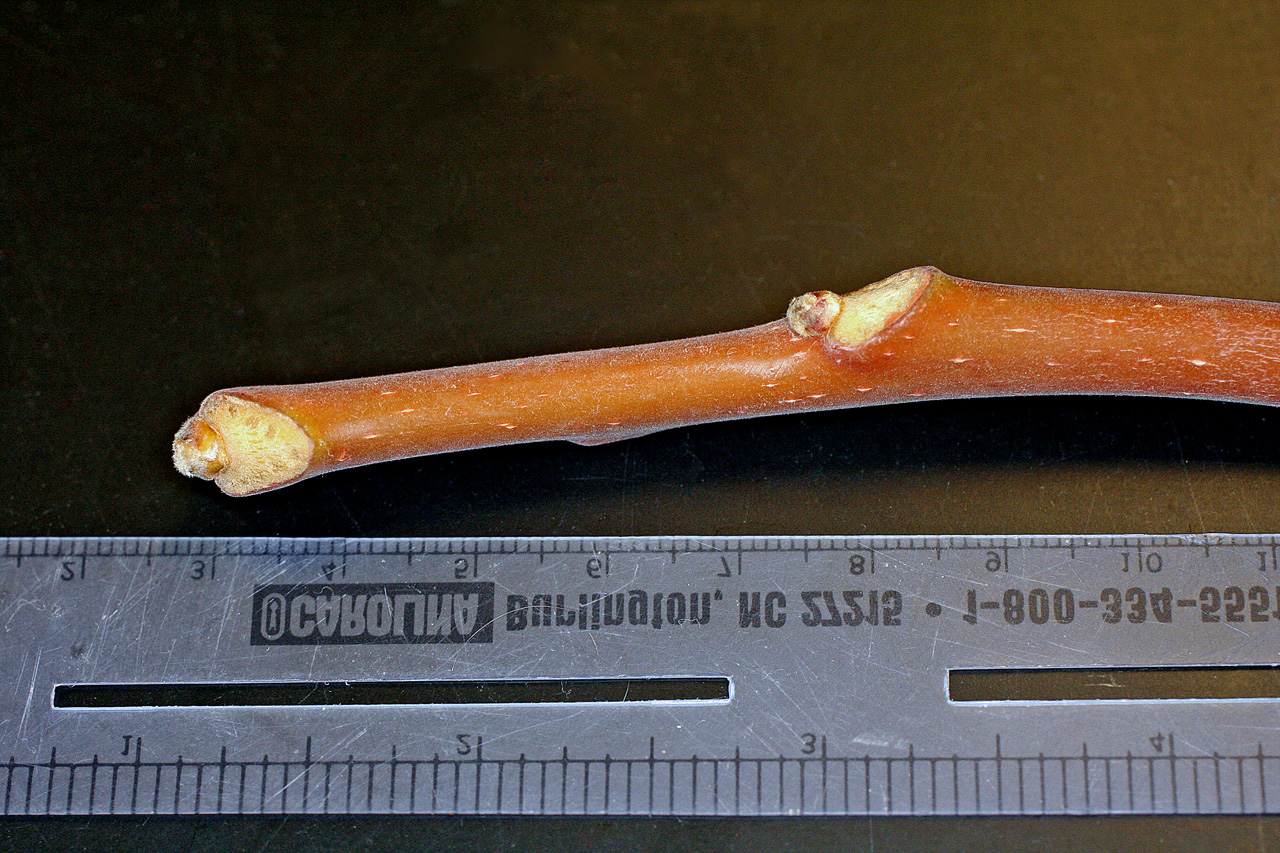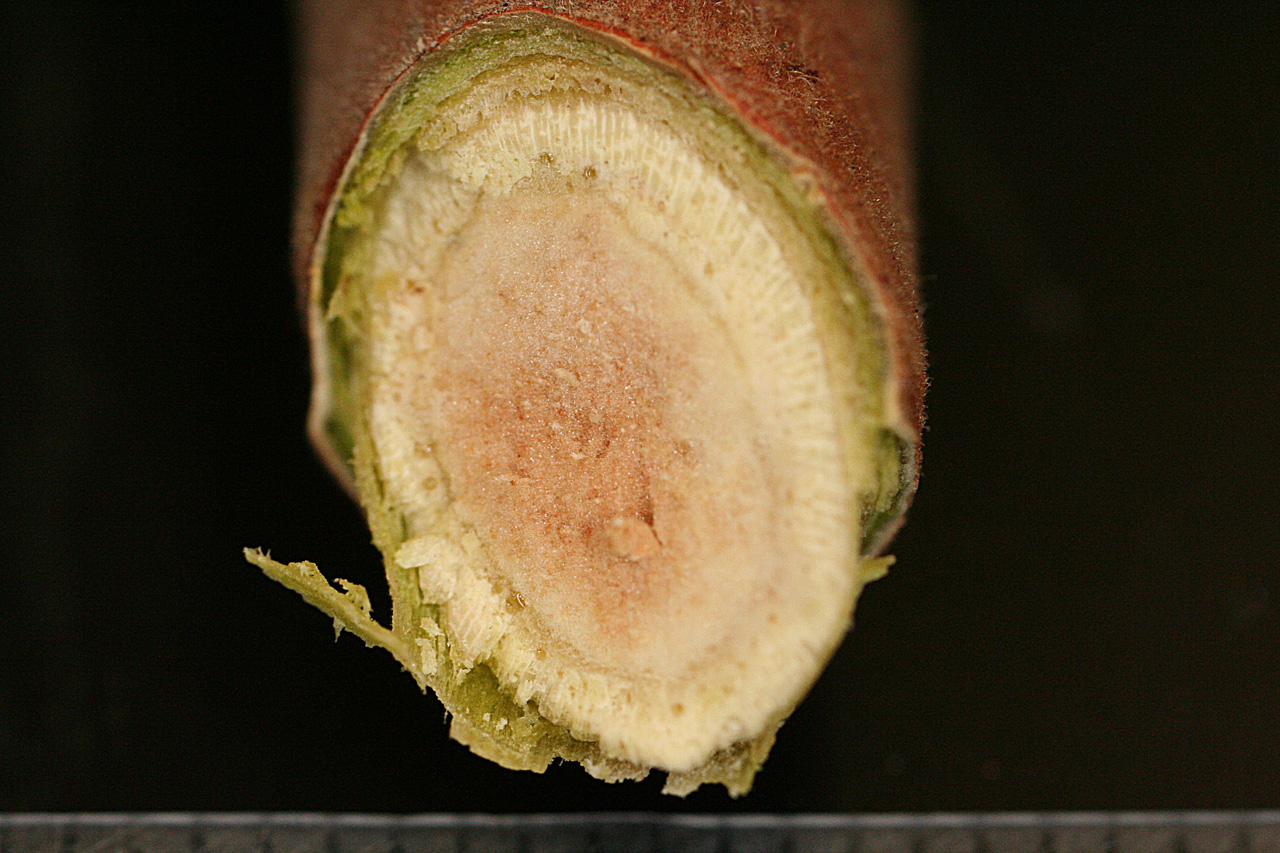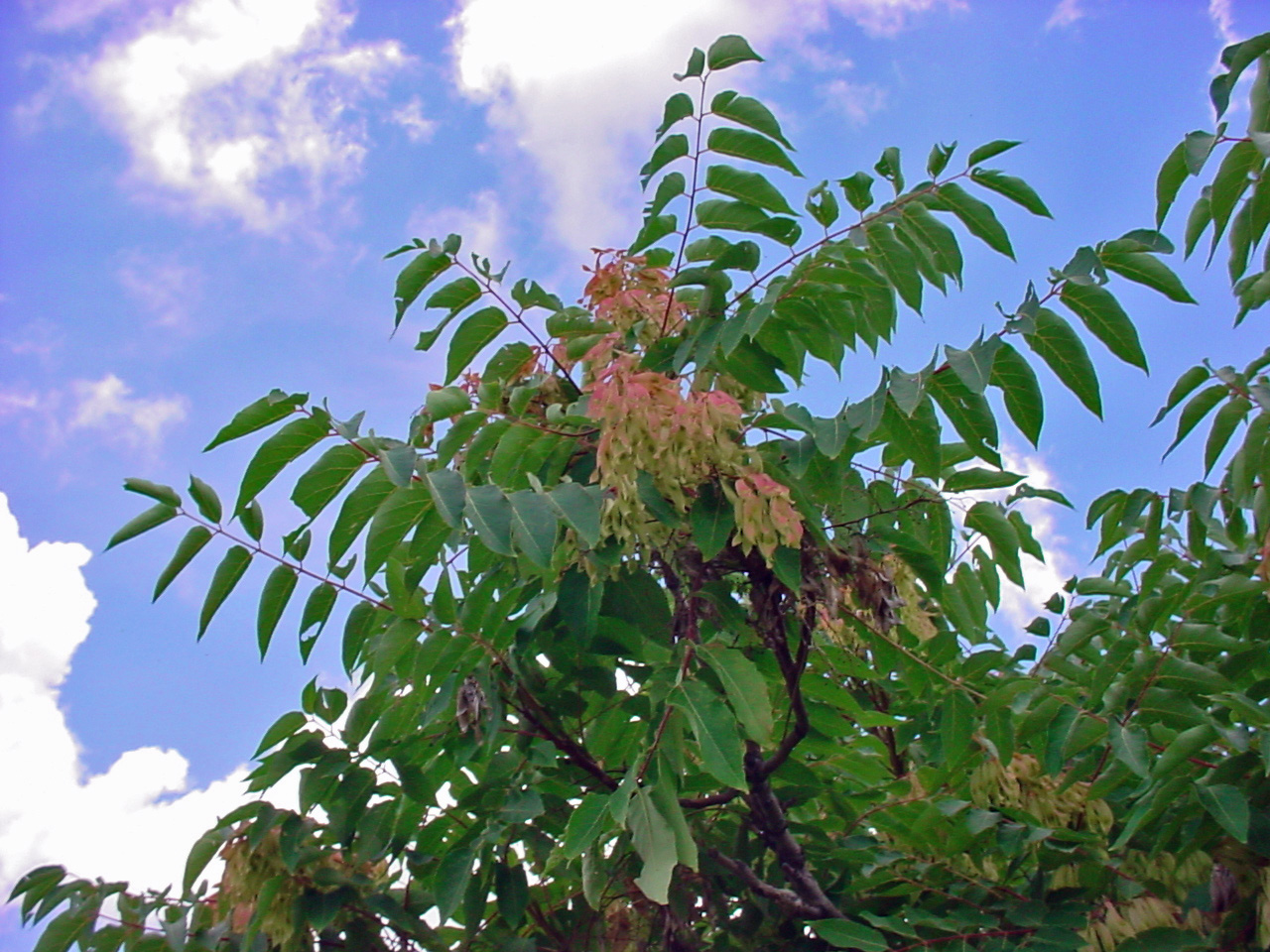 Scientific Name

Ailanthus altissima

Plant Type

Tree

Growing Season

Warm Season

Flower Colors

For definitions, see the glossary.