Selected Plants of Navajo Rangelands
Take care of our Navajo Rangelands
Sunflower

Nidíyílii

Your browser does not support the audio tag. mp3 format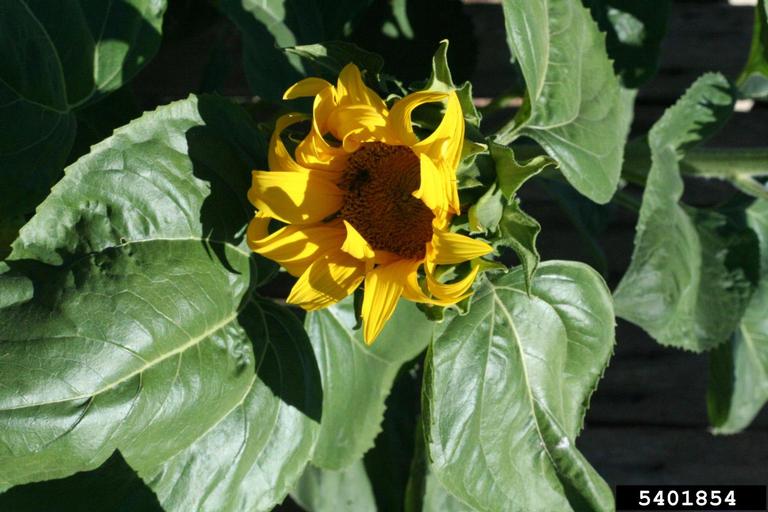 The common sunflower is native to the United States, but it has the potential to behave like an invasive, occasionally growing in dense stands. It is grown as a food crop for humans, birds, and other wildlife. It can grow in a range of conditions from roadsides to fields. While not called "giant sunflower," it grows to approximately the same height as its relative, ranging from 3 to 10 feet tall. The flowerheads are usually 3 to 6 inches in diameter. Leaves are rough in texture with toothed edges. Compared to the giant sunflower, Helianthus giganteus, the leaves of this sunflower are more oval shaped.
Other species of sunflower found on the Navajo Nation may include:
Helianthus anomalus, Helianthus maximiliani, Helianthus nuttalii, Helianthus petiolaris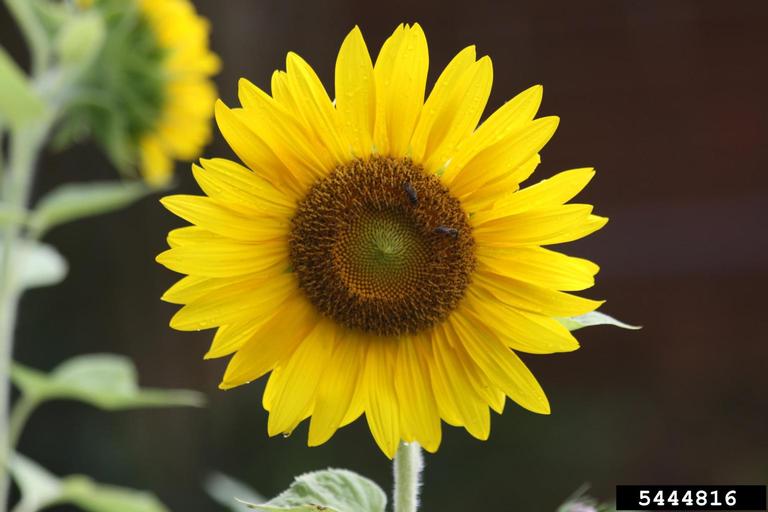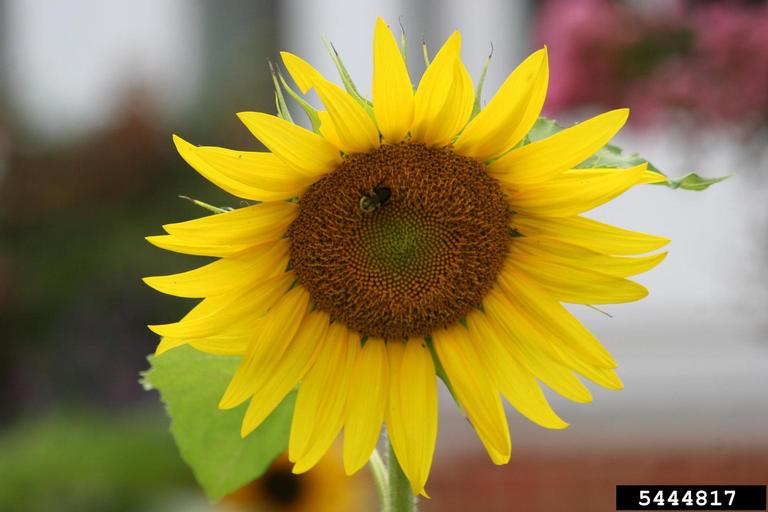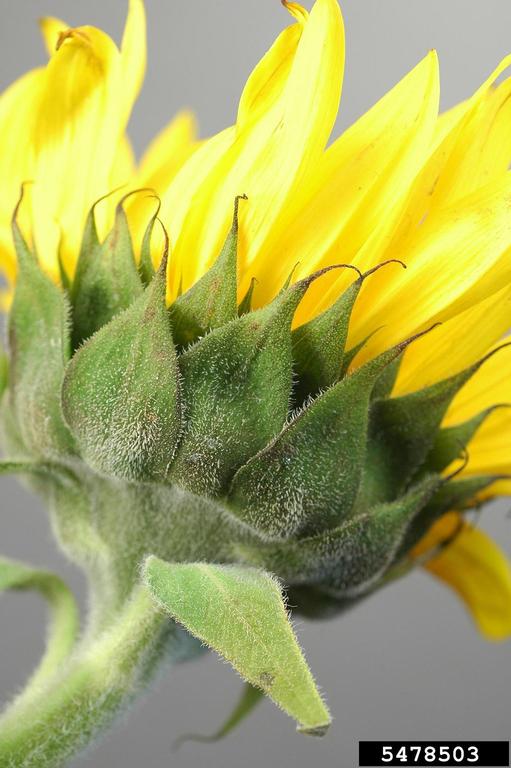 Scientific Name

Helianthus annuus

Plant Type

Forb

Growing Season

Warm Season

Habitats

Flower Color

Yellow

Food for wildlife and humans

For definitions, see the glossary.