Selected Plants of Navajo Rangelands
Take care of our Navajo Rangelands
Sagebrush, Bigelow

Ts'ahłibáhí

Your browser does not support the audio tag. mp3 format
(a.k.a. Flat sagebrush)
Bigelow sagebrush is adapted to xeric sites and is one of the most drought-tolerant sagebrushes in North America. It grows in canyons, draws, and on washes, plains, hills, and rimrock on well-drained soilswelll-drained (usually sandy or gravelly); it is common on limestone soils. Its overall elevational range is 3,000 to 8,000 feet.
Bigelow sagebrush provides valuable winter and spring forage for wildlife and livestock and is an important item in the fall diet of pronghorn in northern Arizona. Palatability and nutritional value are high relative to other sagebrush species, because its twigs are less woody, and its leaves less bitter, with a milder odor, than associated sagebrush taxa.
Bigelow sagebrush begins new growth in April. Flowerbuds appear in August, and flowering occurs from August to October. The leaves abscise in winter.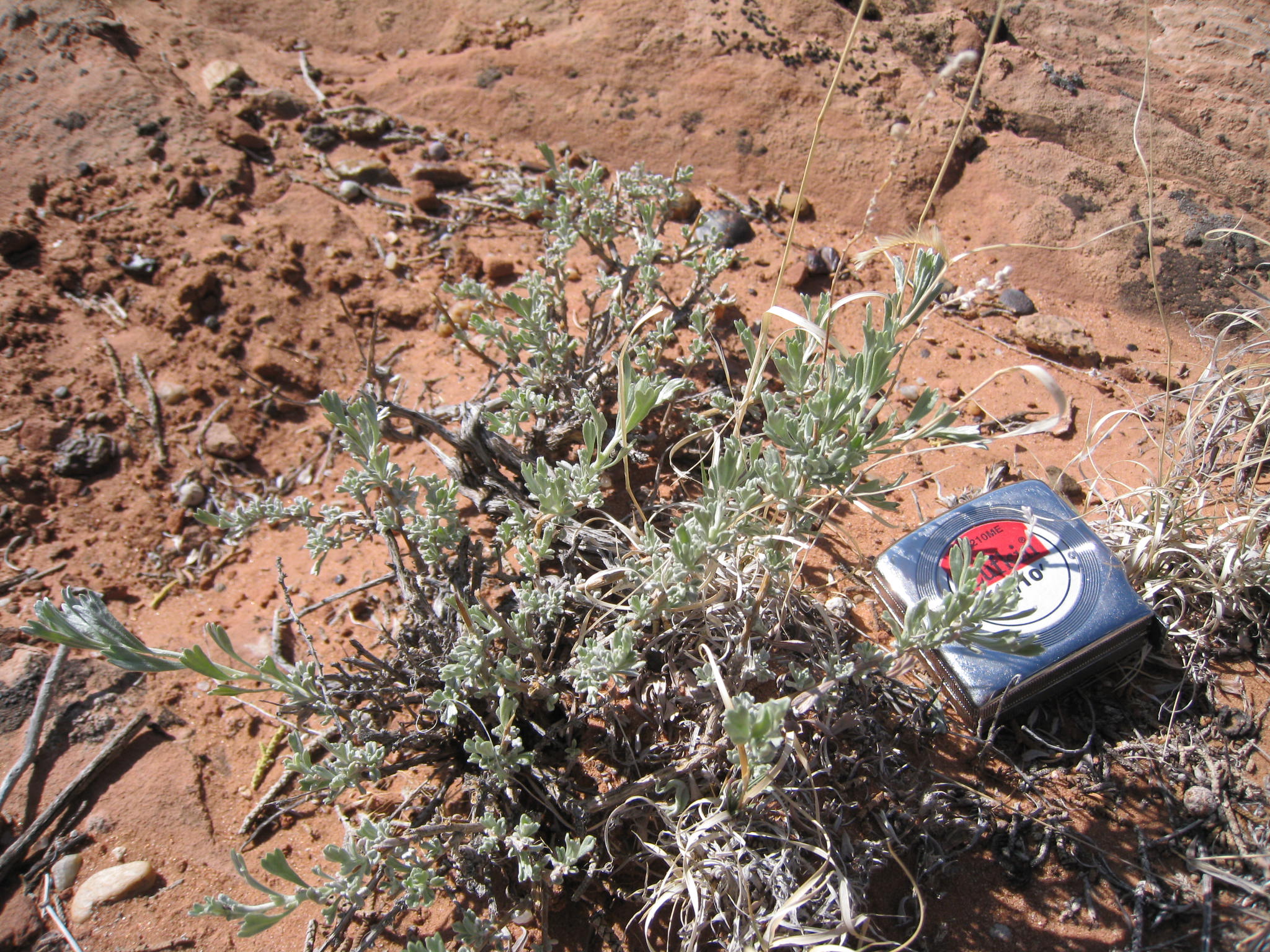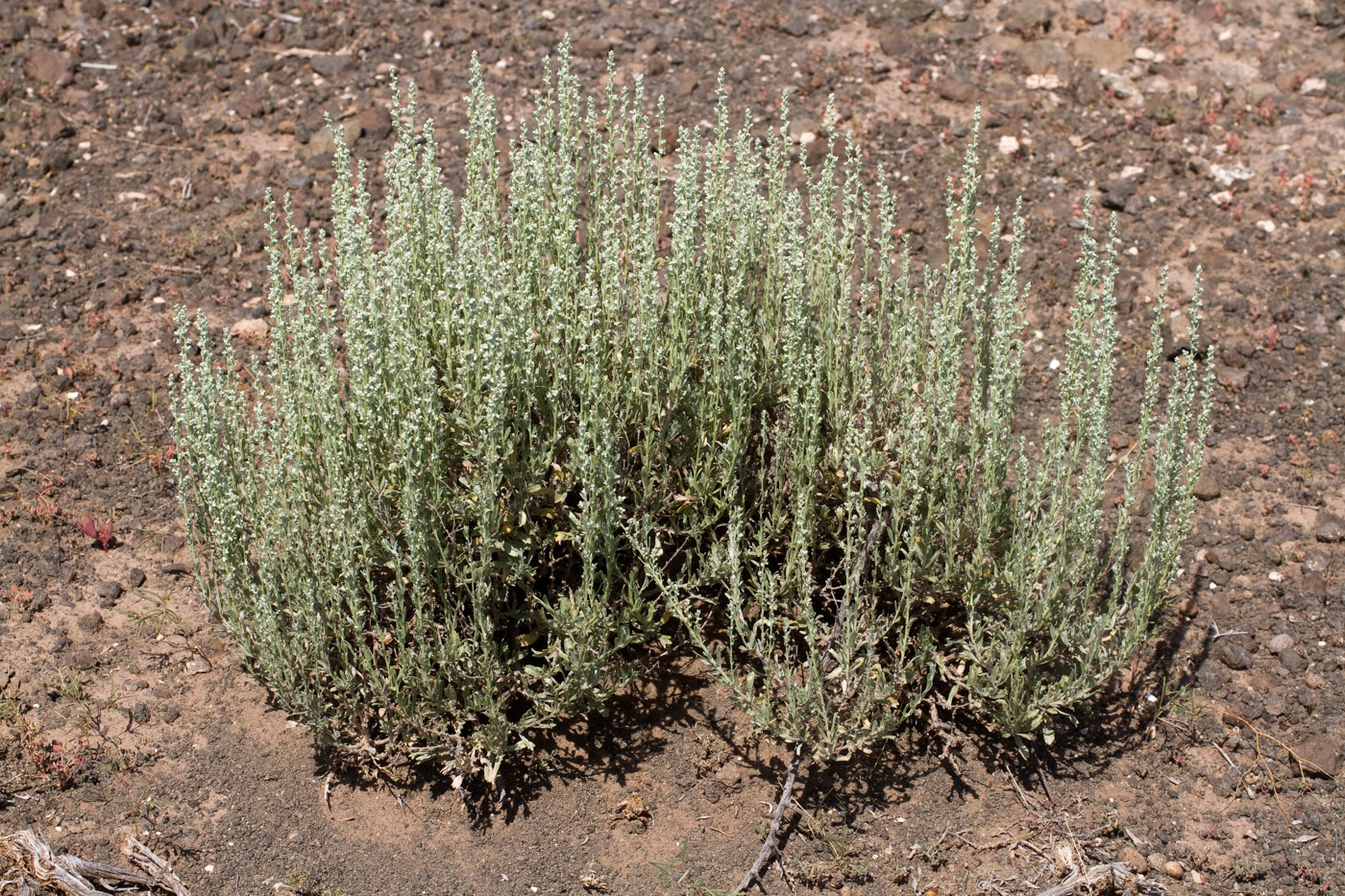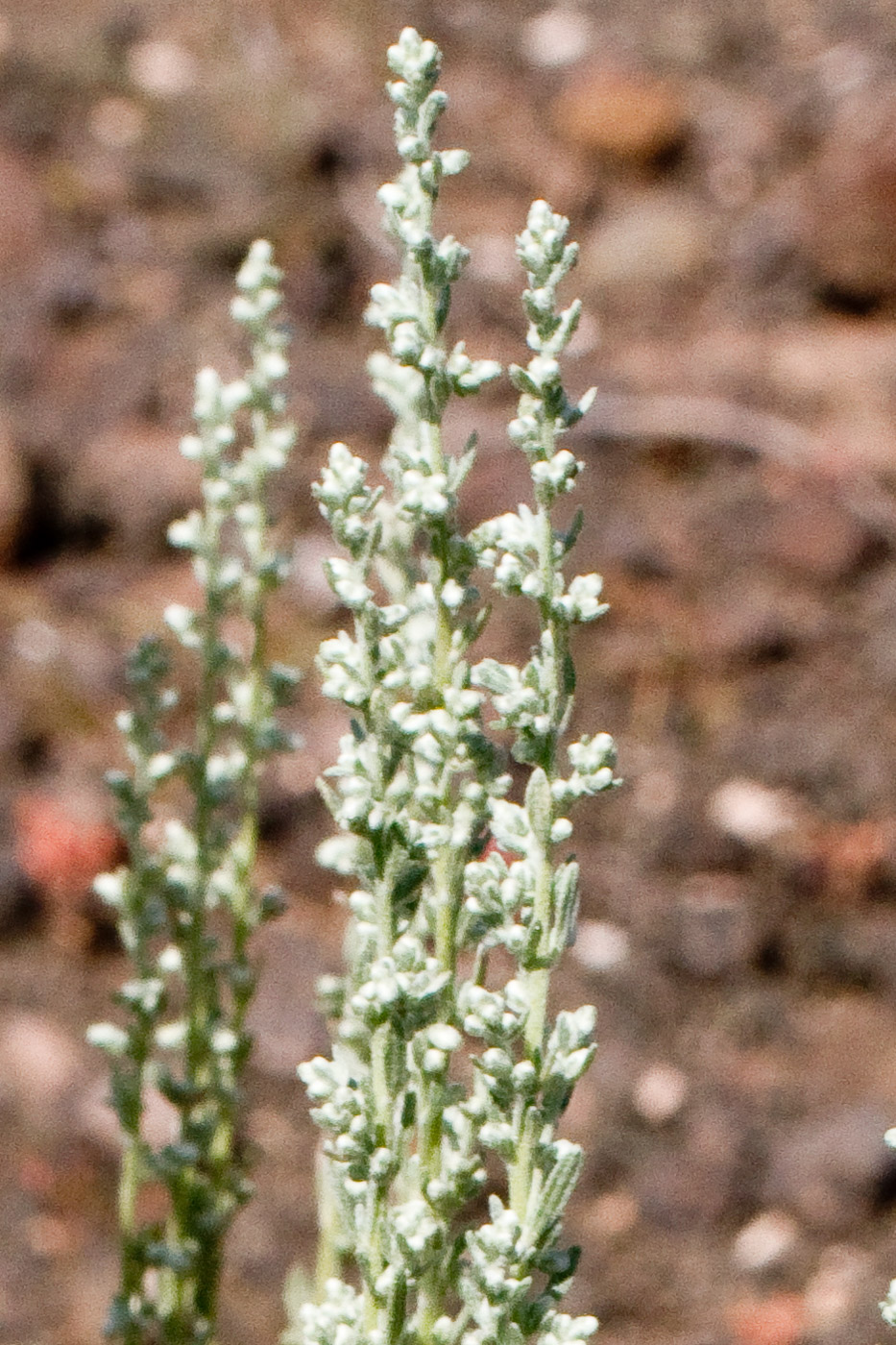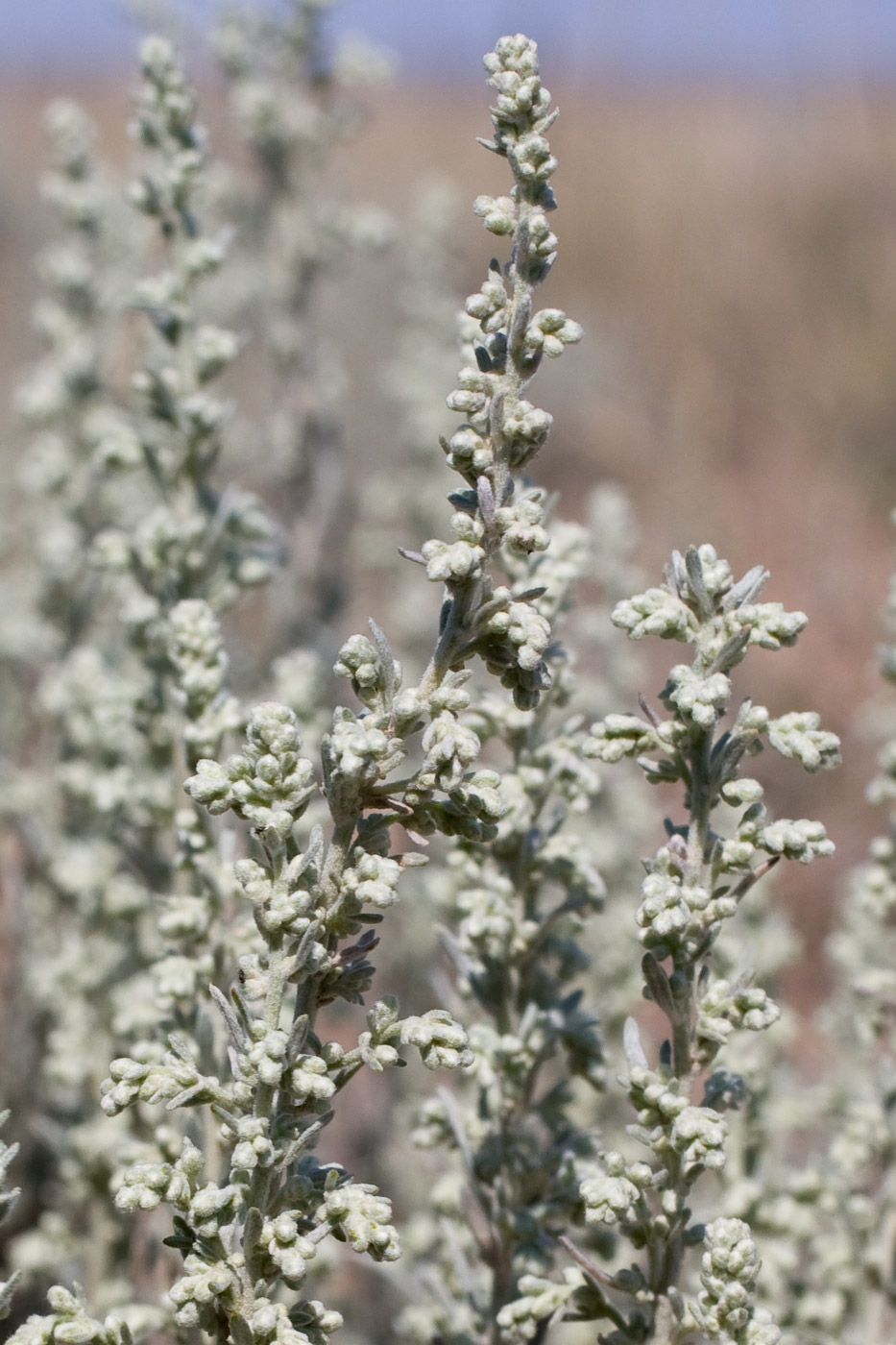 Scientific Name

Artemisia bigelovii

Plant Type

Brush

Growing Season

Warm Season

Habitats

Flower Color

Green

Wildlife and livestock forage

For definitions, see the glossary.