Selected Plants of Navajo Rangelands
Take care of our Navajo Rangelands
Siberian elm

Naasts'ósí bit'iis

Your browser does not support the audio tag. mp3 format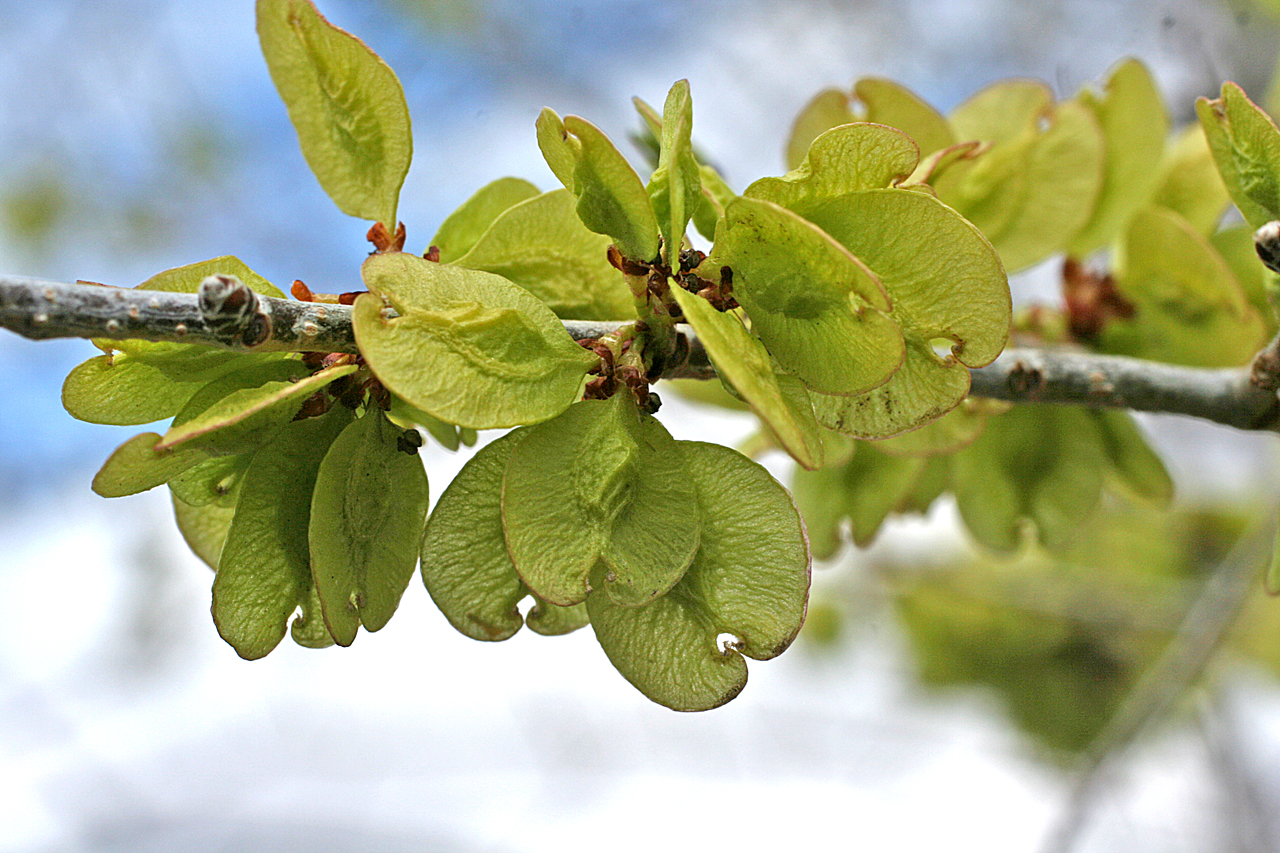 Siberian elm is an introduced, fast-growing tree, from 50 to 70 feet in height. Its leaves are alternate, oblong in shape, 1 to 3 inches long, and usually have serrate (saw-toothed) margins. The flowers are greenish and clustered, with short pedicels. They appear with or before the leaves, from March through April. The bark is a light gray-brown with irregular furrows and is often streaked with stains caused by bacterial wetwood. The fruit, a samara, ripens from April to May, and consists of a dry, compressed nutlet surrounded by a thin, membranous wing.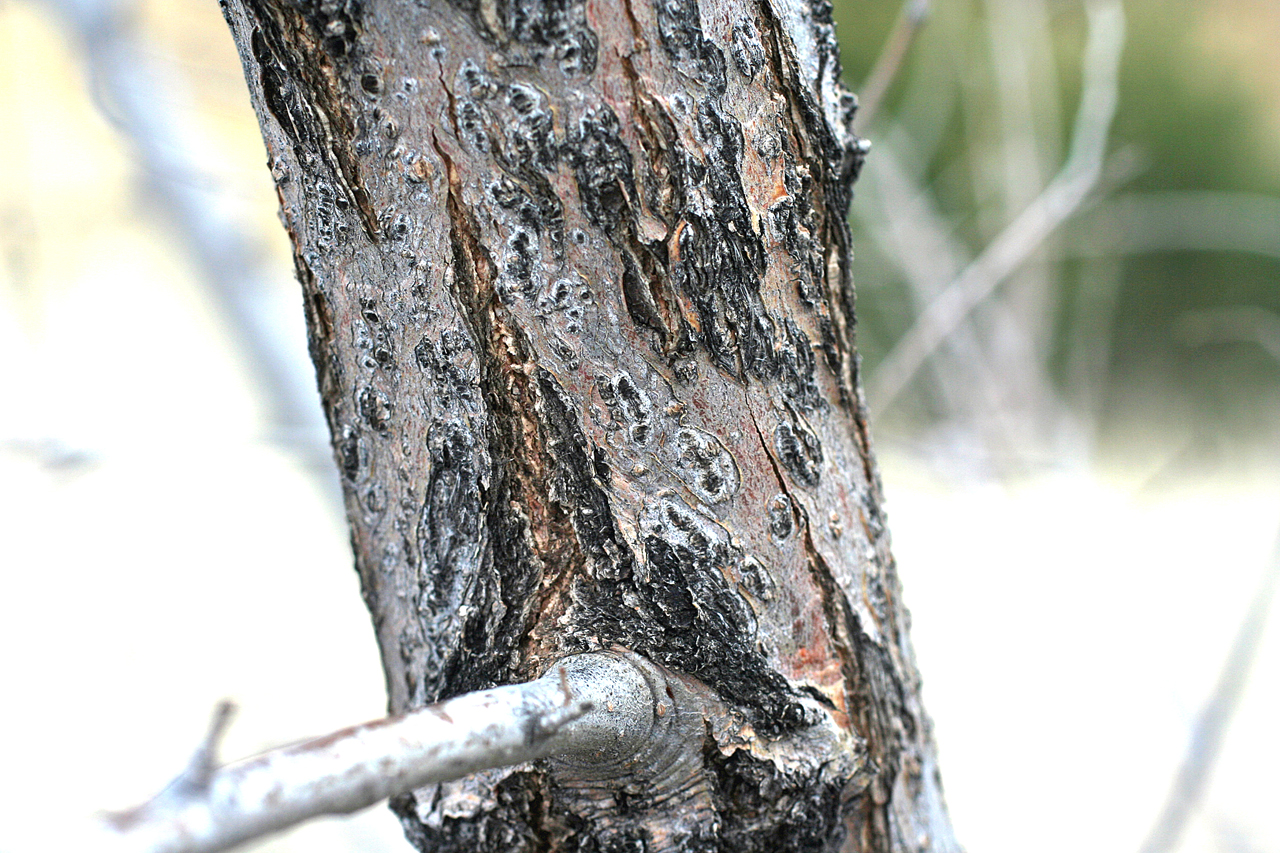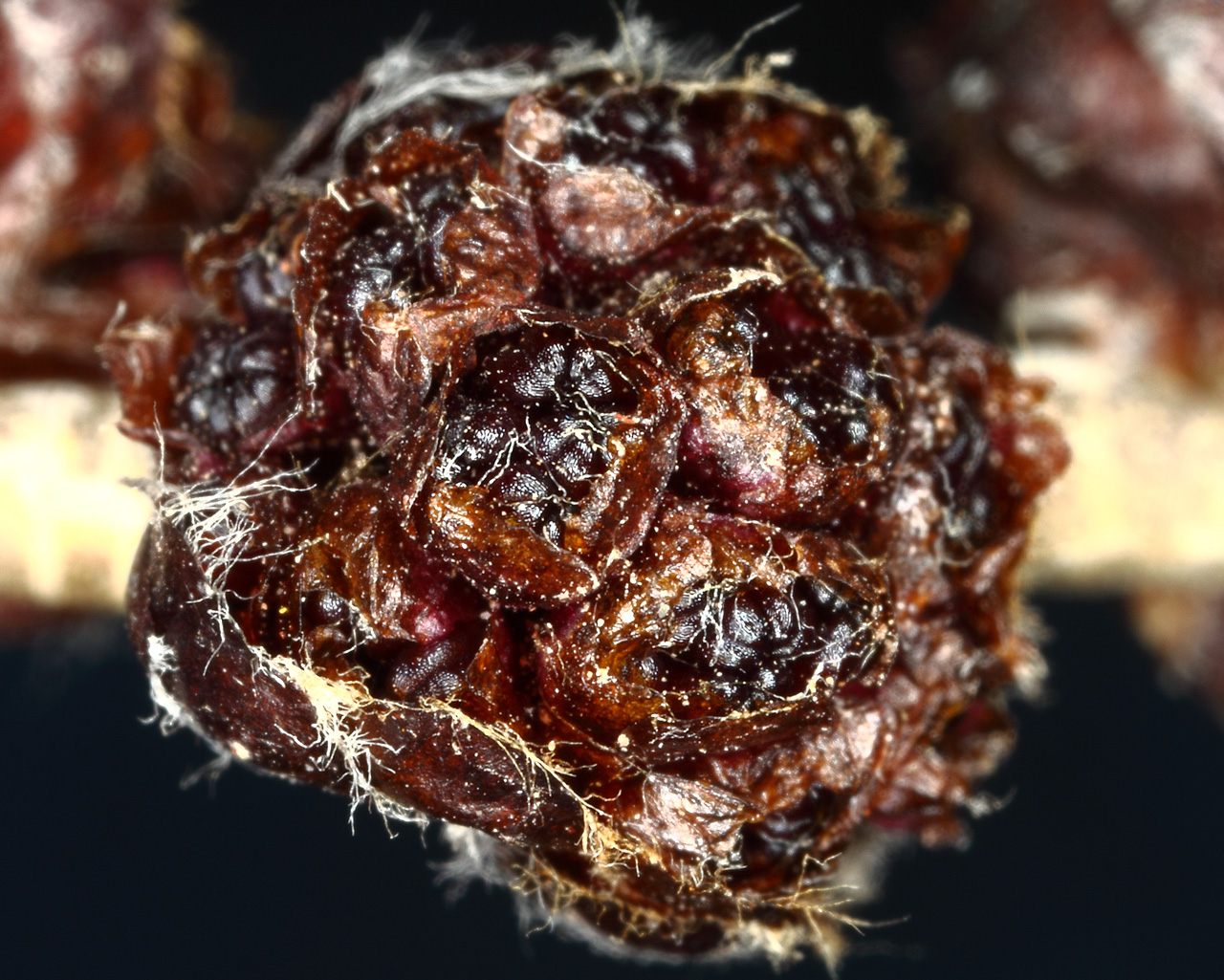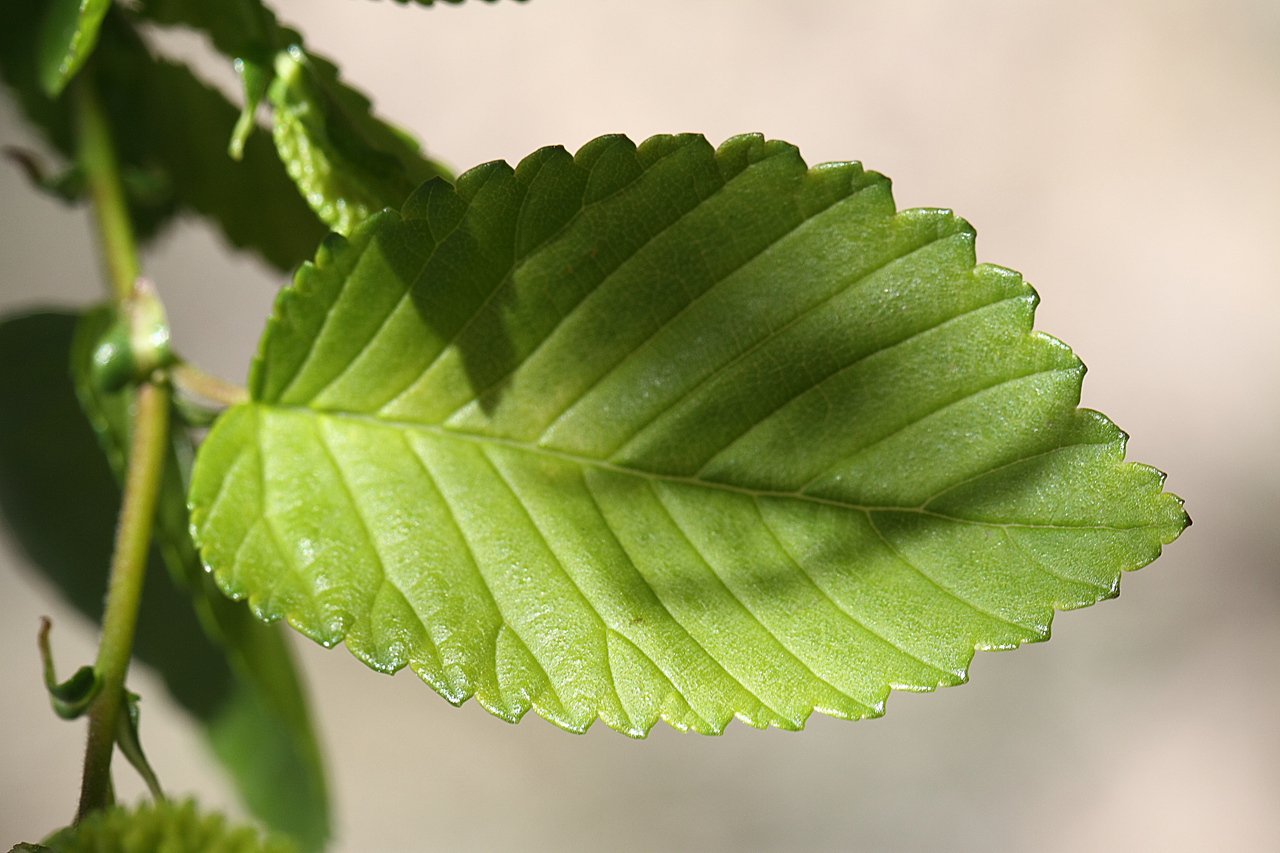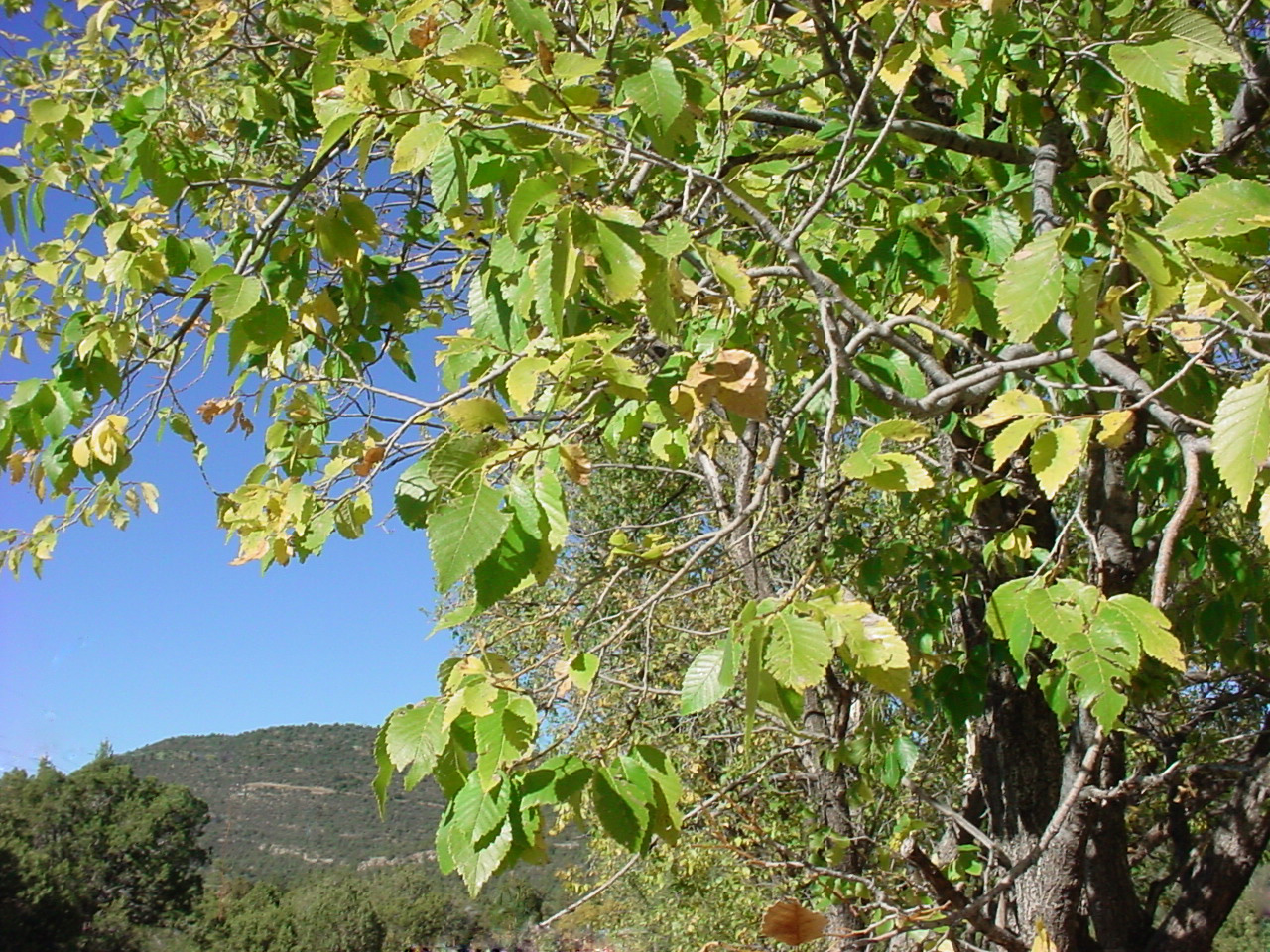 Scientific Name

Ulmus pumila

Plant Type

Tree

Growing Season

Warm Season

Habitat

River valleys

Flower Color

Green
For definitions, see the glossary.
Copyright 2018 New Mexico State University. Individual photographers retain all rights to their images. Partially funded by the Western Sustainable Agriculture Research and Education Program (westernsare.org; 435.797.2257), project EW15-023. Programs and projects supported by Western SARE are equally open to all people. NMSU is an equal opportunity/affirmative action educator and employer..
NMSU does not discriminate on the basis of age, ancestry, color, disability, gender identity, genetic information, national origin, race, religion, retaliation, serious medical condition, sex (including pregnancy), sexual orientation, spousal affiliation or protected veteran status in its programs and activities as required by equal opportunity/affirmative action regulations and laws and university policy and rules. For more information please read the NMSU Notice of Non-discrimination (opens in new window).