Selected Plants of Navajo Rangelands
Take care of our Navajo Rangelands
Water birch

K'ishchíí

Your browser does not support the audio tag. mp3 format
(a.k.a. Rocky Mountain birch)
Water birch is native to western North America. It is an important species for streambank stabilization and wildlife habitat. It grows along streams and in wet canyon bottoms, where it is frequently found with cottonwoods, alders, willows, and other water-loving plants. This is a small tree distinguished by catkins hanging from its twigs in the spring and by its rough, reddish-brown bark patterned with small lines called lenticels. The leaves are dark green and glossy through the growing season. The leaves are ovate with dentate edges.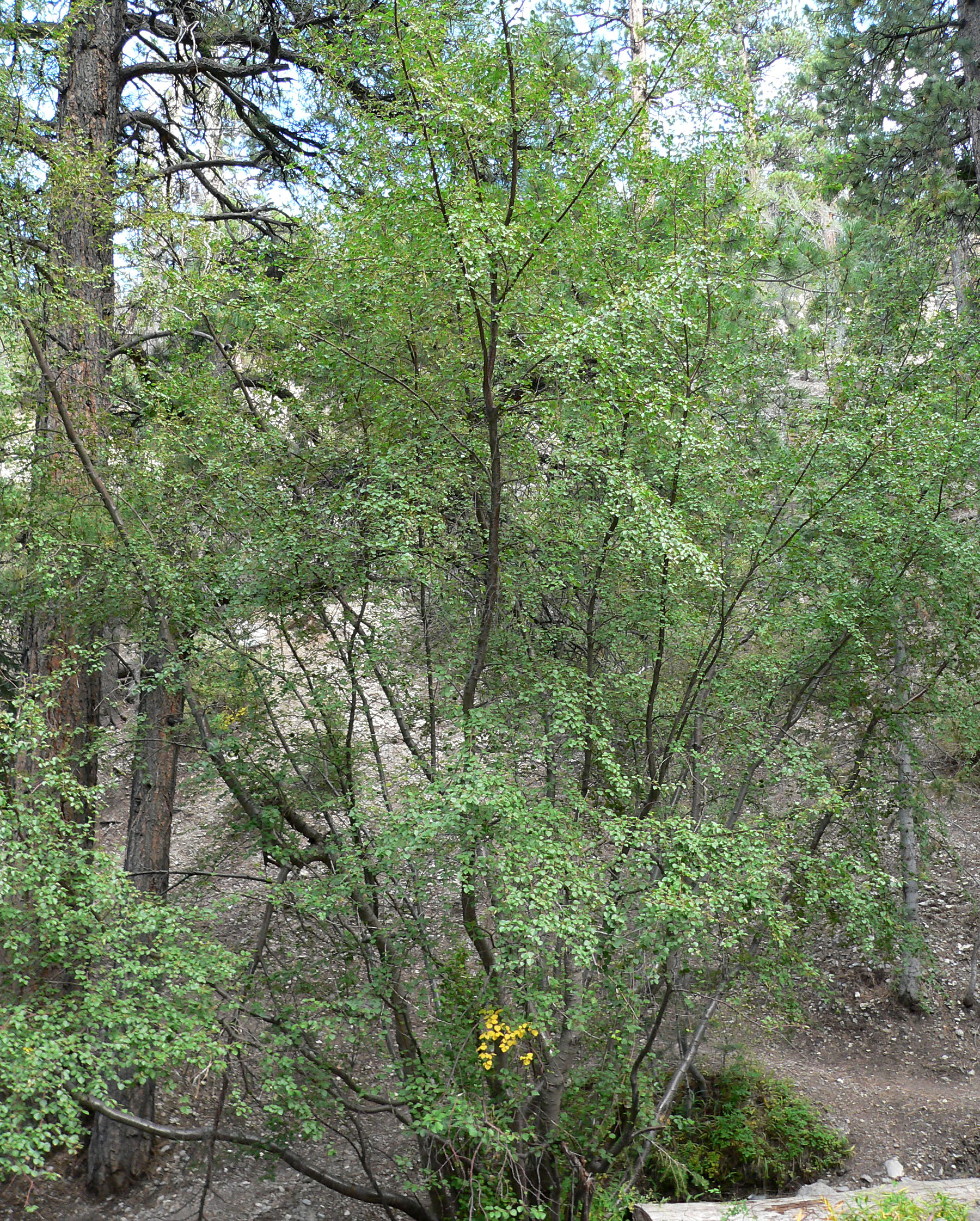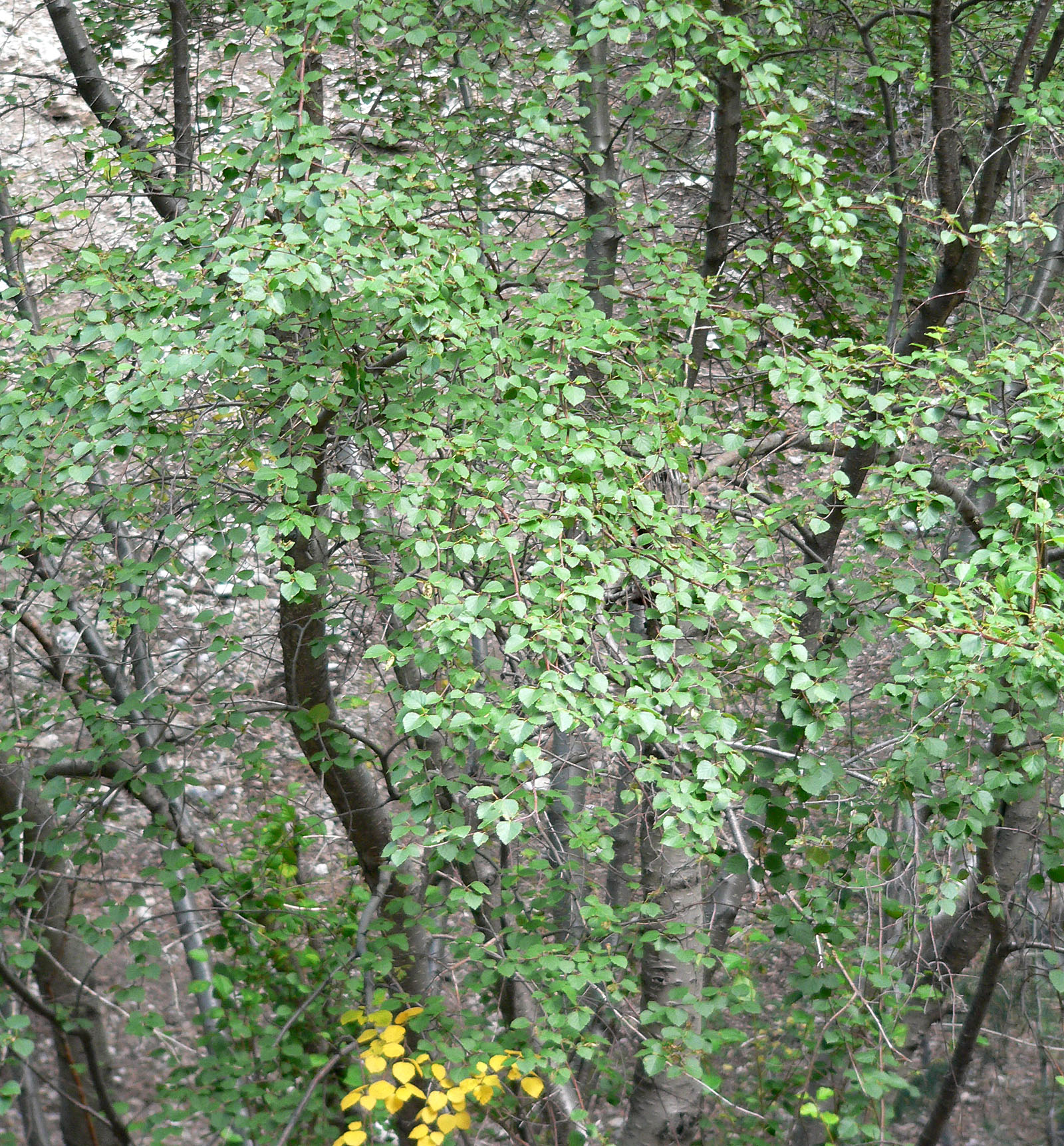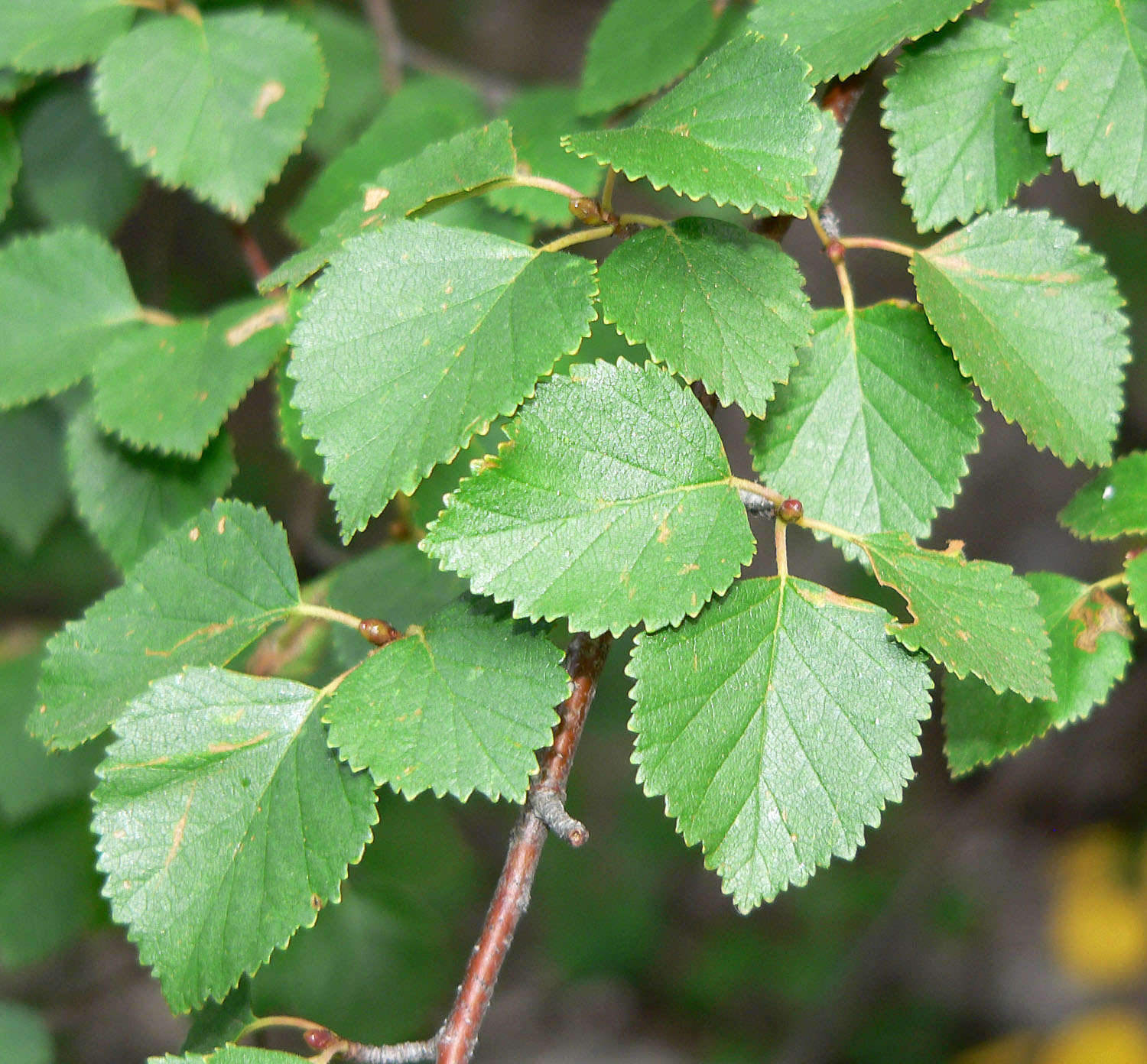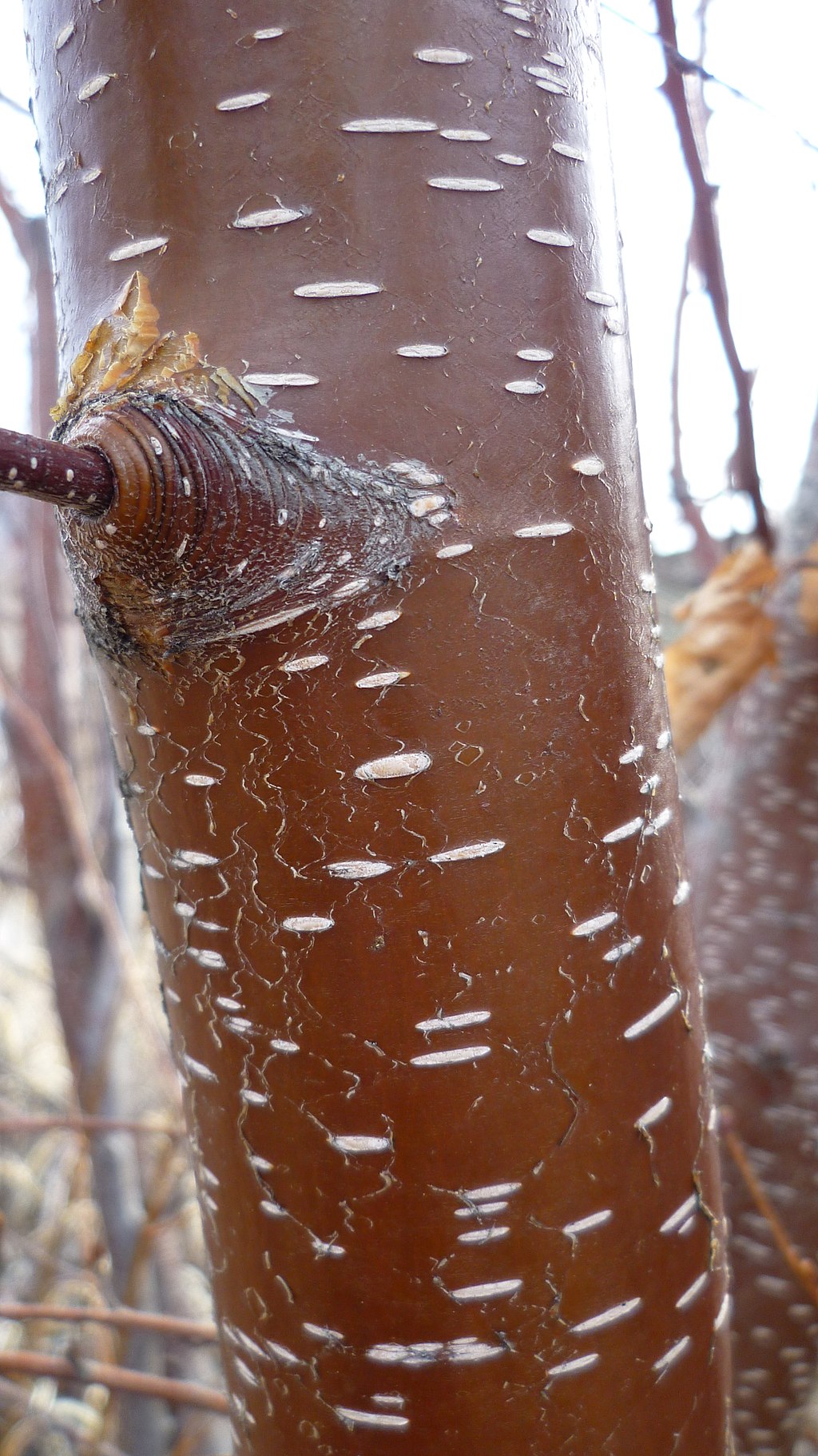 Scientific Name

Betula occidentalis

Plant Type

Tree

Growing Season

Warm Season

Habitat

River valleys

Flower Colors

Provides wildlife habitat

For definitions, see the glossary.