Selected Plants of Navajo Rangelands
Take care of our Navajo Rangelands
Rescuegrass
(a.k.a. grazing brome, prairie grass)
Bromus catharticus is most notable for its strongly flattened spikelets. It grows in disturbed sites and is commonly seen along the roadside and under road signs.
*Description courtesy of Western New Mexico University's Vascular Plants of the Gila Wilderness.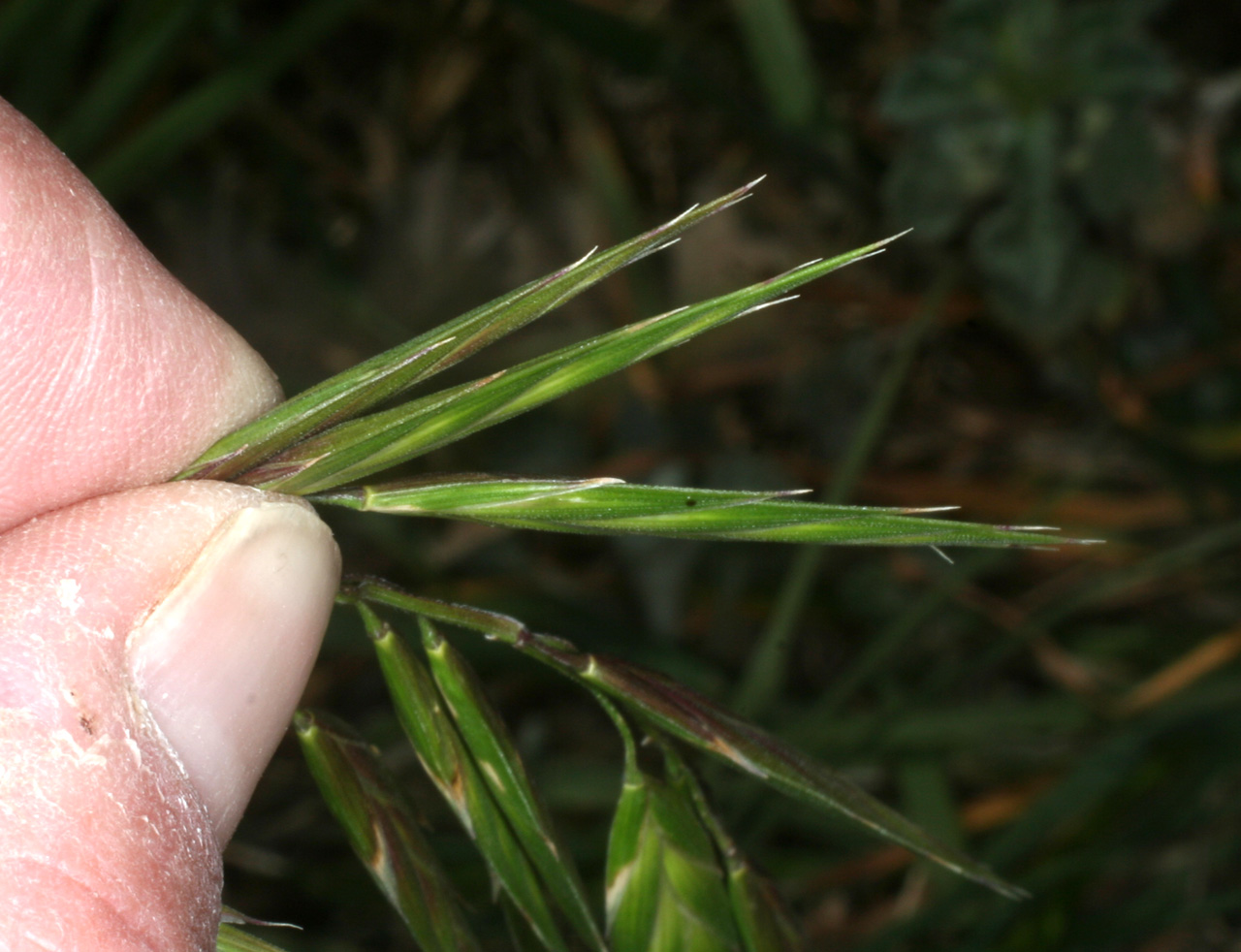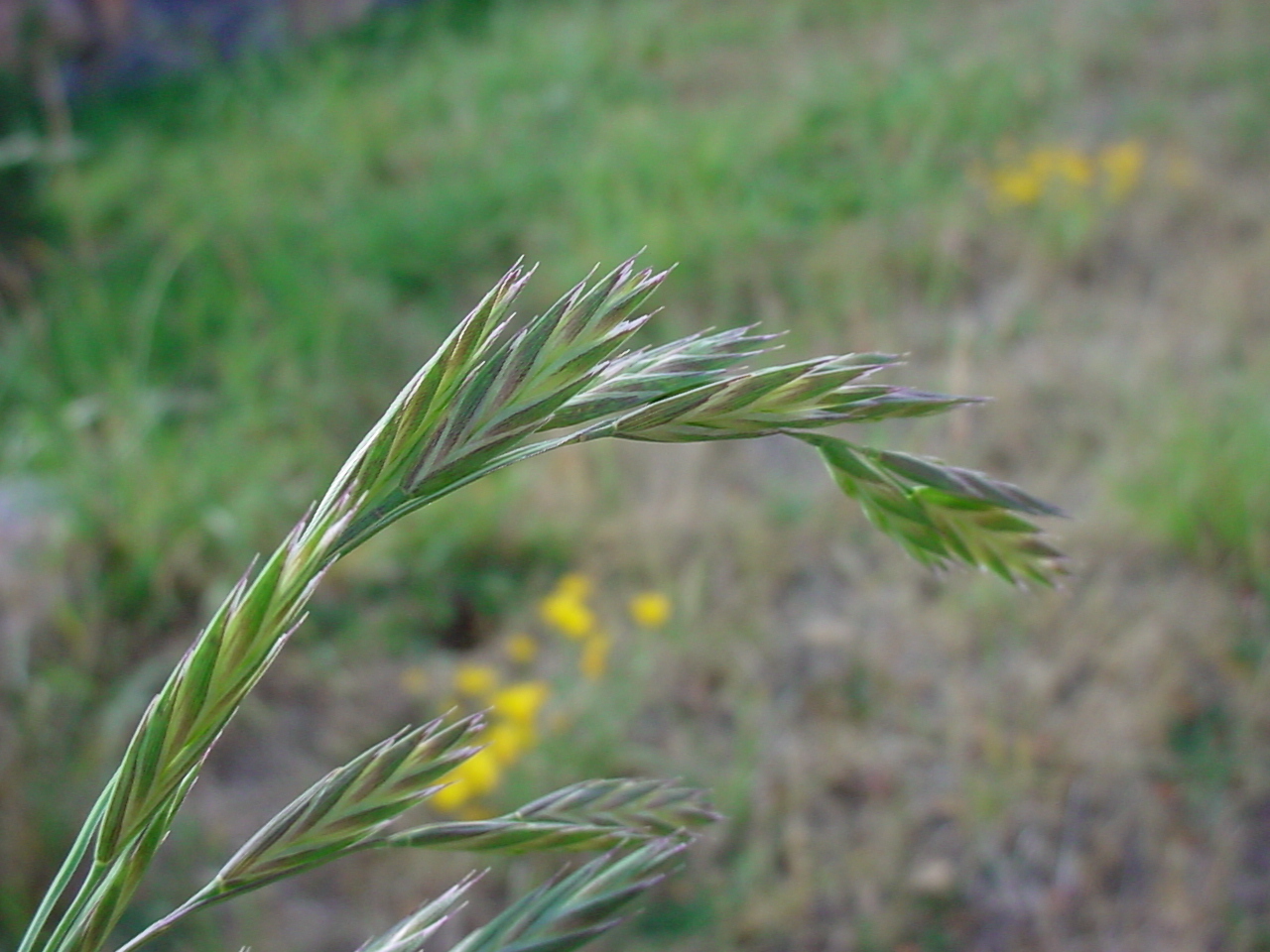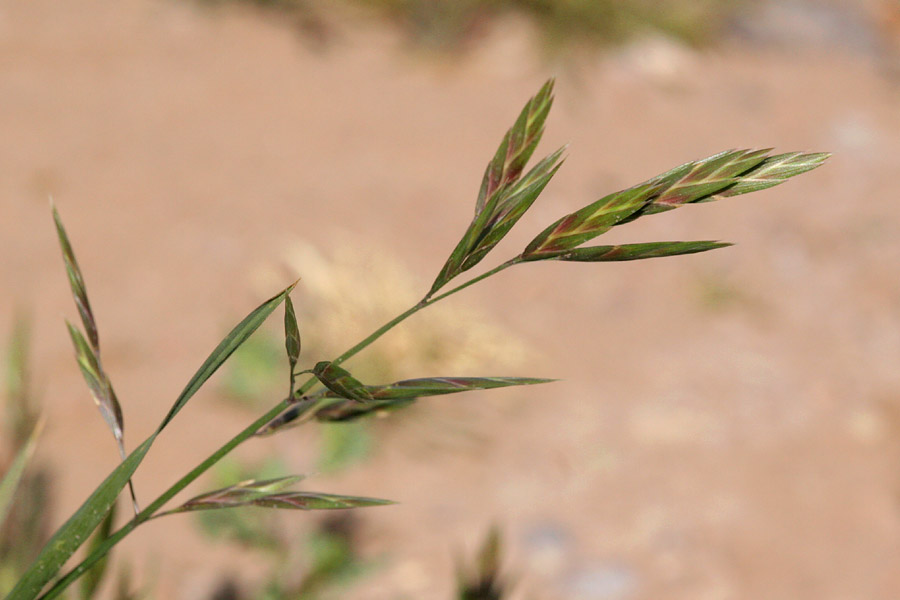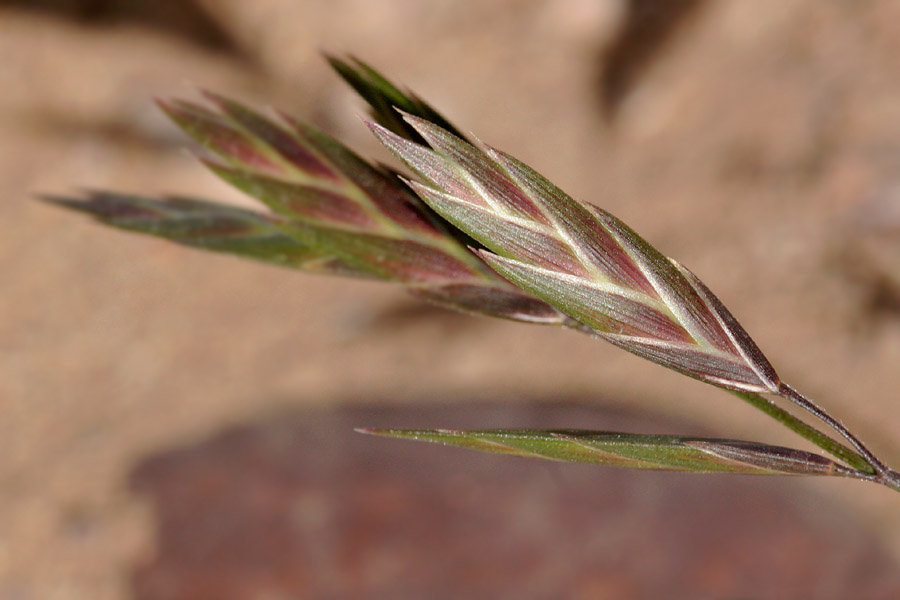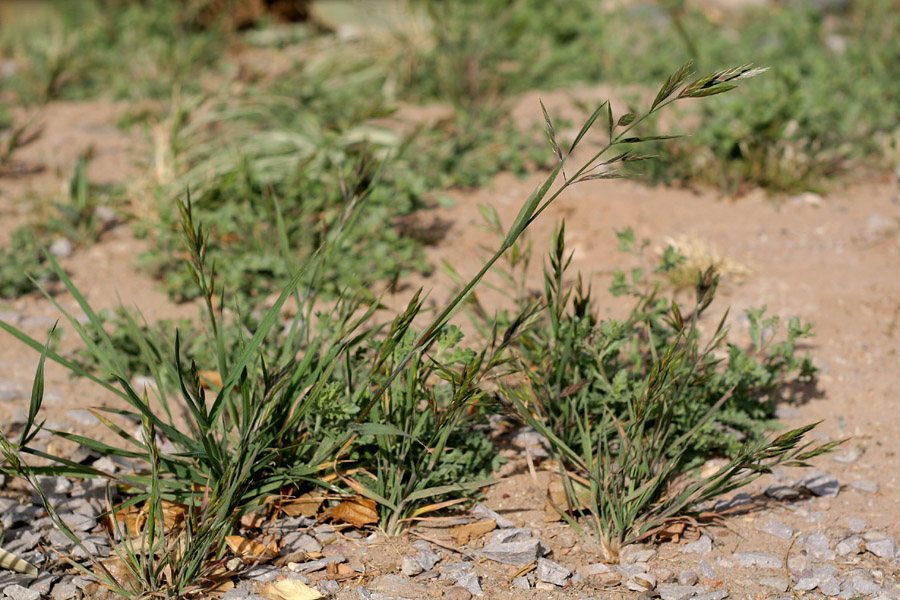 Scientific Name

Bromus catharticus

Plant Type

Grass / Grasslike

Growing Season

Cool Season

Habitat

Grasslands
For definitions, see the glossary.