Selected Plants of Navajo Rangelands
Take care of our Navajo Rangelands
Milkweed

Ch'ilabe'é

Your browser does not support the audio tag. mp3 format
Milkweed is an important forage plant for Monarch butterflies and bees. Numerous milkweeds grow in the southwest United States. Some are native, and others are introduced. The stems and leaves produce a milky sap when broken. The plants grow to heights of about 1 to 3 feet. Their most distinctive feature is the form of the flowers, which are almost orchidlike. After flowering, the plants form a pod filled with white fibers and brown seeds.
Species found in Navajo rangelands include antelopehorn (Asclepias asperula) and broadleaf milkweed (Asclepias latifolia).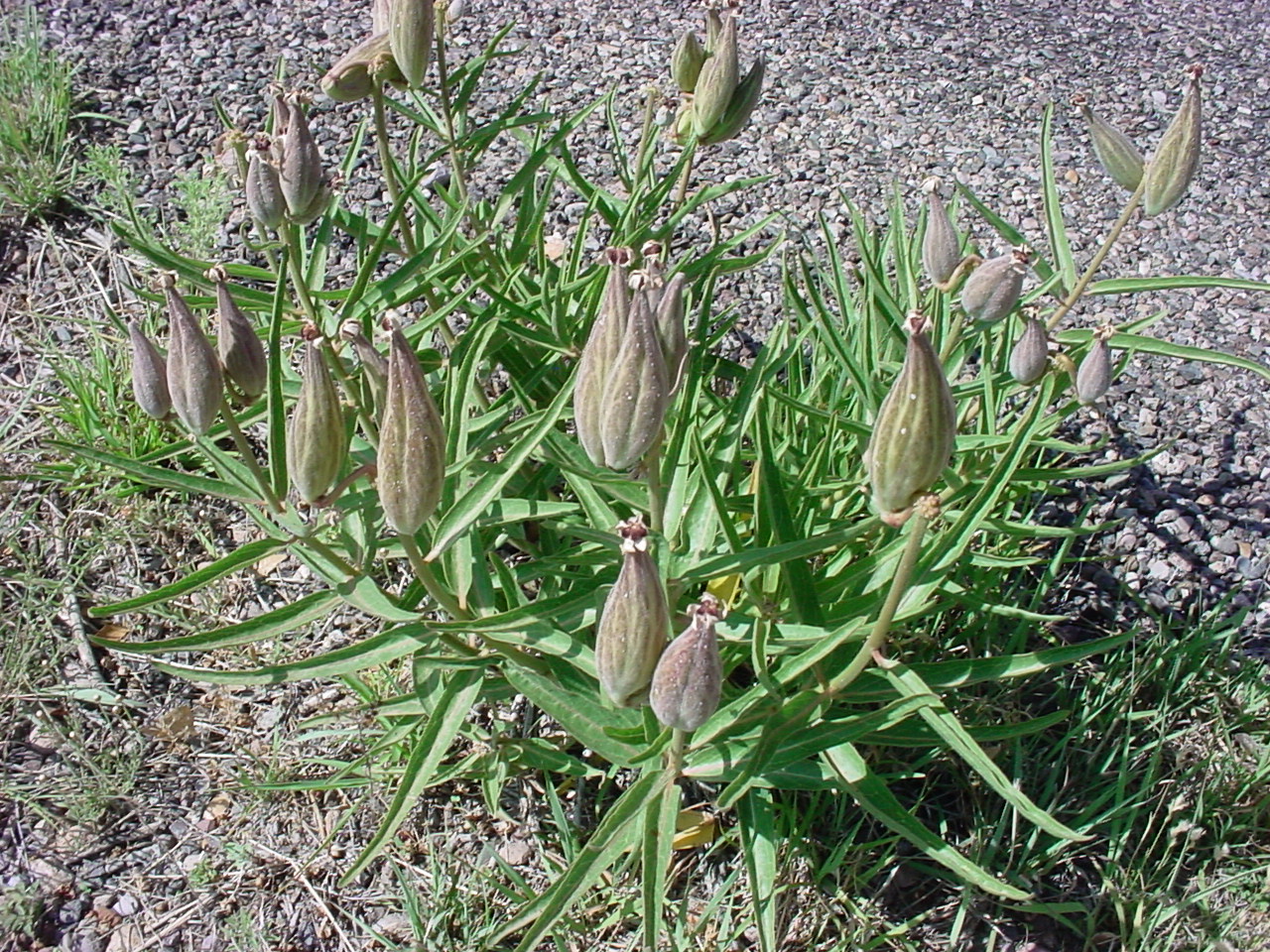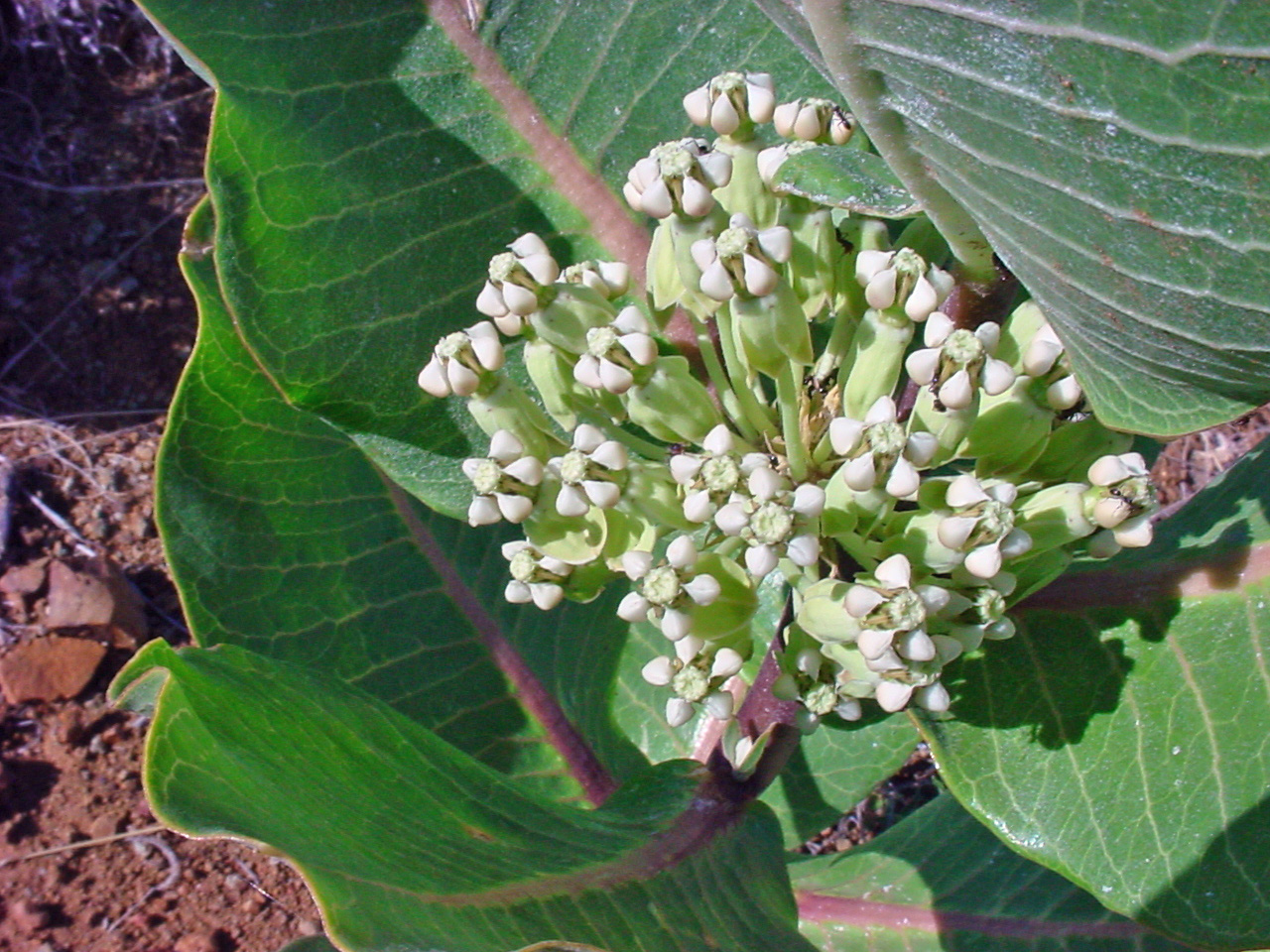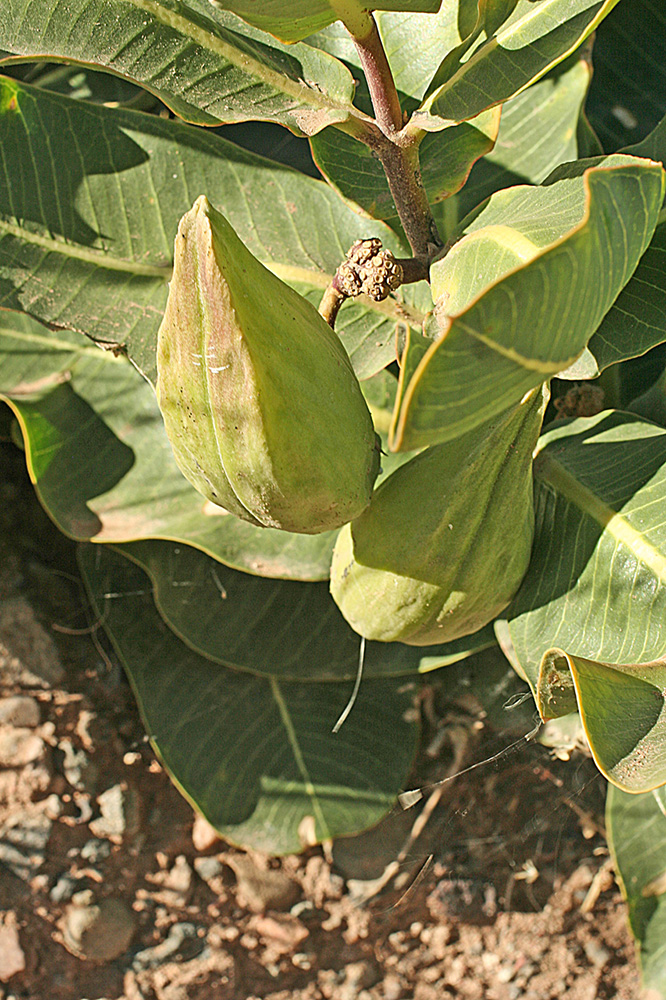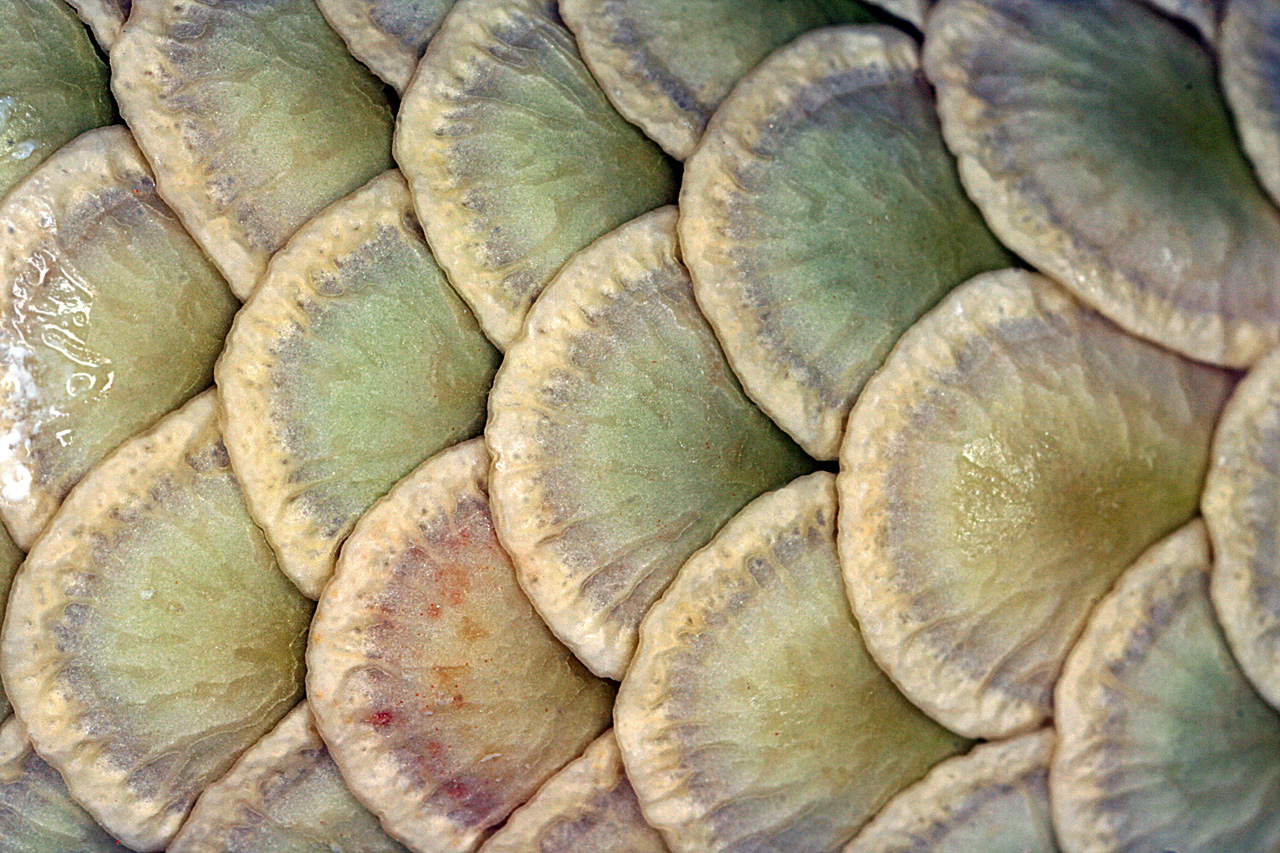 Scientific Name

Asclepias spp.

Plant Type

Forb

Growing Season

Warm Season

Habitats

Flower Colors

For definitions, see the glossary.