Selected Plants of Navajo Rangelands
Take care of our Navajo Rangelands
Leafy spurge

Ch'il abcí tsoh

Your browser does not support the audio tag. mp3 format
(a.k.a. Faitours-grass, wolf's milk)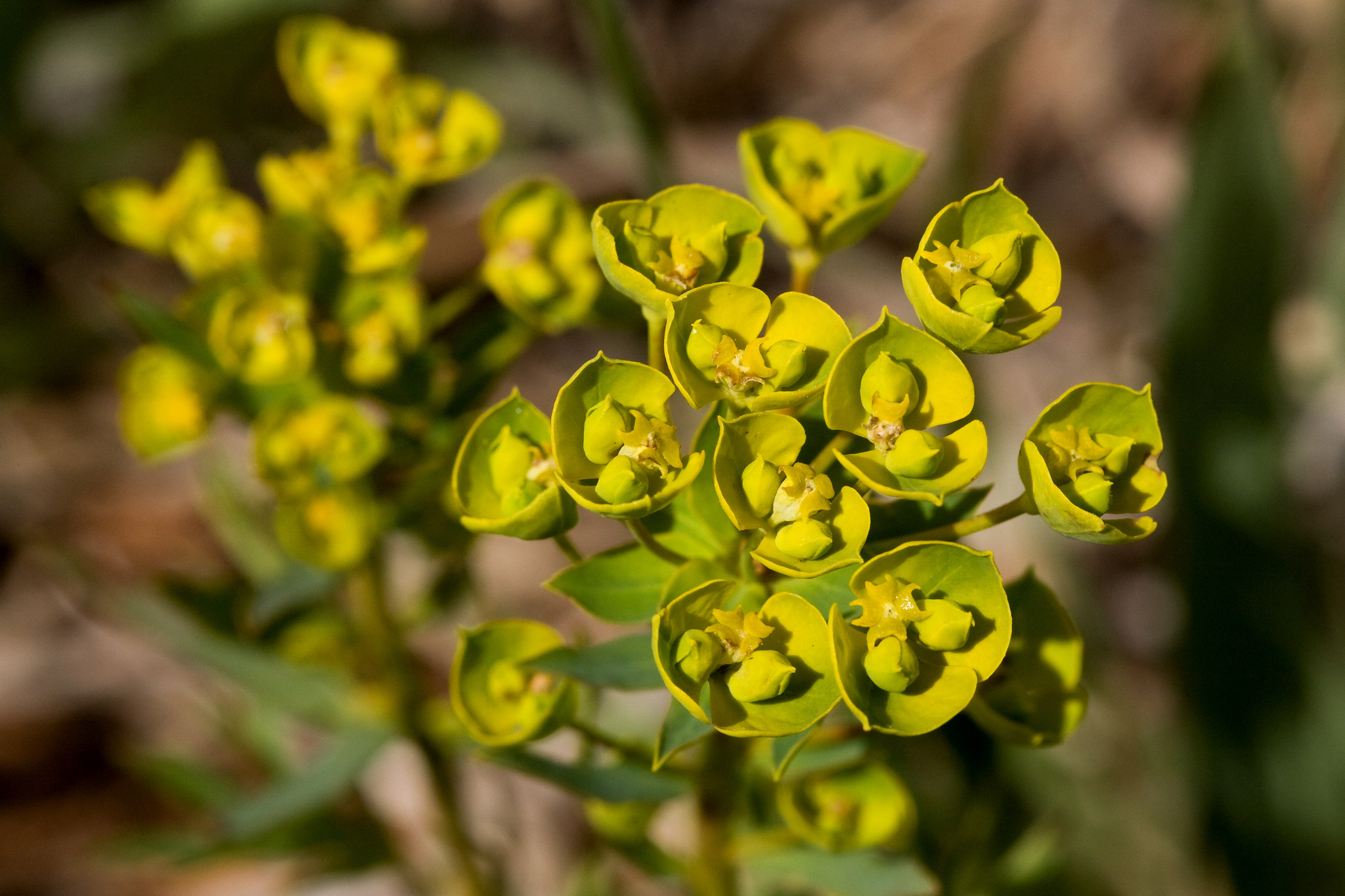 Spurge is an herbaceous perennial that is adapted to many soil types and habitats. It typically invades disturbed and undisturbed areas such as pastures, rangelands, abandoned croplands, roadsides, wetlands, woodlands, floodplains, riparian areas, mountain ridges, and prairies. It's milky sap may cause skin and eye irritation in humans and be toxic to cattle if ingested in large quantities.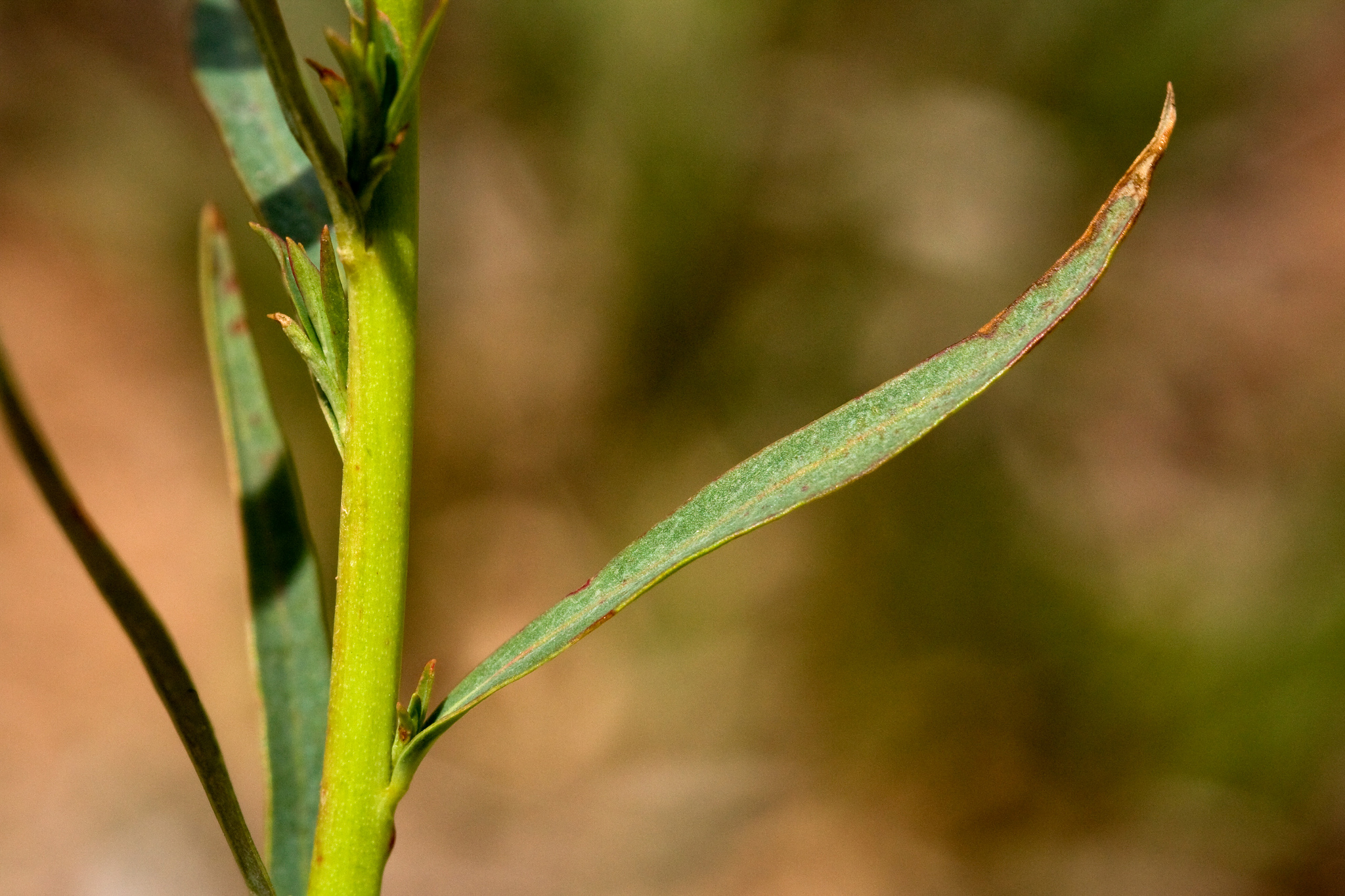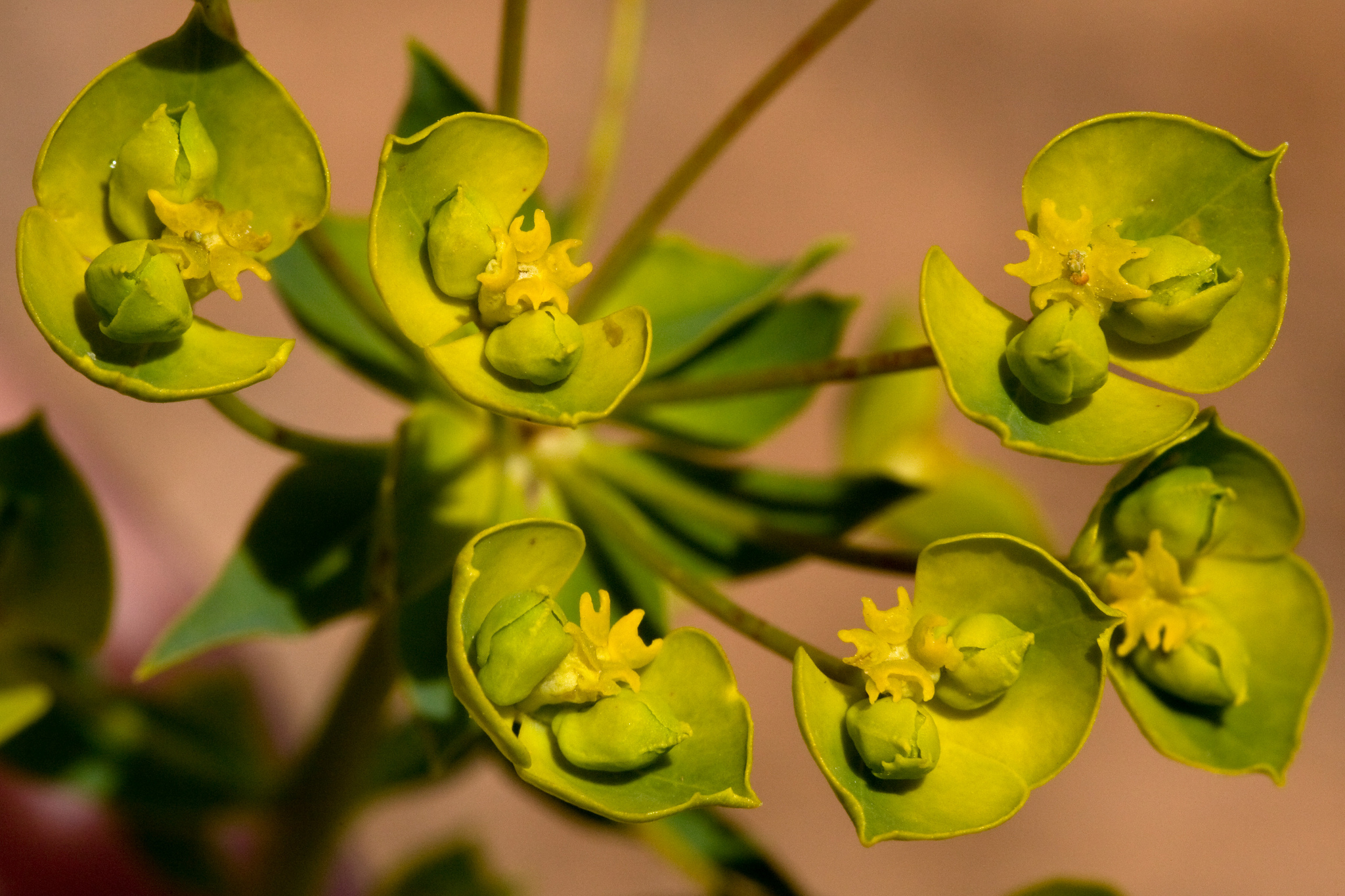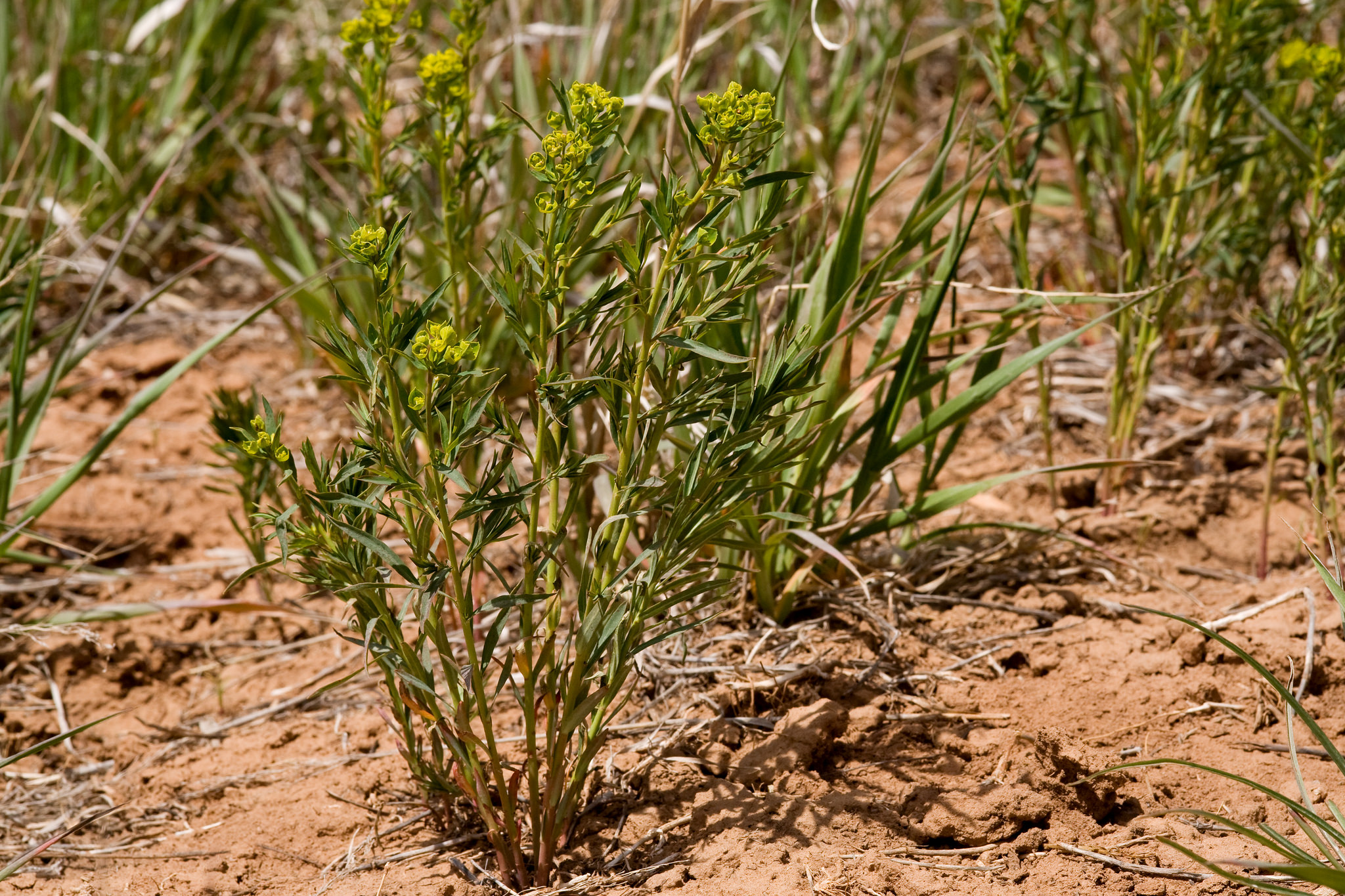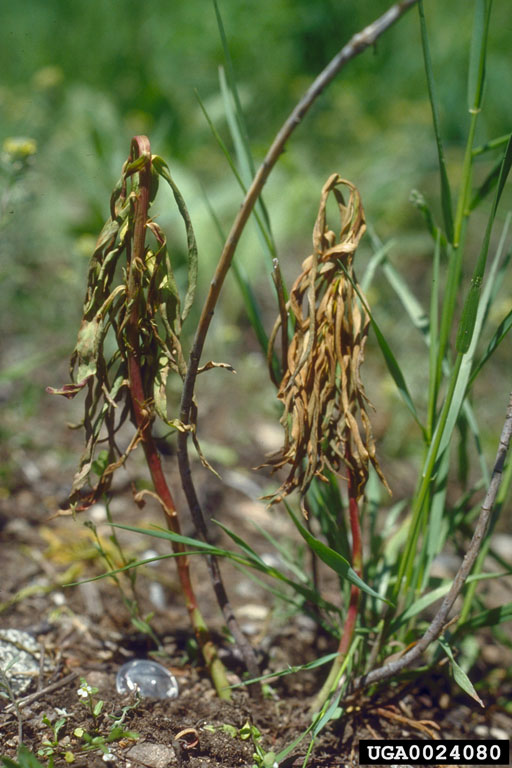 Scientific Name

Euphorbia esula

Plant Type

Forb

Growing Season

Warm Season

Stem Placement

Alternate

Habitats

Brushlands
Grasslands
Wastelands
River valleys

Flower Colors

Skin and eye irritation in humans

For definitions, see the glossary.