Selected Plants of Navajo Rangelands
Take care of our Navajo Rangelands
Bottlebrush squirreltail

Azéé'iilwo'iindtsaaí

Your browser does not support the audio tag. mp3 format
Bottlebrush squirreltail is a, native perennial bunchgrass. The plant grows 8 to 25 inches tall, and occurs primarily on dry, gravelly, or saline soils. It is common on hillsides and alkaline flats.
Considered good forage before seed development and after seed shatter, it receives its name because the seedhead resembles a bottlebrush.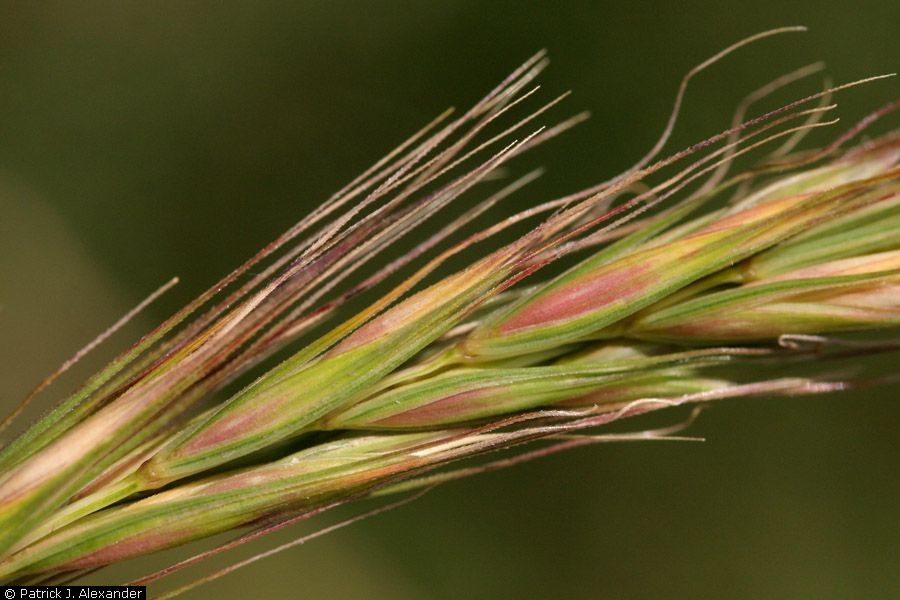 Scientific Name

Elymus elymoides

Plant Type

Grass / Grasslike

Growing Season

Cool Season

Habitats

Brushlands
Grasslands
Wastelands

For definitions, see the glossary.