Selected Plants of Navajo Rangelands
Take care of our Navajo Rangelands
Groundsel, lobeleaf
(a.k.a.
Uinta groundsel
, basin butterweed, butterweed)
Lobeleaf groundsel, a short-lived perennial forb, grows up to 2 feet tall and has green foliage that becomes smooth as it matures. It blooms from April through August. Flowers are arranged in a flat-topped, umbrella-like arrangement.
Lobeleaf groudsel is most commonly found in semi-desert, foothills, and woodlands. It prefers dry, sandy soils and is grazed by both livestock and wildlife. It contains pyrrolizidine alkaloids and presents a risk to livestock in sufficient quantities.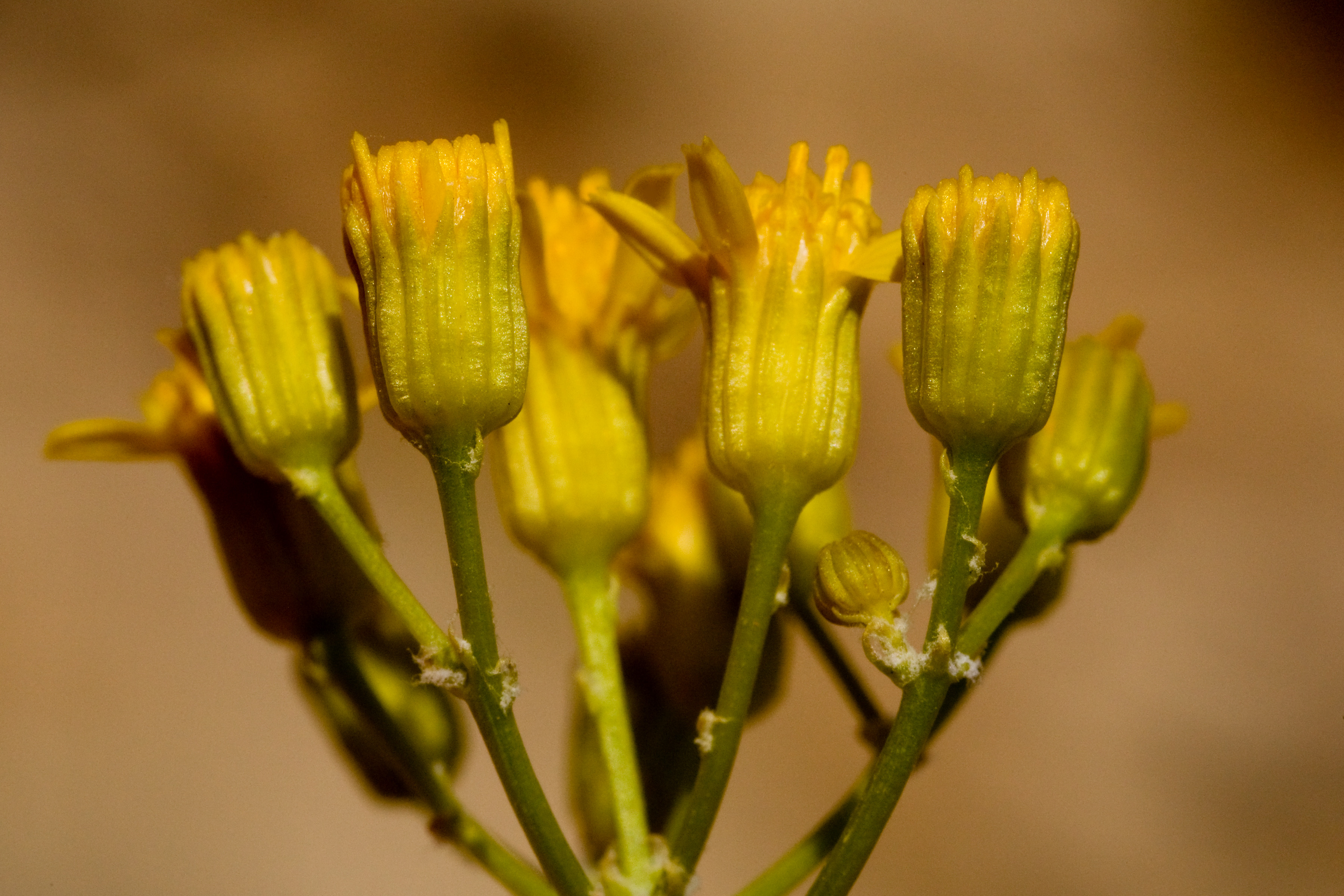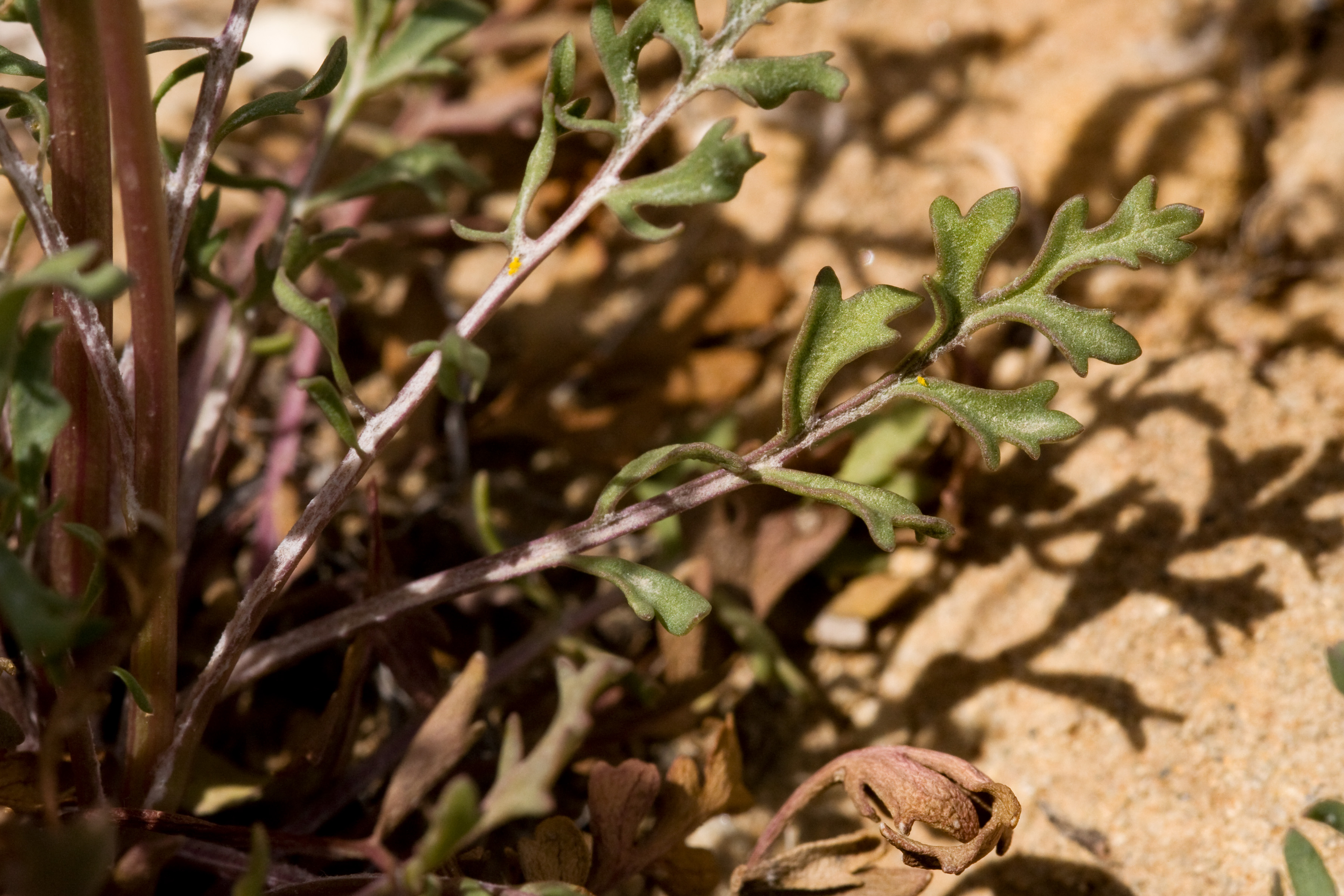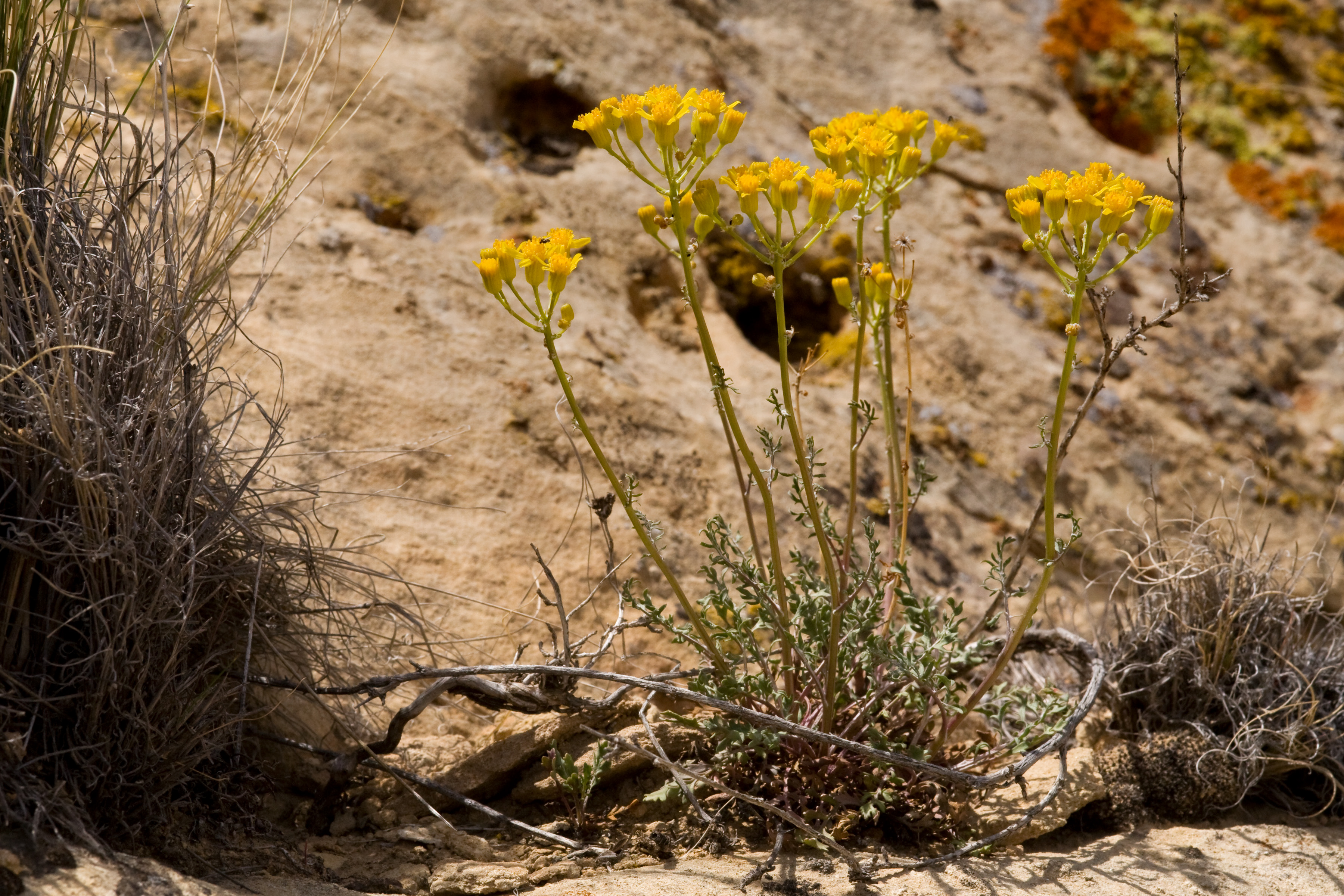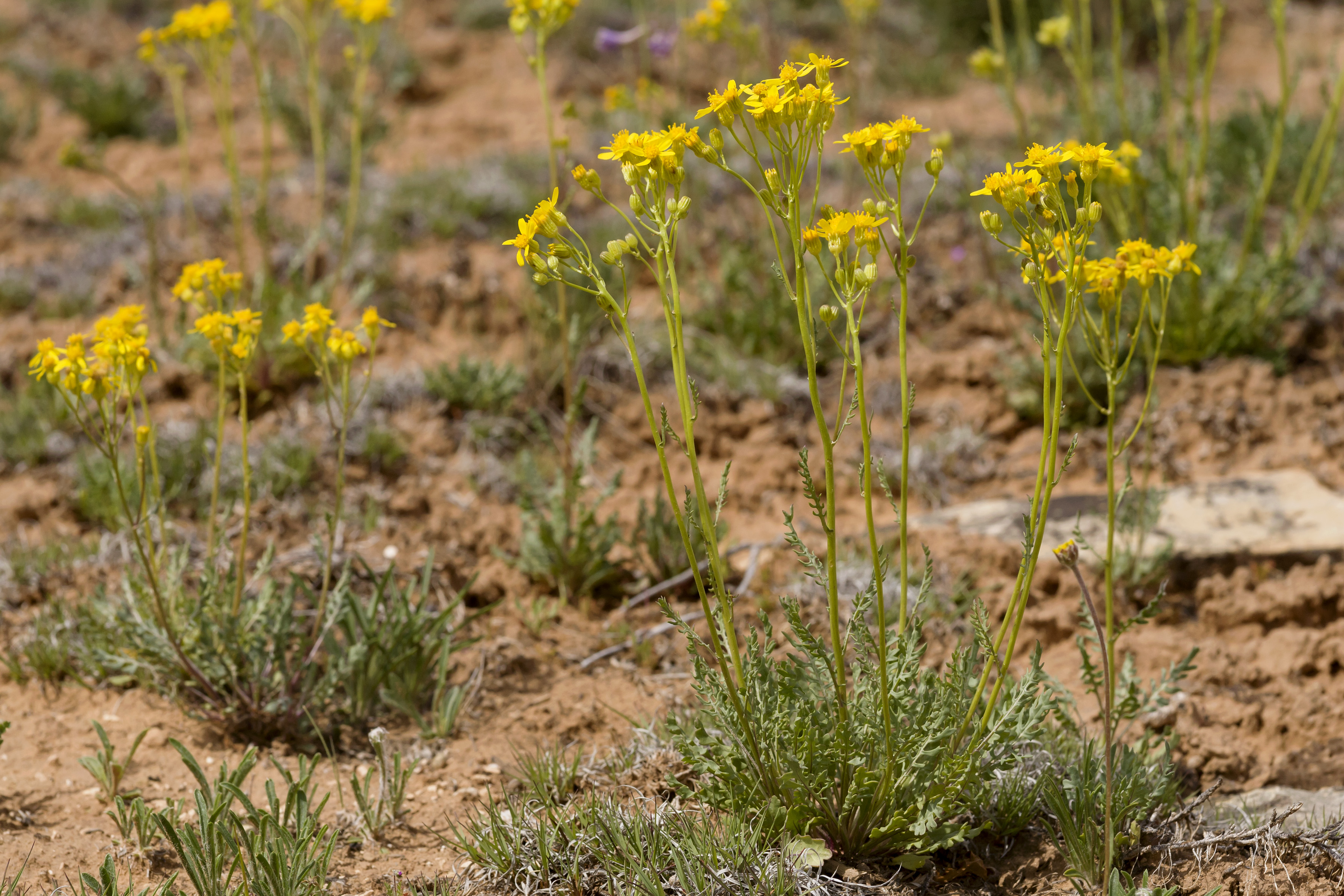 Scientific Name

Packera multilobata

Plant Type

Forb

Growing Season

Warm Season

Stem Placement

Basal

Habitats

Piņon-Juniper Woodland
Brushlands
Wastelands

Flower Color

Yellow

Potentially toxic to livestock

For definitions, see the glossary.